If you have an idea for a new business, a business expansion, or a project that will impact Wheeling, you are encouraged to apply for Wheeling Heritage's Show of Hands. The winner will leave the event with more than $3,000 to put towards his or her idea.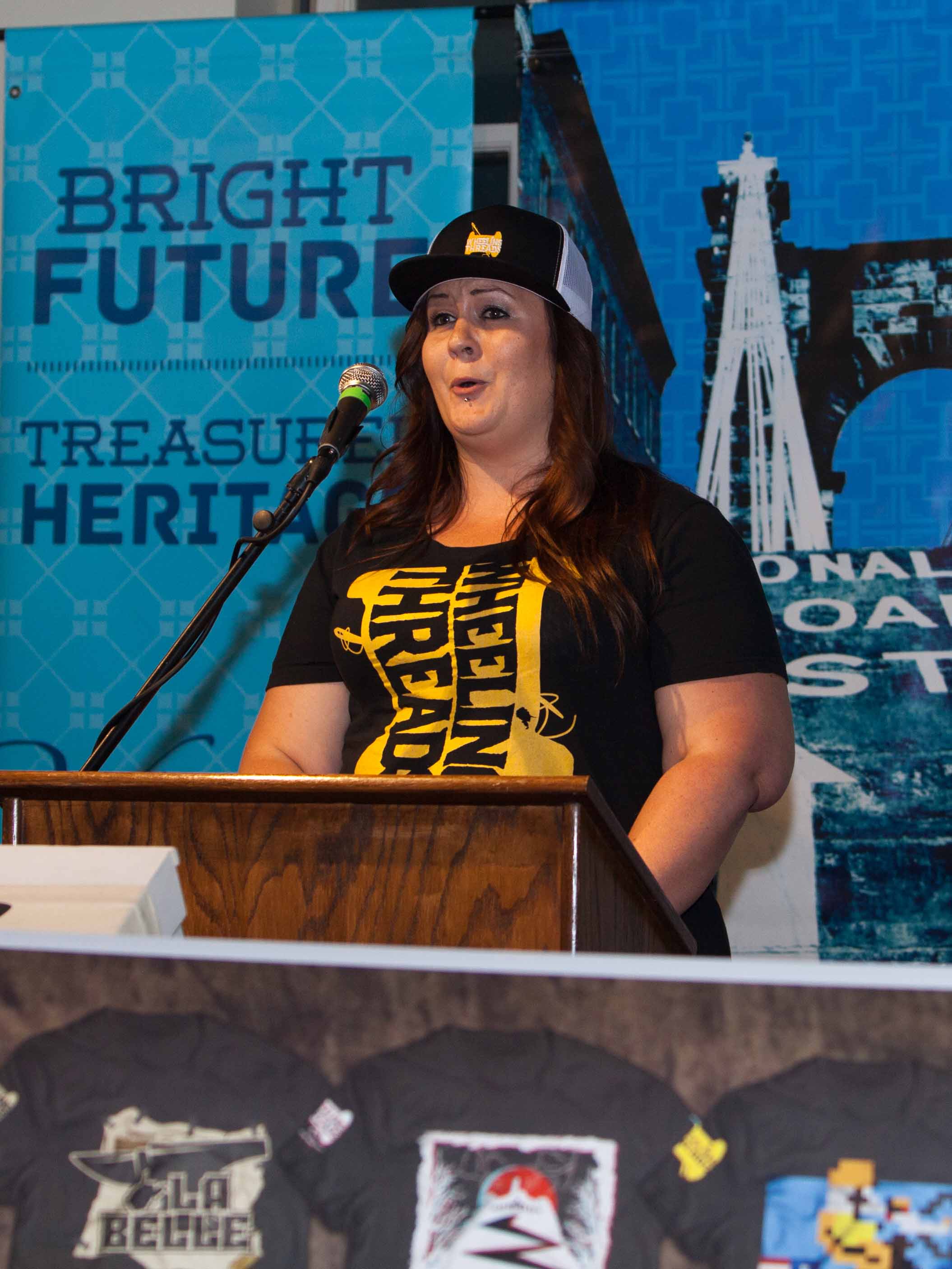 Click here to submit your application by Sept. 5. A committee will review applications, and four will be chosen to move on to the presentation round.
At the event, four presenters explain their ideas to community members in attendance. Attendees vote on their favorite, and the presenter who receives the most votes receives $3,000, plus door donations, to put towards the project. To date, Show of Hands has given more than $42,000 to 14 projects.
The next Show of Hands event is scheduled for Sept. 26 at 6 p.m. on the third floor of the Artisan Center, located at 1400 Main Street in Wheeling. Attendees pay $5 at the door, which is added to the winner's prize.
Recent winners include Sarah's on Main, a new café and bakery, as well as Zeb's Barky Bites, a dog treat company that recently opened at Centre Market.
Orrick, the program's corporate sponsor, donates $1,000 for each event. The Friends of Show of Hands, which consists of community members and business owners, also contribute to each event.