As a National Heritage Area, Wheeling Heritage is committed to protecting our city's historic resources by supporting the preservation and development of historic districts and public spaces. Our work ensures that Wheeling's historic integrity is preserved for generations to come. Be sure to watch our video for an in-depth explanation of our efforts in historic preservation.
Own an old building? Interested in buying one? Wheeling Heritage provides free technical assistance to current and prospective property owners interested in redeveloping their historic buildings.
Our Projects
Below are examples of how our organization works to revitalize our most important assets.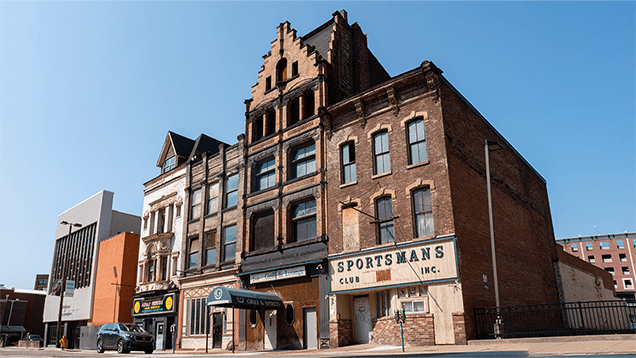 Wheeling Heritage and the City of Wheeling are seeking a qualified historic preservation developer to rehabilitate the 1400 Block of Market Street.