The Wheeling Heritage staff has unique knowledge of downtown revitalization and sustainable historic rehabilitation.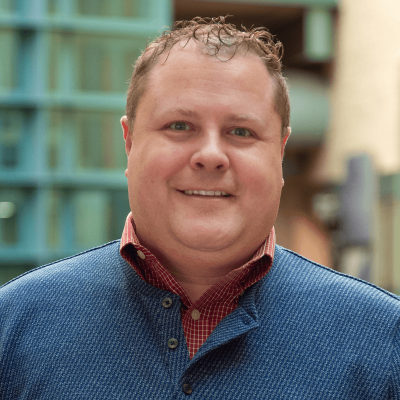 Scott Schenerlein
Executive Director
Scott Schenerlein was born and raised in Wheeling and holds a Bachelor of Science degree in Business Administration from West Liberty University. He previously served as the director of catering at Oglebay Resort and Conference Center where he gained over 25 years of experience in management, budgeting, revenue generation and relationship-building.
As the executive director for Wheeling Heritage, Scott provides strategic leadership and oversees all aspects of the organization's day-to-day operations.
I've always remarked 'I work in the past, present and future'. The same holds true for our work here at Wheeling Heritage. There is no better feeling than contributing to the preservation, education and development of the place you call home."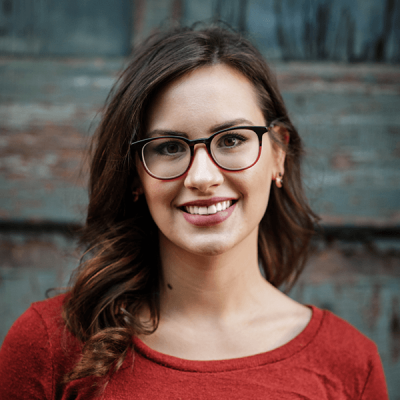 Betsy Sweeny
Director of Heritage Programming
A Pittsburgh native, Betsy Sweeny earned degrees in art history and anthropology from the University of Missouri. She also holds a masters in historic preservation from the Savannah College of Art and Design. Prior to relocating to Wheeling, Betsy worked as an architectural historian at James Madison's Montpelier in Orange, Virginia.
Betsy's work includes history-related projects, facilitating technical assistance for historic building owners, and overseeing the organization's historic preservation grants and contracts.
Bringing the past into the present is the only way to keep history relevant. Wheeling is fortunate to have so many places, spaces, and communities with stories to tell. Our work helps to tell those stories."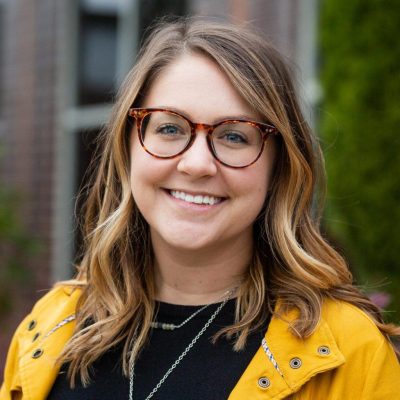 Alex Panas
Communications and Development Manager
Alex Panas joined the Wheeling Heritage team to support its fundraising and outreach efforts for both Wheeling Heritage and Weelunk. Prior to her role with Wheeling Heritage, Alex worked as a Marketing Specialist for Wheeling Hospital and Marketing Coordinator for The Health Plan. She serves as current board member and former president of Generation Wheeling and previously served as vice president of the Wheeling Young Preservationists.
Alex graduated from Ohio University with a Bachelor of Science in Health Communication and earned a Master of Arts in Communication Studies from Ball State University.
The people in our community will always be what make it unique. Wheeling Heritage has played an integral role in telling Wheeling's stories, and I'm so grateful to help continue this important work."
Jennifer grew up in Charles Town in the Eastern Panhandle of West Virginia. She attended Shepherd University and graduated with a business administration degree. Jennifer brings a retail and customer service background with her to Wheeling Heritage.
Jennifer is the retail manager of the Artisan Center Shop in downtown Wheeling and the newly opened Artisan Center Shop located in the Carriage House at Oglebay Park.
The Artisan Center Shop spotlights the hard work of local artists and small businesses. This is vital to the success of our community, and I am proud to have a role in something so important."
Jennifer Perks
Retail Manager
Johnathon Porter grew up just a short drive away in Flushing, Ohio, before moving to Wheeling. In 2019, he joined Wheeling Heritage as a Digital Content Specialist.  He holds a Bachelor of Science degree in Music Production from Full Sail University in Winter Park, Florida. After graduating, he and Dillon Richardson co-founded a media production company that provided video and audio services to several organizations around the Ohio Valley.
Johnathon is part of the Wheeling Heritage Media team, which creates videos, podcasts, photos and other multimedia, as well as manages content on our online magazine, Weelunk.
It's only fitting that a city with such compelling history has such a promising future. Wheeling continues to become a place of liveliness and opportunity. Our work helps the community stay connected."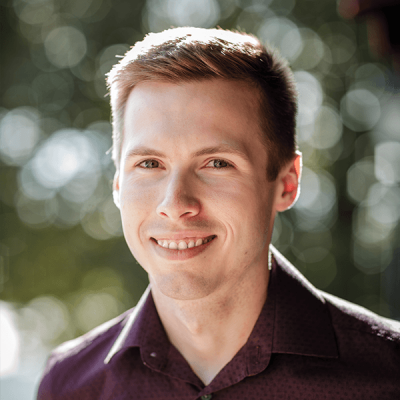 Johnathon Porter
Digital Content Specialist
Dillon Richardson joined Wheeling Heritage in 2019 to extend the organization's reach through the use of multimedia. Growing up in Moundsville, West Virginia, he has always been involved and engaged in the Wheeling community. He attended West Liberty University where he earned a Bachelor's degree in Digital Media Design. After graduating, he co-founded a media production company with our other digital content specialist, Johnathon Porter.
Dillon is part of the Wheeling Heritage Media team, which creates videos, podcasts, photos and other multimedia, as well as manages content on our online magazine, Weelunk.
Our goal isn't to just teach why Wheeling's history is important. Our goal is to provide the resources and opportunities for the community to discover what that history means to them."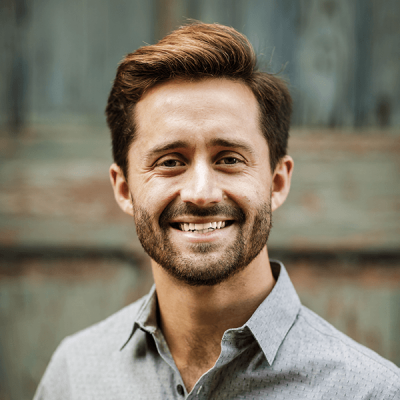 Dillon Richardson
Digital Content Specialist
BOARD OF DIRECTORS
Walker Holloway – Chair
Ellen Gano – Vice Chair
Jay Frey – Secretary
Jeanne H. Finstein, Ed.D. – Treasurer
Missy Ashmore
Art Burnside
Doug Carl
Dean Connors
Glenn Elliott
Natalie Hamilton
Michael Mistovich
Zahra Mohebbi, Ph.D.
DeMarr Moulton
Nick Musgrave
Loma Nevels
Don Nickerson
Frank O'Brien
Craig O'Leary
Ben Seidler
Erikka Storch
Patrick Cassidy, Emeritus
Jack Fahey, Emeritus
G. Randolph Worls, Emeritus
Larry Jones, Ed.D, Emeritus