Wheeling Heritage helps foster a vibrant arts and cultural community with those who live in and visit Wheeling. We recognize art as a way to interpret our past, reimagine our future, and find a sense of place.
Through art exhibitions, a retail shop, and other arts programming, Wheeling Heritage helps connect people to the community in meaningful ways.
Artisan Center Shop
Wheeling Heritage operates two retail shops that give local and regional artists a platform to showcase their work. This storefront also provides locals and tourists a chance to purchase handcrafted artwork made in the region. Visit the Artisan Center Shop website to order online.
All handcrafted artwork is considered through a jurying process. Some work is directly purchased wholesale, and some work is taken on a consignment basis. Click here if you would like to apply.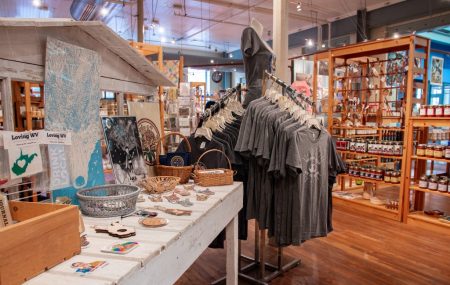 Supporting the Arts
Wheeling Heritage helps artists tell culturally significant stories through Artist Grant partnerships, exhibits, workshops and more. We work with local and regional artists and organizations to build, grow and sustain art in our community. If you are an artist looking for new ways to share your talents, contact us to see how we can help.
Past Projects
Wheeling Celtic Celebration
For more than two decades, Wheeling Heritage was the lead organizer for the Wheeling Celtic Celebration. This cultural festival has featured everything from music, poetry, dramatic readings, education, dance and interpretation of Celtic traditions. This beloved celebration is now hosted by River City Restaurant, but its home remains in the Wheeling Artisan Center. Wheeling Heritage continues to provide meaningful and engaging programming for this and other events that celebrate Wheeling's rich cultural heritage. Learn more about this year's Celtic Celebration here.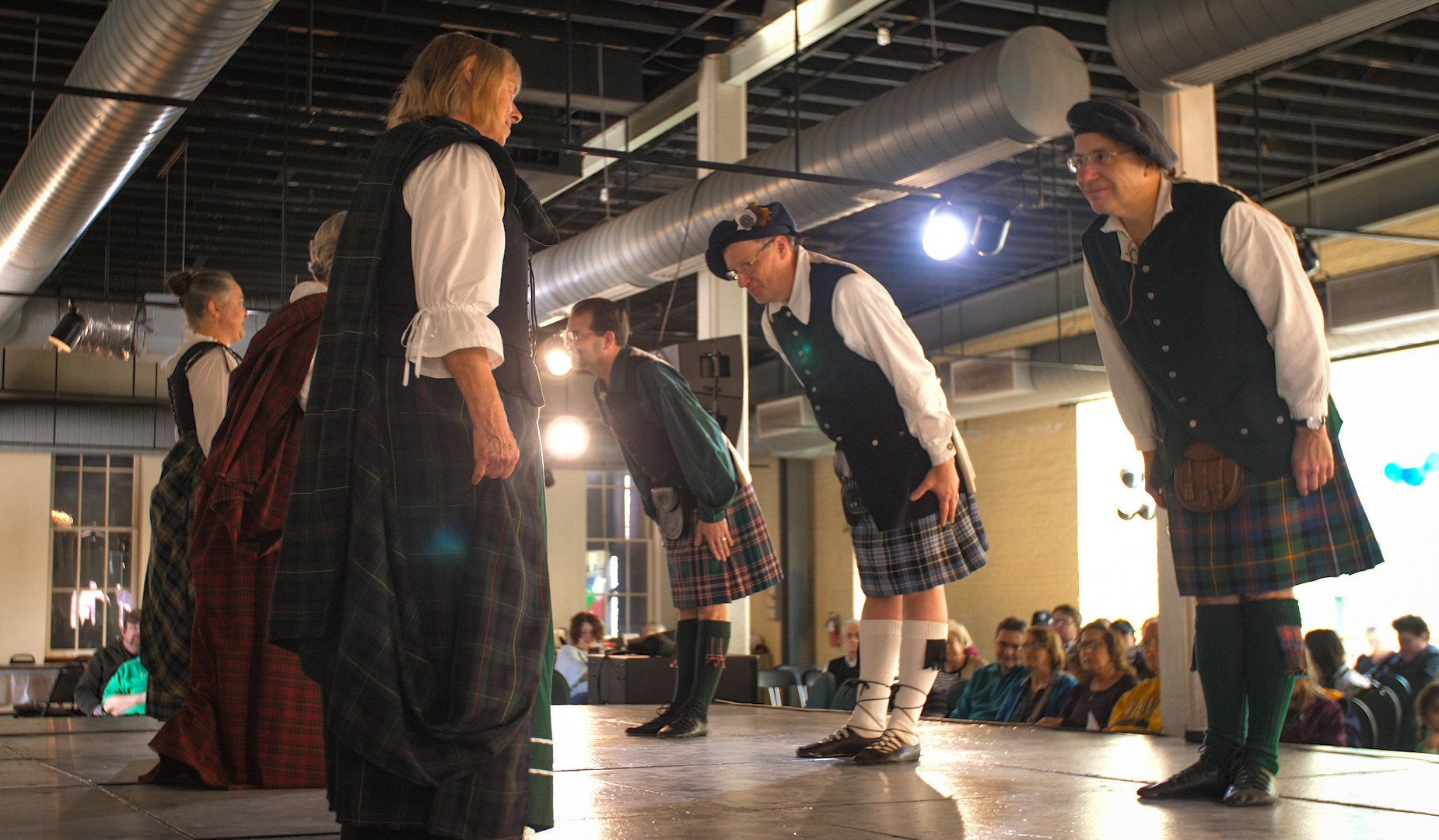 Diversity Squares
Wheeling Heritage facilitated a community art project focusing on diversity. Over 200 canvases were collected to create a "quilt" that celebrates diversity and self-expression. By utilizing pick-up and drop-off locations for canvases throughout the city, the community was able to participate in a group public art project while still staying safe amidst the pandemic. Learn more here.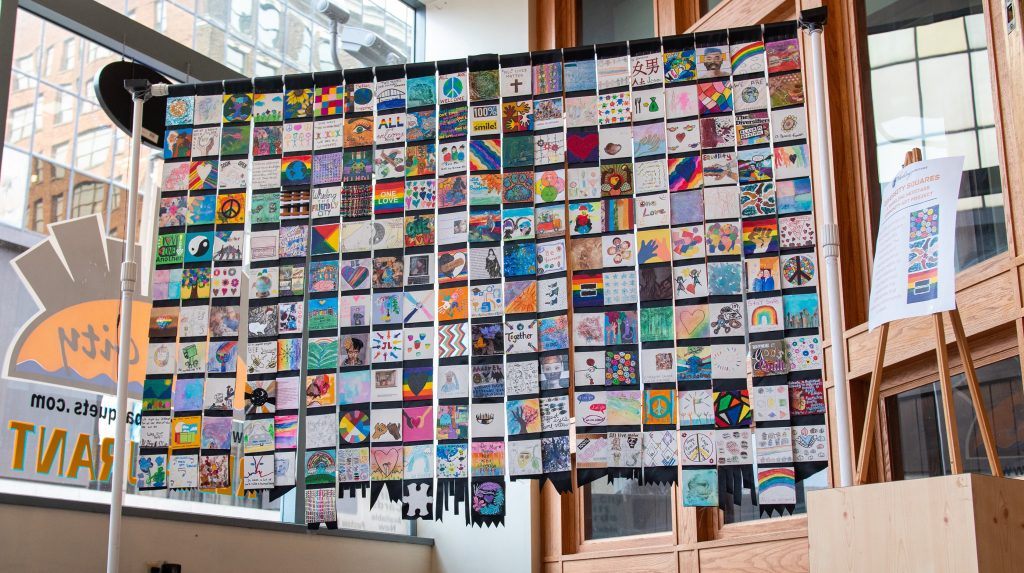 Hip Hop: A Black Tie Affair
In partnership with the Wheeling YWCA, Wheeling Heritage presented an art exhibit to showcase photos, graffiti, mixed media, music and videos created by over a dozen local artists. The purpose of the event was to challenge assumptions about what hip hop is by presenting hip hop as a culture instead of a genre.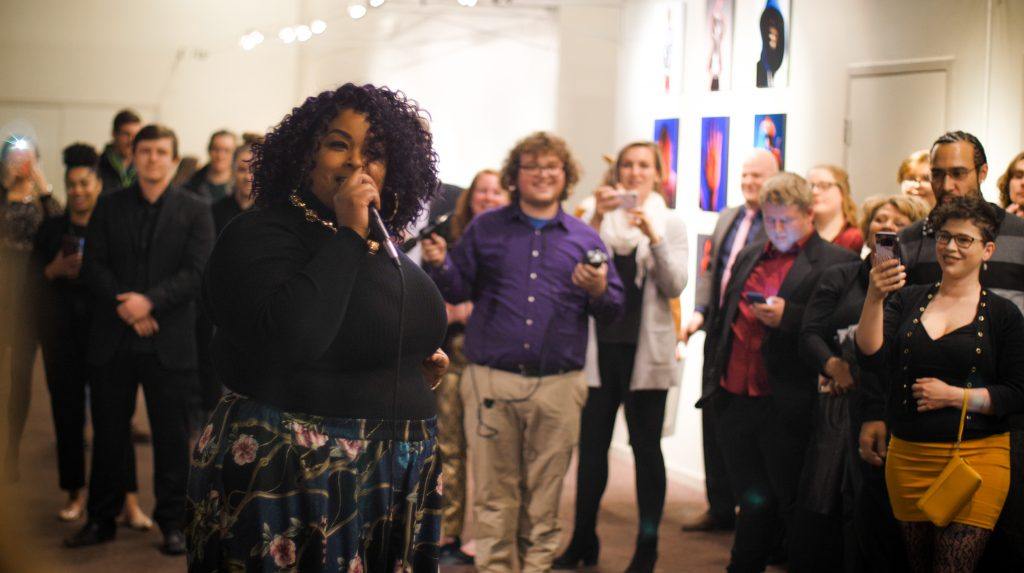 Public Art
Through Wheeling Heritage's Artist Grant program, our organization helped support The Wheeling Arts and Cultural Commission's project to complete three murals along the Wheeling Heritage Trail. The murals represent the nature and wildlife found along the trail and help enhance two of Wheeling's greatest assets – arts and recreation.