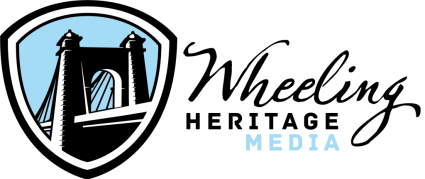 Wheeling Heritage Media, a subsidiary of Wheeling Heritage, creates a variety of multimedia experiences in order to tell Wheeling's story, both past and present. Through videos, podcasts, photos, and more, they create content and provide digital access to help more people feel connected and engaged with this vibrant, growing community.
Telling Our Story
From videos documenting Wheeling's Juneteenth celebration and profiling local artists like Bob Villamagna to audio presentations like its 6-episode series on Wheeling's history through Henry Schmulbach, Wheeling's most notorious brewer, Wheeling Heritage Media is helping to document, contextualize and amplify the most important stories happening in the Wheeling area.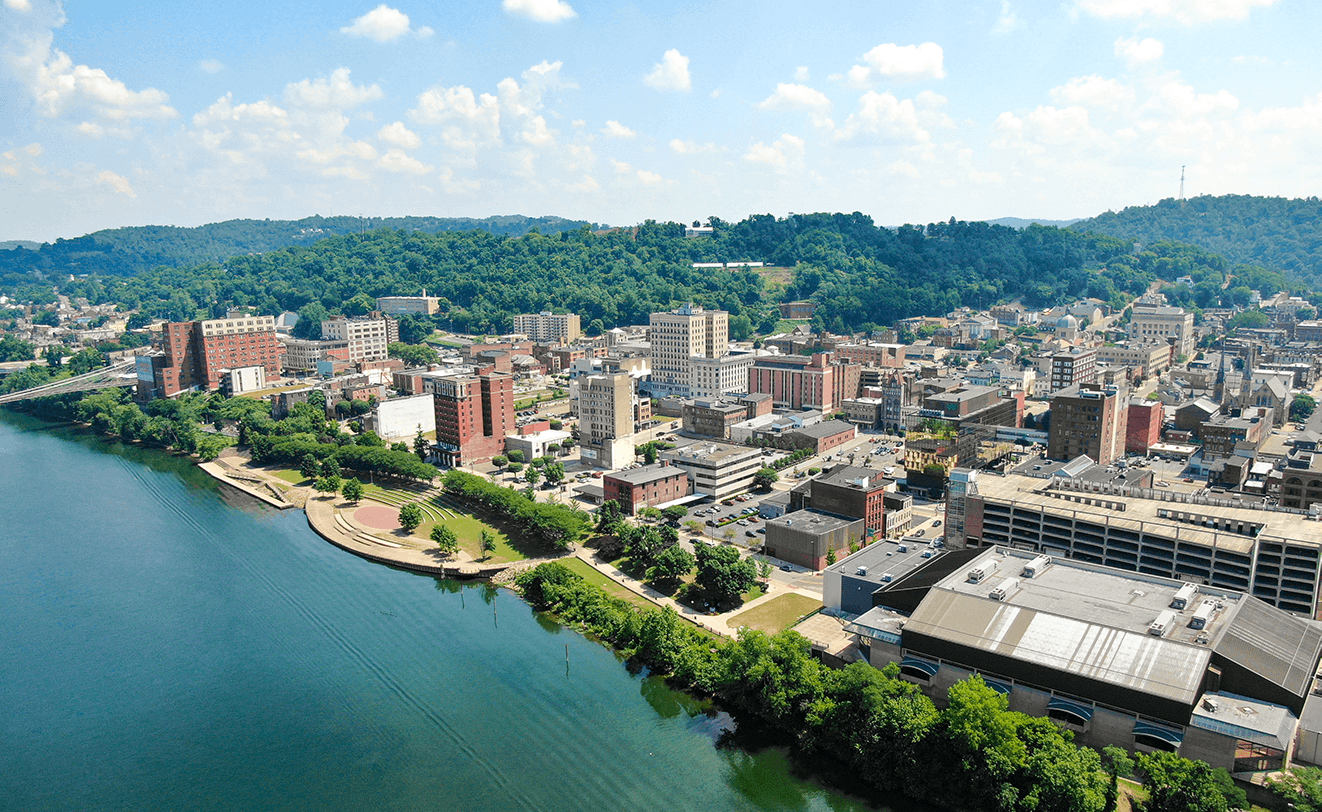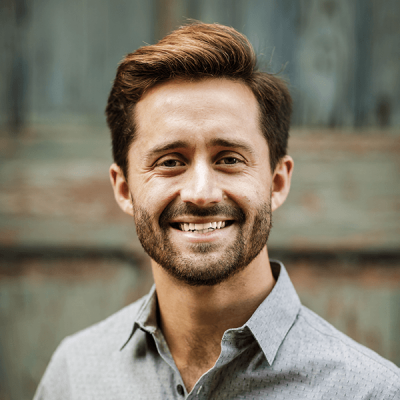 Dillon Richardson
Digital Content Specialist
drichardson@wheelingheritage.org
Dillon Richardson hails from Moundsville and he has always been involved and engaged in the Wheeling community. He attended West Liberty University where he earned a Bachelor's degree in Digital Media Design. Read Dillon's full bio.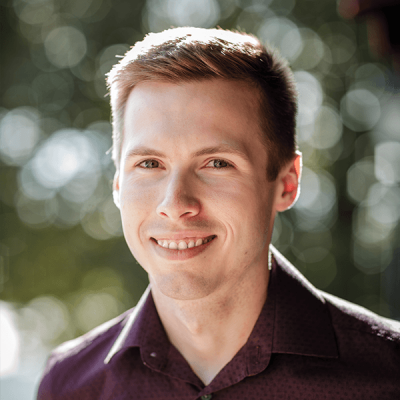 Johnathon Porter
Digital Content Specialist
Johnathon Porter grew up just a short drive away in Flushing, Ohio, before moving to Wheeling. He holds a Bachelor of Science degree in Music Production from Full Sail University in Winter Park, FL. Read Johnathon's full bio.