Small Business Development
Small Business Development
As a Main Street West Virginia Community, Wheeling Heritage provides programs and services that focus on small business development, city planning and public art. Our goal is to enhance economic growth through business development and innovation. We provide skills and resources to small business owners that strengthen the local economy and culturally enrich our community.
Programs and Services
Show of Hands
Show of Hands is a community-supported crowd-funding event that gives entrepreneurs the chance to win money to jumpstart their business ideas.
Community members are presented with projects that would positively impact Wheeling and vote on the project they want to support with donations from the door and generous support of our community partners. The winner leaves with an award of at least $3,000, plus door donations, to make their idea a reality.
So far, Show of Hands has awarded over $89,000 to community leaders and entrepreneurs. Recent winners include Making Magic, a floral shop, and Midge's Kitchen, a catering and personal chef service. Both entrepreneurs used the award to expand their businesses.
CO.STARTERS
CO.STARTERS was brought to the city through a partnership with Wheeling Heritage and RED in 2018. This ten-week program equips entrepreneurs with the insights, relationships, and tools needed to turn business ideas into action and turn a passion into a sustainable and thriving business.
CO.STARTERS is held twice a year. Applications are accepted year-round, with up to 14 people in each group. Click here to learn more and apply.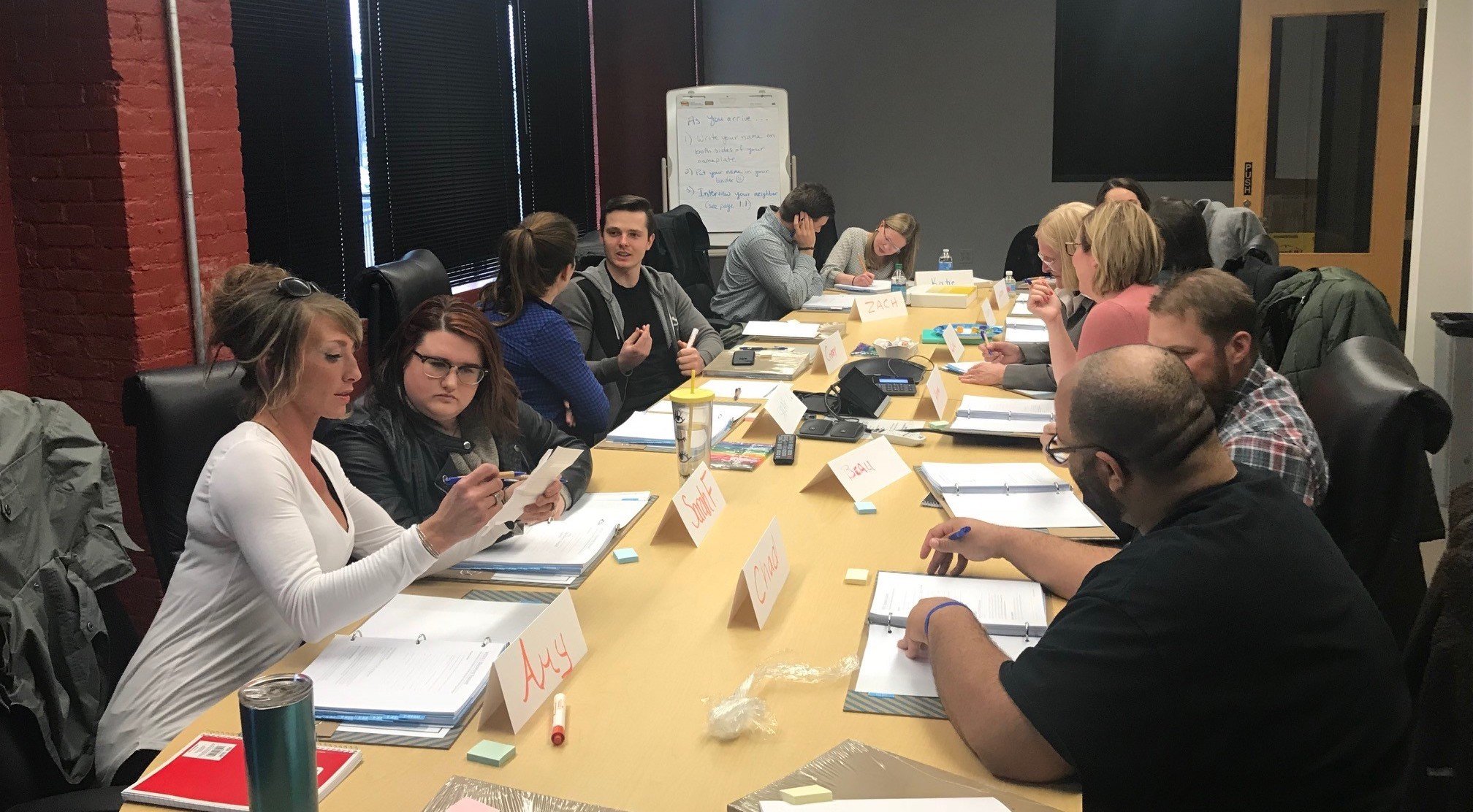 Digital Storytelling
Wheeling Heritage Media often works with entrepreneurs to authentically tell their stories. From custom video production to online articles published to Weelunk, we help bridge the gap between the people and the organizations that make this area unique and engage everyone in what's happening here. Learn more about these services on Weelunk.