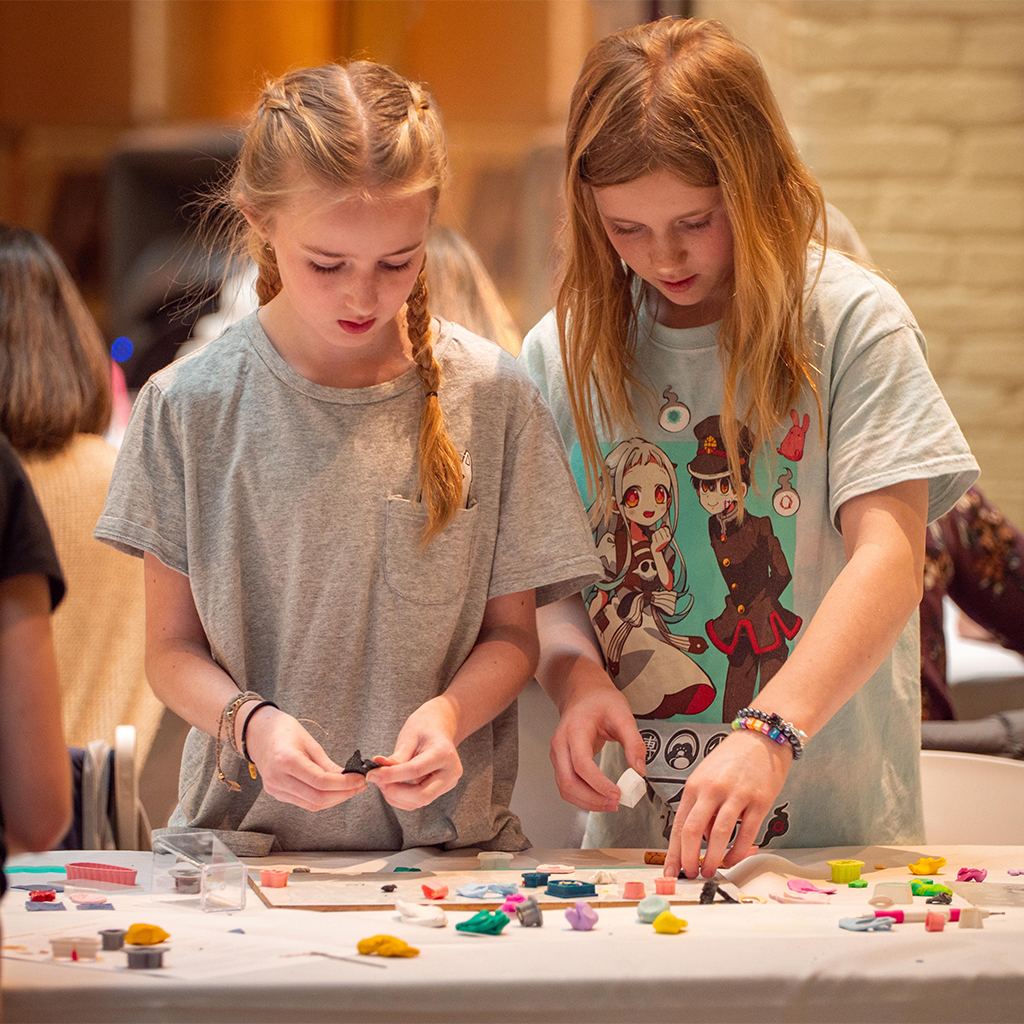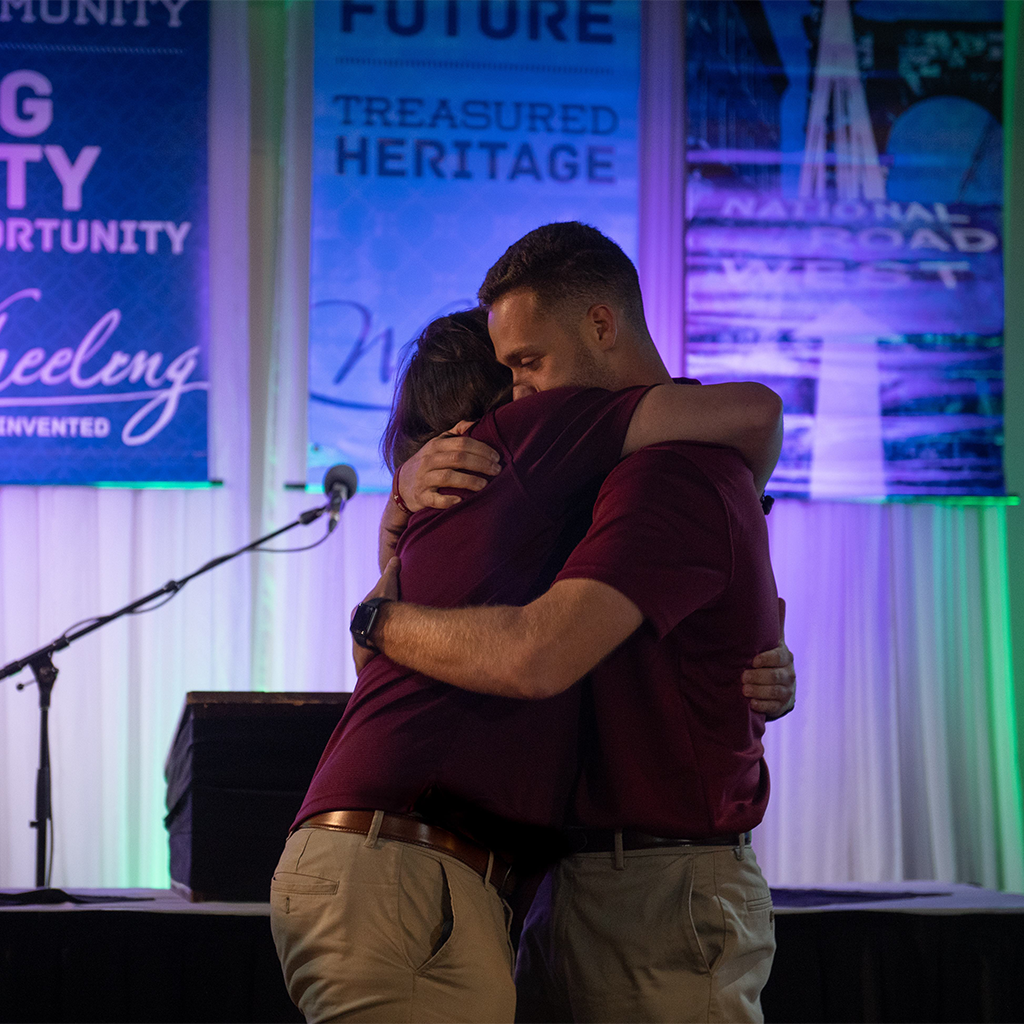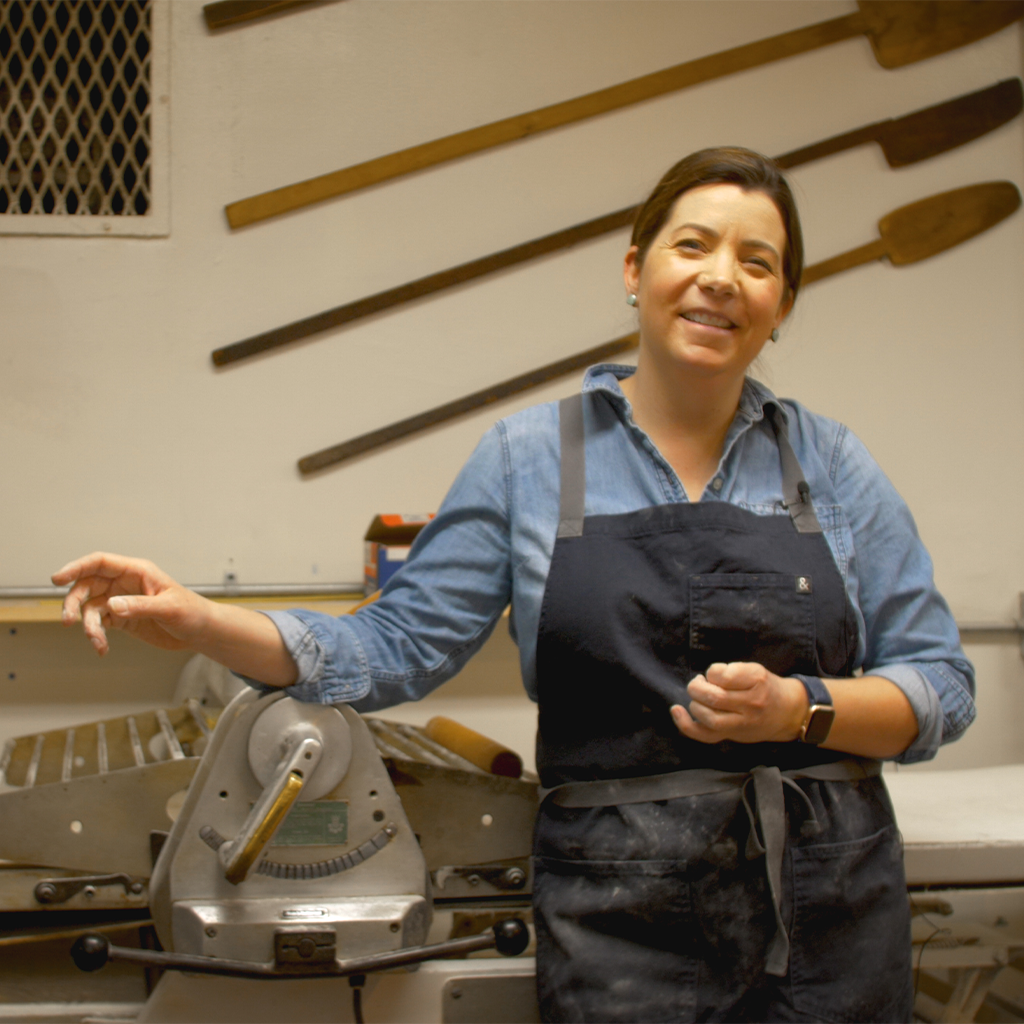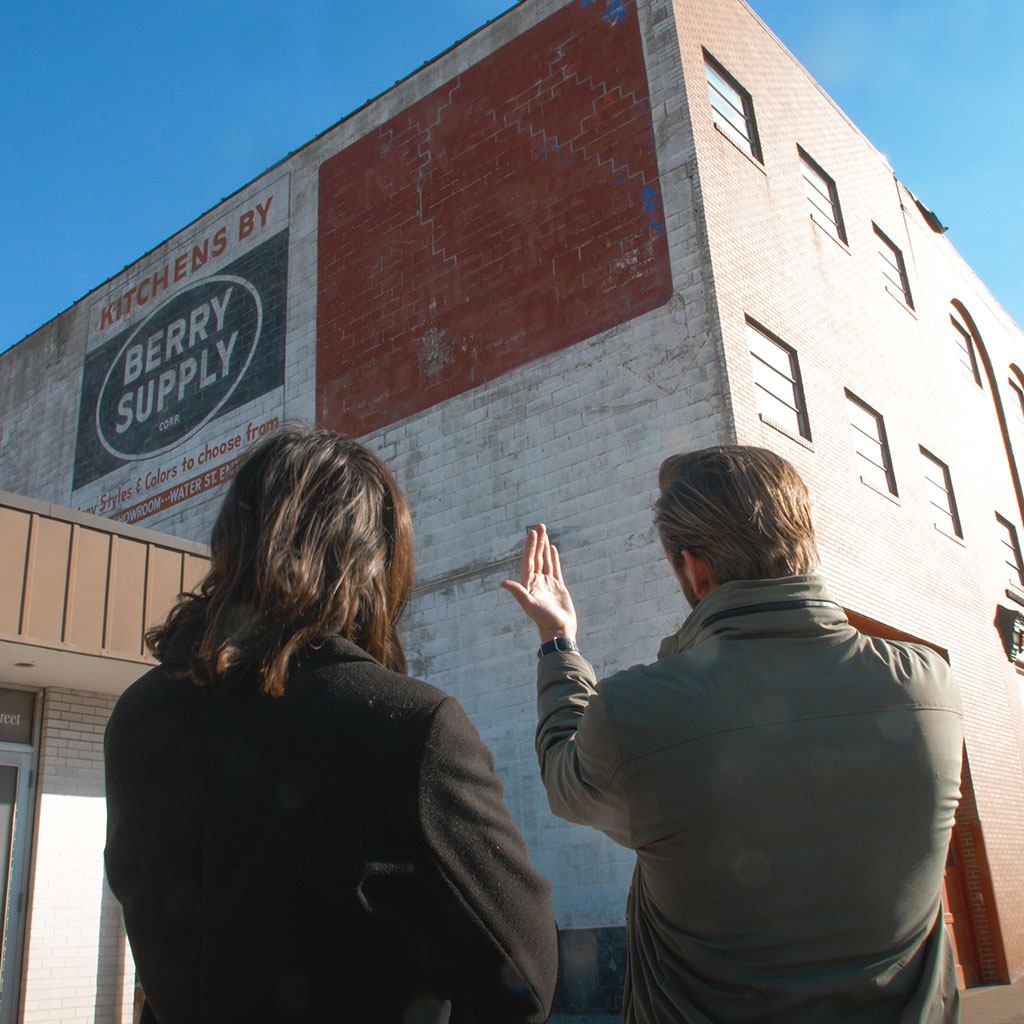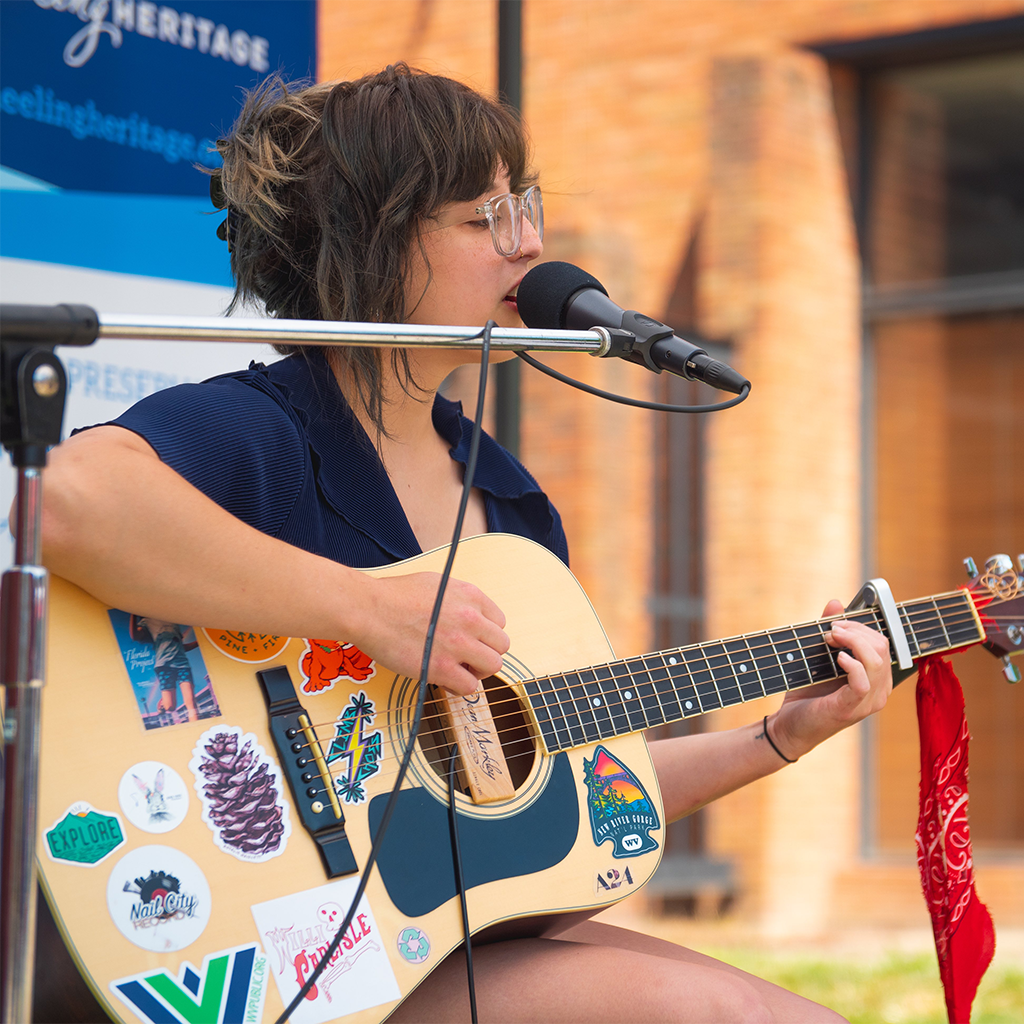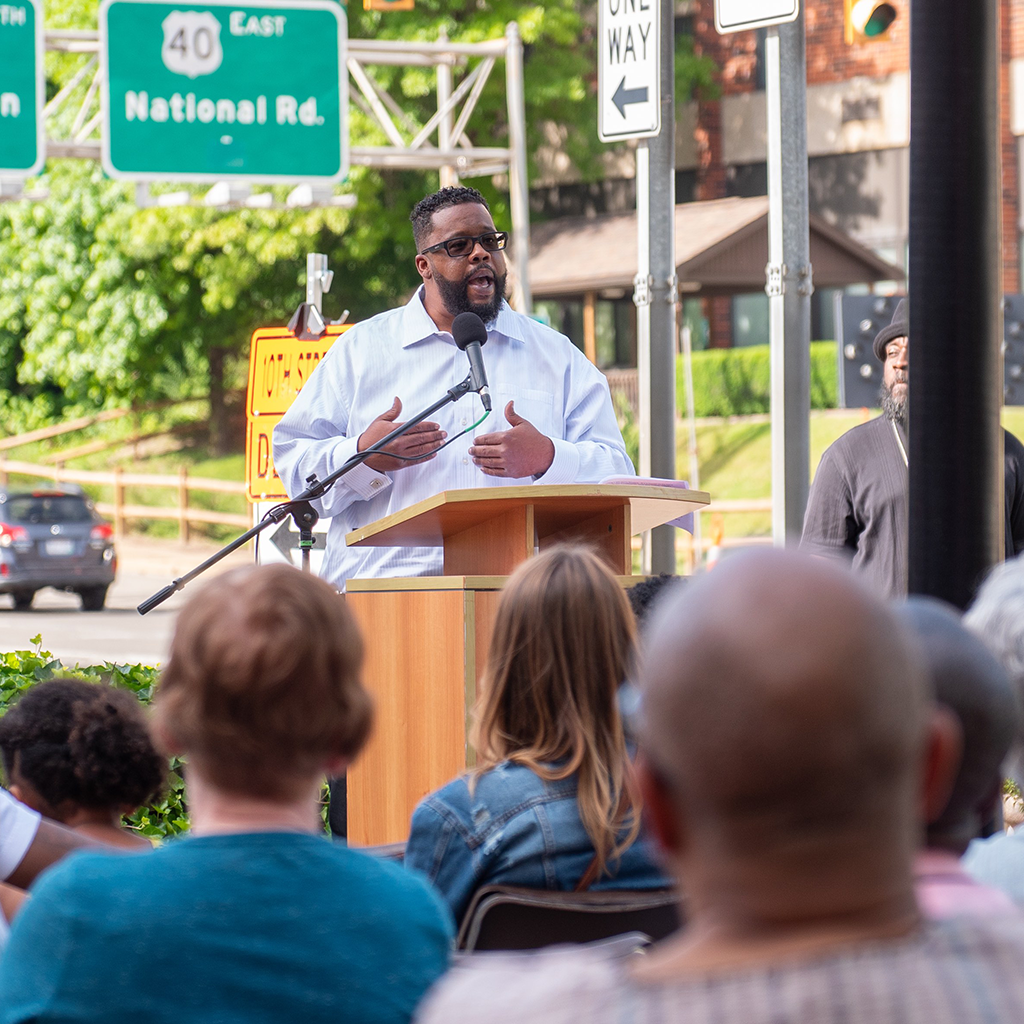 Dear Friend,
Wheeling Heritage's mission is to serve as a catalyst for the revitalization of our community. After years of conversations about Wheeling's future, all around us there is tangible evidence that our city is now on a trajectory for a major comeback. Many of our initiatives have contributed to realizing Wheeling's potential:
Increased the number of historic districts, allowing more properties to qualify for historic tax credits and other incentives. We continue to work to identify other areas of Wheeling that could qualify as historic districts.
Conducted 2021 Housing Study providing a planning roadmap for developers. We then created a national Live Here campaign in 2022, driving over 41,000 clicks to our relocation guide on Weelunk.
Received a National Park Service Paul Bruhn Historic Revitalization Grant for $750,000 to be used for a subgrant program for the preservation of Wheeling's historic buildings.
Awarded over $100,000 to projects or small businesses in Wheeling with our Show of Hands programming.
Showcased over 10 local artists during our Artist Spotlight Series and brought in more than 20 new vendors to our Artisan Shop.
We work to provide cultural and social experiences for our community. We're continuing to be an ally in preserving Wheeling's history, using our platforms to tell our story locally and nationally.
There is a sense of pride and a sense of purpose. People are hearing the West Virginia hills calling to them to come home and that all are welcome here. 
To preserve, invite and make new, it takes philanthropic support. We invite you to invest in our work and donate to our annual appeal by visiting wheelingheritage.org/donate.
Help us maintain the momentum for Wheeling's bright future!
Thank you for your support!

Scott Schenerlein,
Executive Director

Walker Holloway,
Board President

A Year in Review
Read the highlights below, or download our annual report for a more in-depth look at what your support has helped us accomplish.
Show of Hands – Over $100,000 Awarded
Show of Hands was created in 2014 as a community-supported crowdfunded event. In 2022, Show of Hands surpassed $100,000 in awards given to projects and small businesses around Wheeling. To date, Show of Hands has awarded a total of $104,000 to 28 projects and businesses that make Wheeling a special place to live.
Click here to watch an interview with one of the past winners of Show of Hands.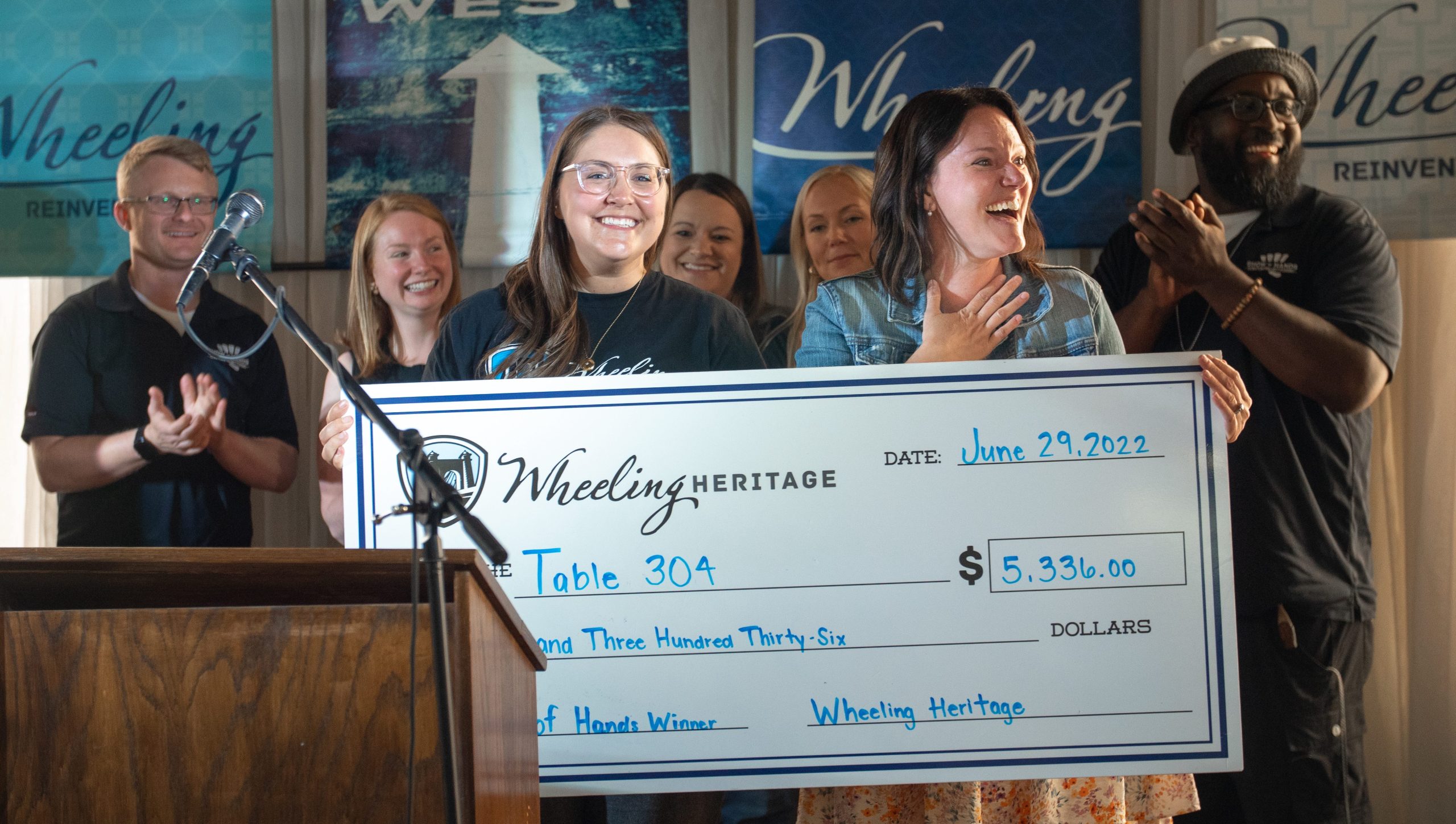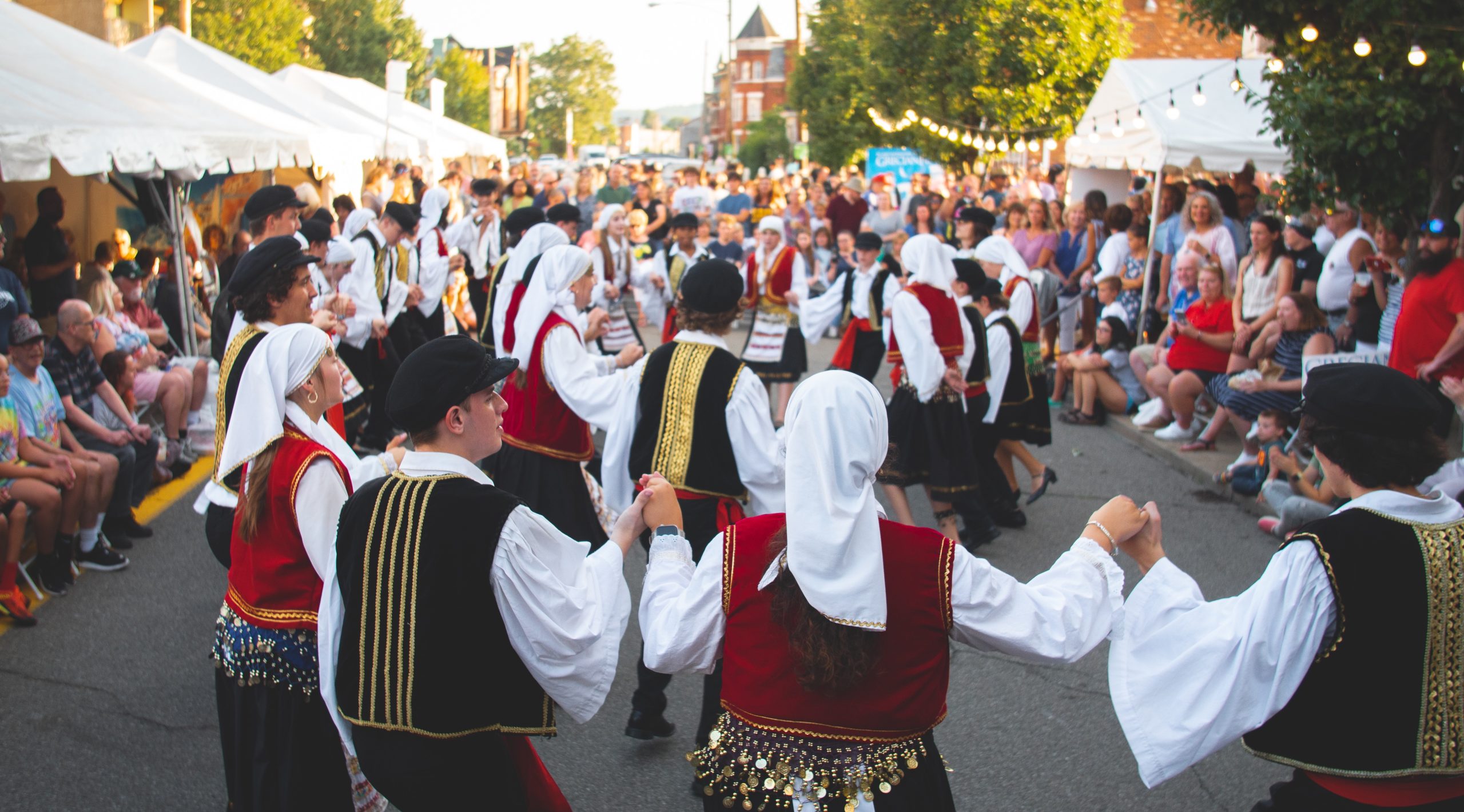 Partnership Grants & The Wheeling Historic Revitalization Subgrant Program
Wheeling Heritage has awarded $22,400 in partnership grants to 29 organizations in 2022. These grants are focused on education and interpretation, small business development, artist, recreation, or fairs and festivals.
Wheeling Heritage developed the Wheeling Historic Revitalization Subgrant Program after receiving the Paul Bruhn Historic Revitalization grant in 2021. This program seeks to fund downtown commercial redevelopment, and catalytic urban neighborhood redevelopment projects. Grants are awarded twice annually.
Public Art Trail
Wheeling Heritage produced Wheeling's Public Art Trail Map in 2022, showcasing more than 65 works of art on display throughout Wheeling. This map is available digitally for everyone to enjoy, and existing murals and art will continuously be surveyed and added. A brochure is also available both digitally and in print for anyone interested in taking a curated walking tour featuring some of our favorite art pieces in the downtown area.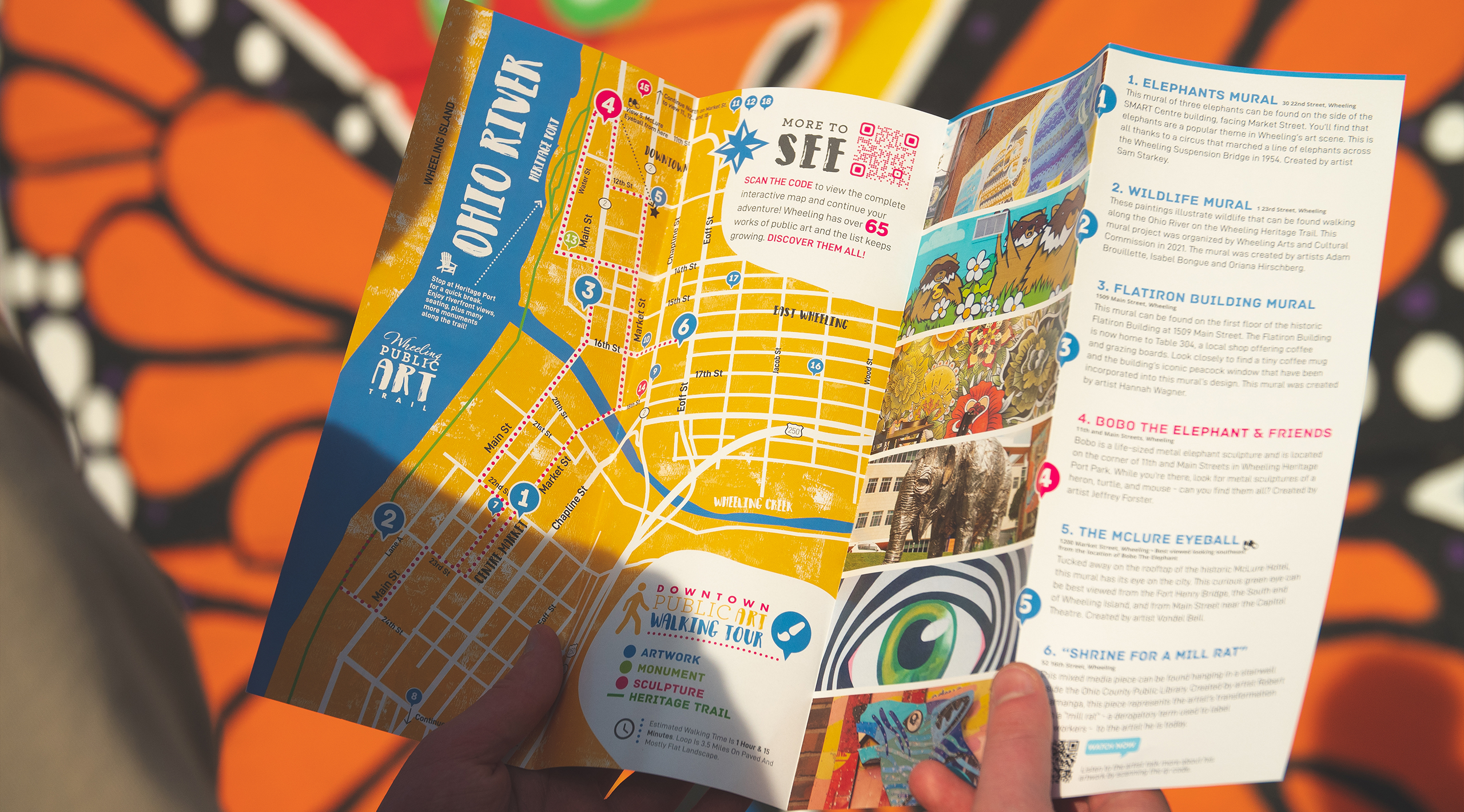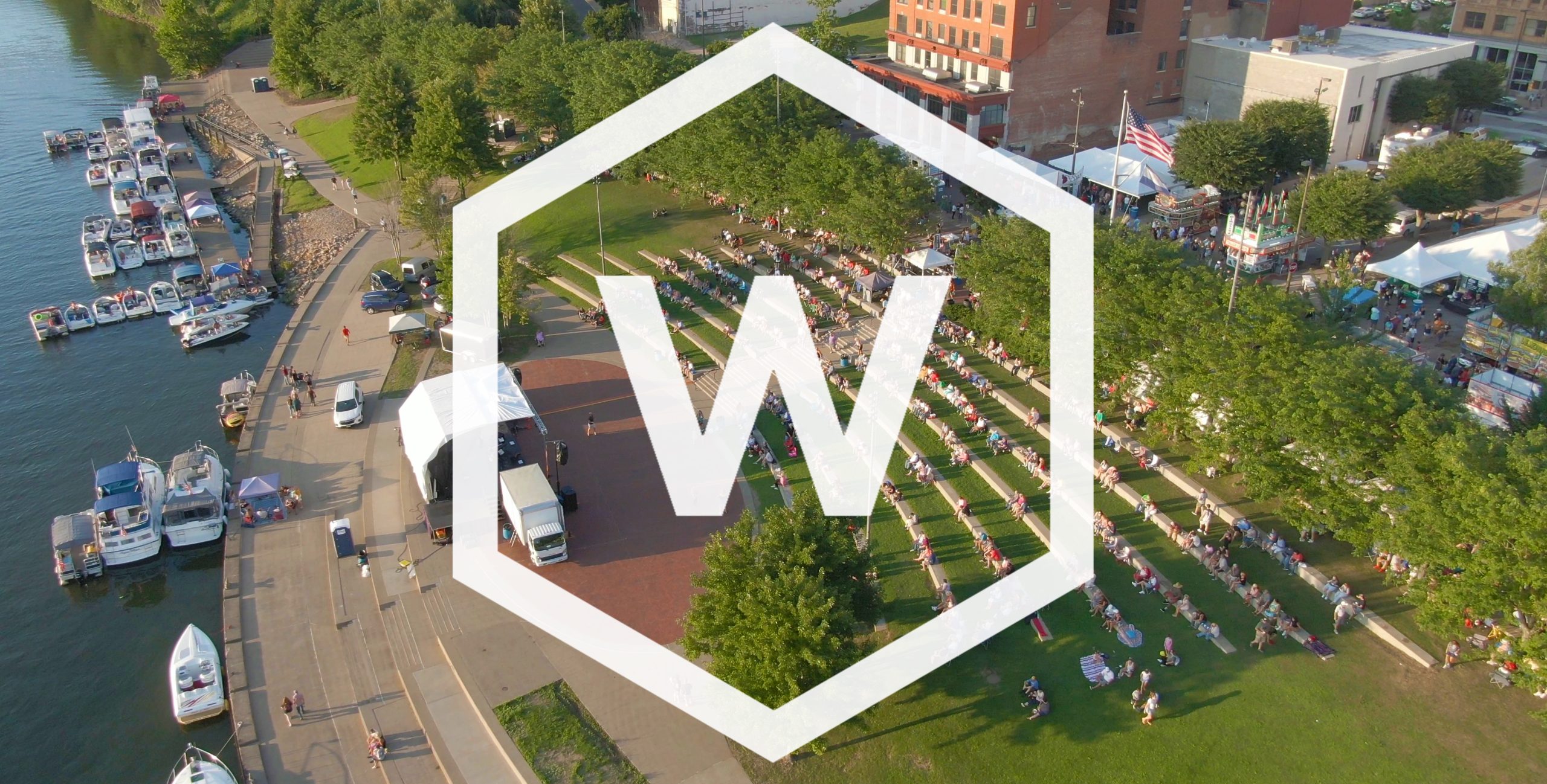 Telling Wheeling's Story Through Weelunk
Weelunk has reached more than 178,000 users from all 50 states plus D.C. along with 172 other countries. In 2022, Wheeling Heritage ran a Weelunk Live Here campaign to gauge interest in people moving to Wheeling. During this campaign, we found that more than 41,000 people clicked on the relocation ad to visit our page, with the most interest coming from Las Vegas, Phoenix, Austin, Denver, New York City and Chicago.