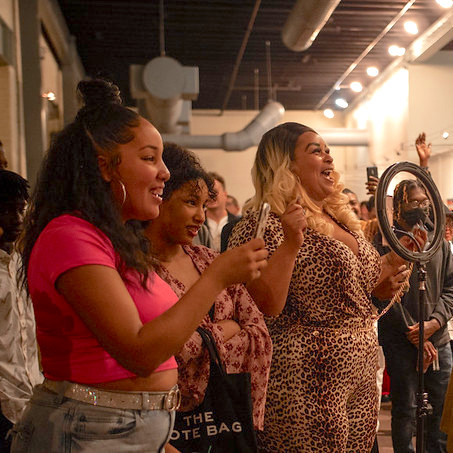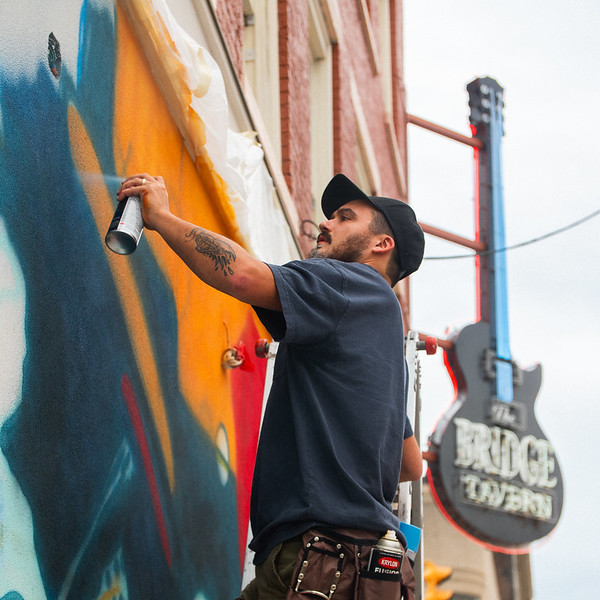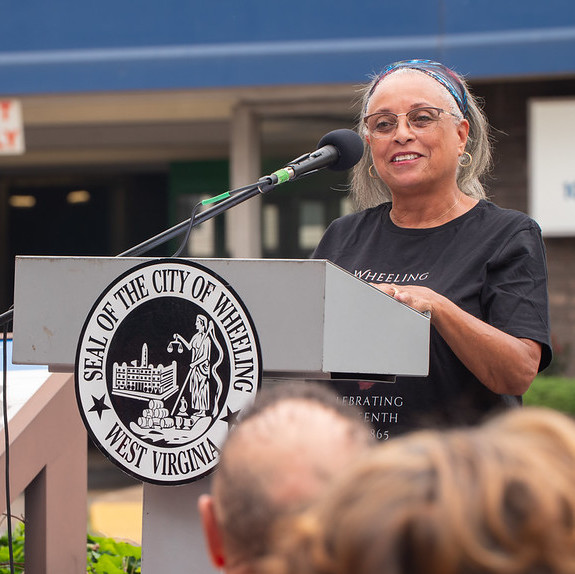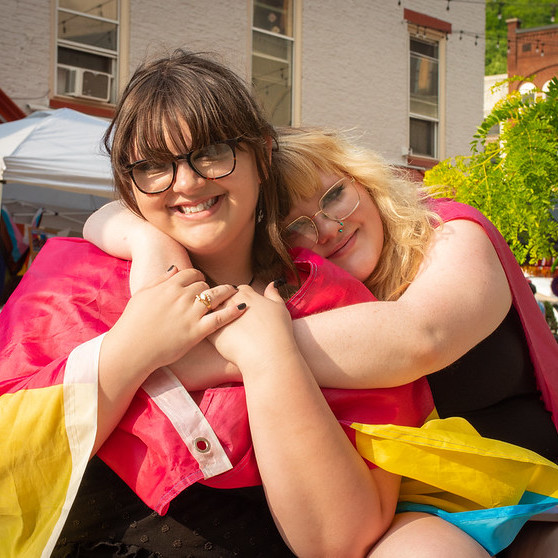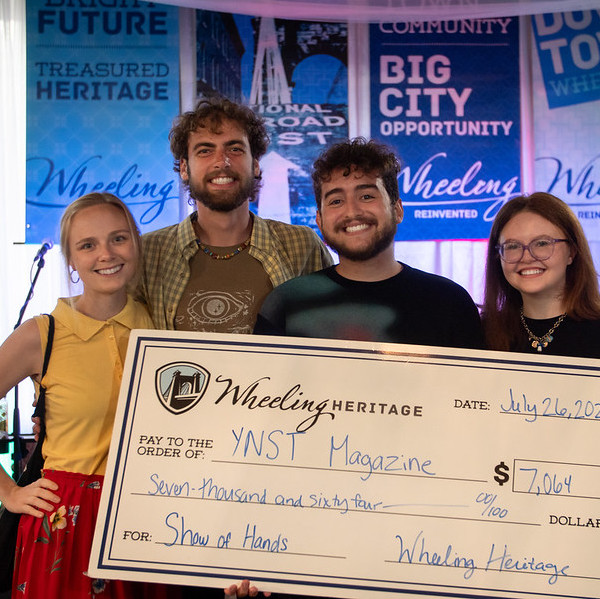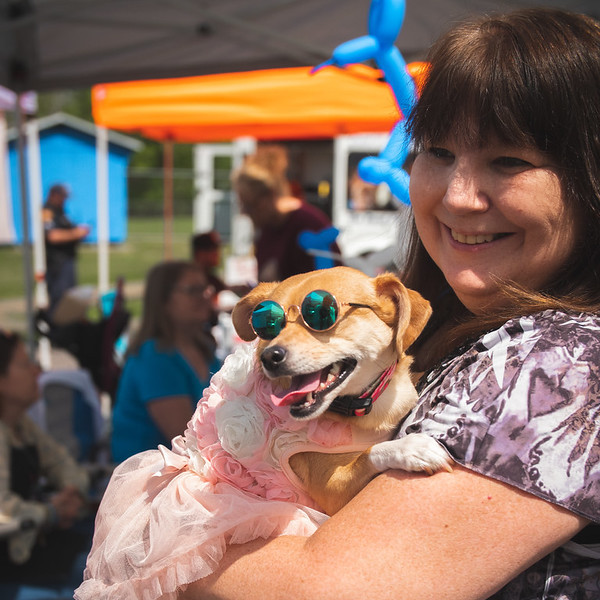 Help Us Reach Our Goals
The work we do at Wheeling Heritage isn't possible without your support. Every dollar you give directly supports the programs and services that make Wheeling a more vibrant place to live, work, and enjoy together. Donate today and be a catalyst for revitalization with us!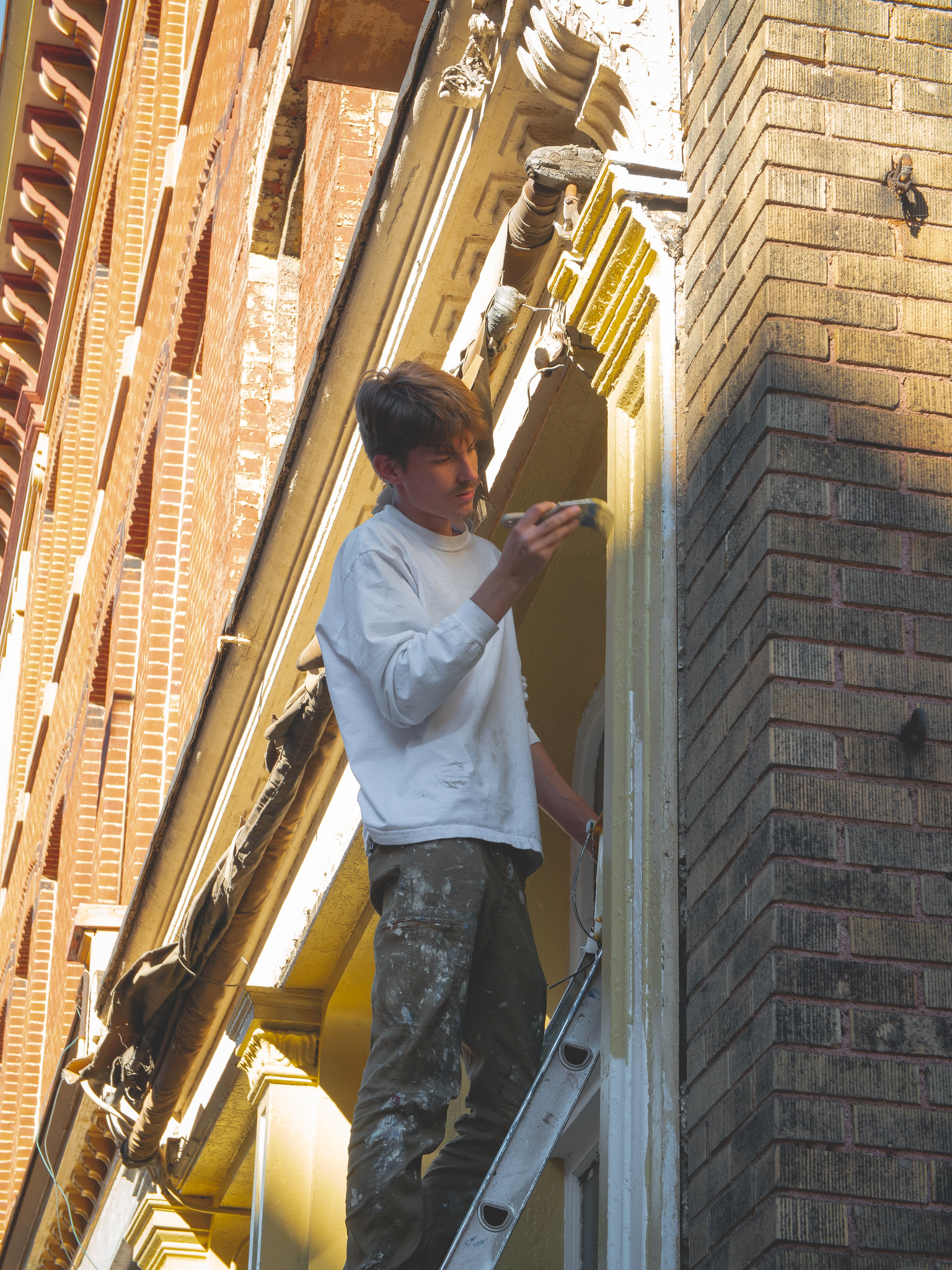 Historic Preservation
We're committed to supporting the preservation and development of Wheeling's historic districts and public spaces. We take pride in providing property owners with free technical assistance, which includes grant support and professional design services. These services ensure that our historic architecture remains a lasting source of enrichment for our community. Your donation helps protect and restore these historic properties.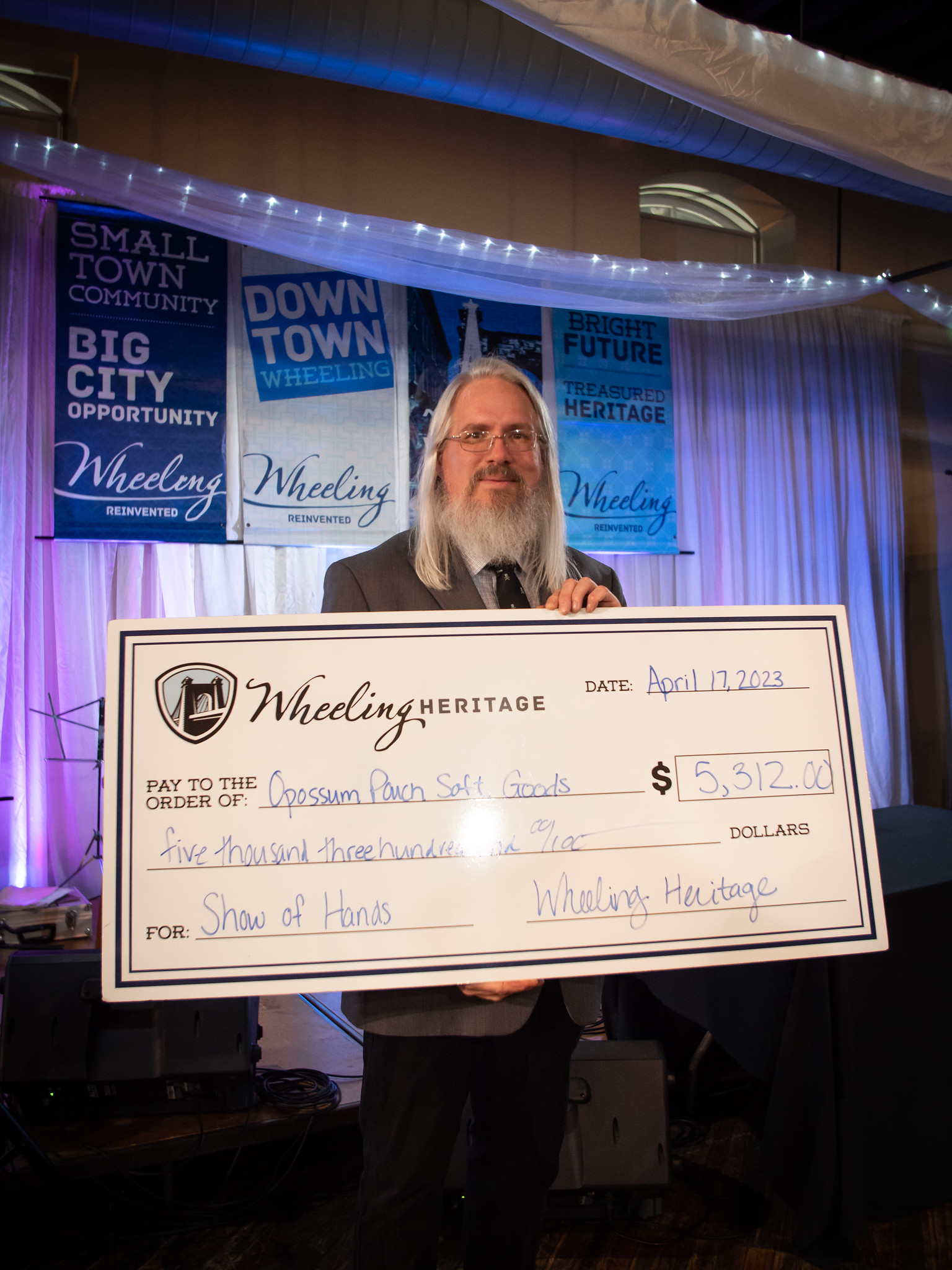 Small Business Development
Supporting Wheeling Heritage's small business development programs means investing in the economic growth and cultural enrichment of our community. Through programs like Show of Hands and CO.STARTERS, we empower entrepreneurs with the resources they need to build and sustain their businesses. Your donation directly contributes to the success and vitality of our local businesses, creating a stronger, more prosperous community for us all.
Arts & Culture
Through our arts and culture programs, we're helping foster creativity and enriching the lives of people in our community. Our free monthly artist workshops are just one example of how we are helping showcase local artists while teaching people new skills. Your donation ensures that we can continue to redefine Wheeling as a city that values the arts and celebrates our rich traditions.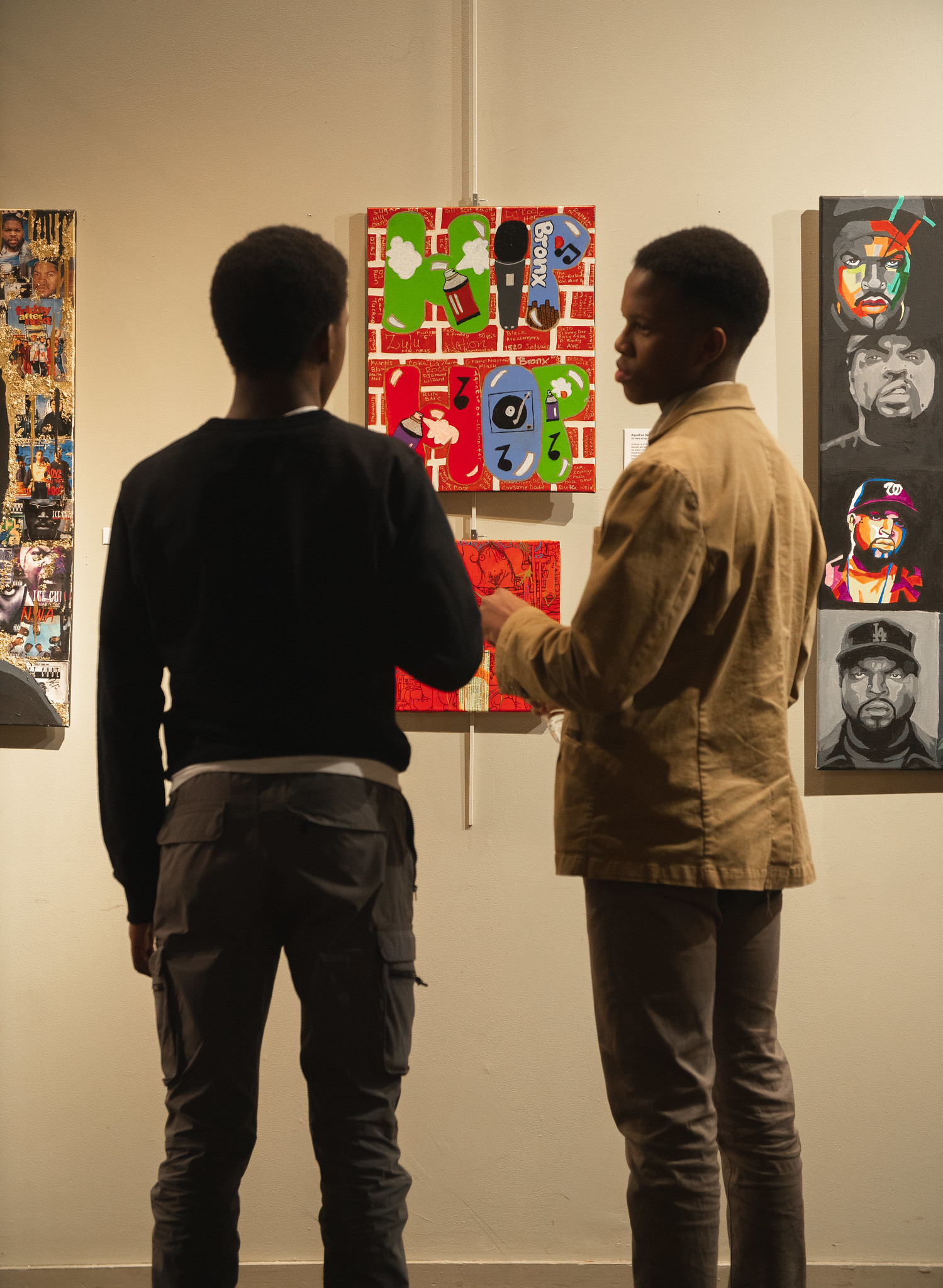 Grants & Investments
By supporting our Grants and Investment initiatives, including the Partnership Grant program, you play a crucial role in fostering positive transformation in Wheeling. These grants act as a driving force for community engagement that creates a more vibrant city. Your donation supports community leaders in carrying out innovative projects in areas such as history, small business, arts, recreation, and community festivals.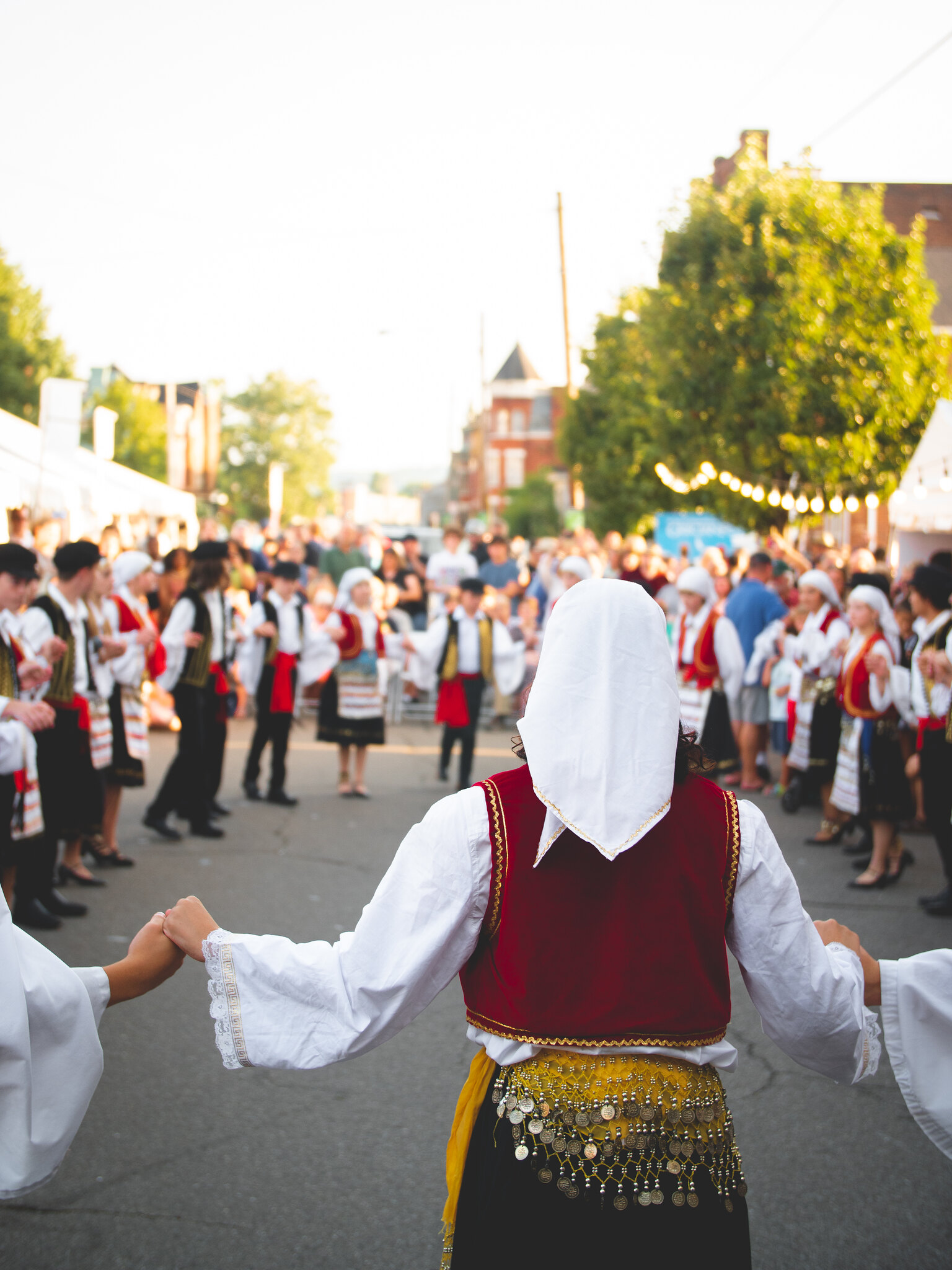 Empowering Community Through Art
The Wheeling Artisan Center welcomed dozens of local artists to display their talent at the "Hip Hop: A Black Tie Affair" and "Wheeling Alphabet Project" exhibitions. The gallery at The Artisan Center continues to encourage collaboration between and among artists and the community. Visitors enjoyed a wide range of artistic styles and mediums, from traditional paintings to contemporary mixed media and performance art. By partnering with artists and organizations like the Wheeling YWCA, we're proud to contribute to Wheeling's growing, exciting, and vibrant arts scene.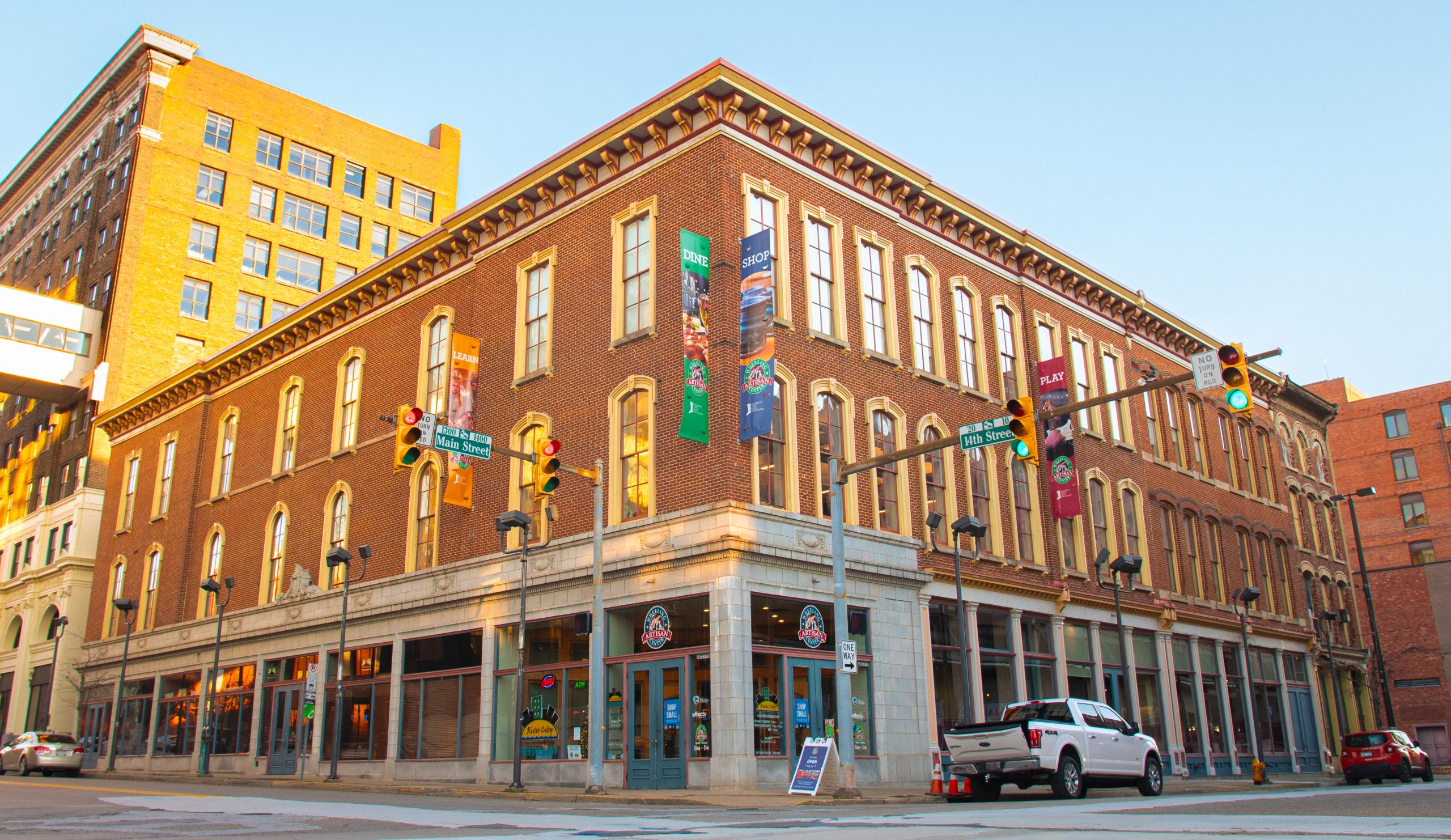 Renovating the Wheeling Artisan Center
As part of a $1.5 million renovation project, the first floor of the Wheeling Artisan Center is being transformed into a more welcoming and functional space. This includes establishing two new retail storefronts, relocating the Artisan Center Shop to the first floor along Main Street, introducing outdoor dining along 14th Street, and establishing the Atrium Gallery for art exhibitions and special events. Further projects include refinishing the floors, upgrading restrooms and lighting, implementing new wayfinding elements, and more. These improvements ensure that the Wheeling Artisan Center will continue to be a gathering place for the community to enjoy for years to come.
Making Wheeling the Dog-Friendly City
Wheeling isn't just a Friendly City, it's a dog-friendly city! Wheeling Heritage, in partnership with WV Main Street, hosted a workshop that identified different approaches to making Wheeling's downtown pet-friendly. This workshop led to action being taken at the state level that allows business owners to welcome pets into their shops, a city proclamation declaring May 6 as "Wheeling Dog Day", a dog-themed public art installation, and the introduction of FidoFest.
FidoFest, hosted by Wheeling Heritage and Volunteer Wheeling, was organized to celebrate the unveiling of a new art installation featuring artwork created by residents of their pets. Hundreds of people and their pups gathered at the Fitzsimmons Family Dog Park to check out the art installation and enjoy activities including a dog costume contest, a dog-focused vendor market, mobile pet grooming, live demonstrations, and more! Events like FidoFest make Wheeling a more vibrant place to live.
Supporting Creative Entrepreneurs
In partnership with Bridgeway Capital, Wheeling Heritage helped launch a new program to support creativity-driven economic and community development in Wheeling. The Alliance for Creative Rural Economies (ACRE) program brought a group of 14 creative entrepreneurs to learn, grow, and connect through an intensive yet supportive yearlong program. The ACRE program fills a critical gap in regional business support resources and empowers participants to scale their businesses through education, network-building, and connections to capital.
Investing in Wheeling's Future
Wheeling Heritage continues to be a catalyst for projects that improve our community. One such initiative is the Wheeling Gateway Project – a redevelopment project led by the Wheeling-Ohio County Convention and Visitors Bureau that will transform the City of Wheeling's primary entrance from the I-70 corridor.
This undertaking involves Wheeling Heritage partnering with the CVB to provide funding to real estate developer Tipping Point, tasked with overseeing the remediation and demolition of the former Wheeling Inn, as well as devising sustainable redevelopment plans for the site. This project is expected to have a profound state and regional impact, boosting tourism, fostering economic development, and preserving Wheeling and West Virginia's historical legacy.
Assisting Historic Property Owners
For the second time, Wheeling Heritage was awarded $750,000 through the Paul Bruhn Historic Revitalization Grant from the National Park Service. This will allow Wheeling Heritage to continue supporting downtown commercial redevelopment and catalytic urban neighborhood redevelopment projects through the Wheeling Historic Revitalization Subgrant Program.
Wheeling Heritage first received funding through this competitive federal grant program in 2021. All funds from the initial $750,000 grant have been allocated to several exciting projects happening in the city, including the redevelopment of the former Berry Supply Building to Waterfront Hall – Wheeling's first food hall!