Show your Support on Giving Tuesday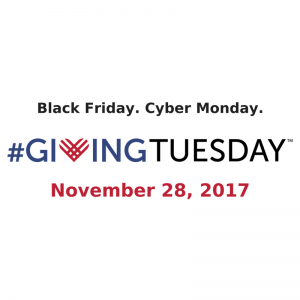 Happy Giving Tuesday! After Small Business Saturday and Black Friday, Giving Tuesday is a day dedicated to giving back. Give to Wheeling Heritage to help us continue to make Wheeling an even better place to live, work and visit.
Why support Wheeling Heritage on Giving Tuesday?
Thanks to supporters like you, Wheeling Heritage has had a successful year of celebrating our region's rich history and enjoying its vibrant present.
Here are some of the great things we've accomplished in 2017: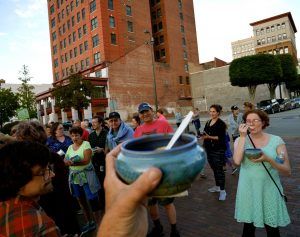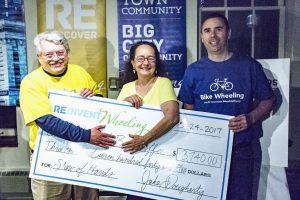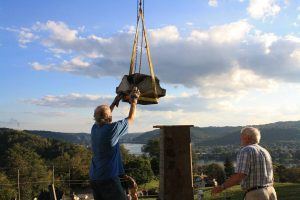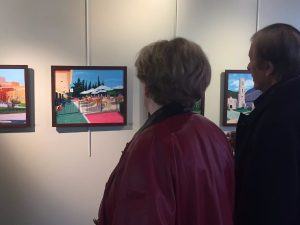 It's our mission to be a catalyst for the revitalization of Wheeling. But as a nonprofit organization, we can't do it without your help. Please consider making a gift today by making a tax-deductible donation to Wheeling Heritage.