National Register Nominations
National Register Nominations
What is the National Register?
The National Register of Historic Places is the official list of buildings, structures, objects, and sites recognized by the National Park Service on behalf of the Secretary of the Interior for their importance to local, state, or national history. Properties must retain their historic integrity and may be recognized for their connections to American history, architecture, archaeology, engineering, or culture.
Authorized under the National Historic Preservation Act of 1966, the National Register is part of a national program to coordinate and support public and private efforts to identify, evaluate, and protect our historic and archaeological resources. In each state, the program is handled through the State Historic Preservation Office.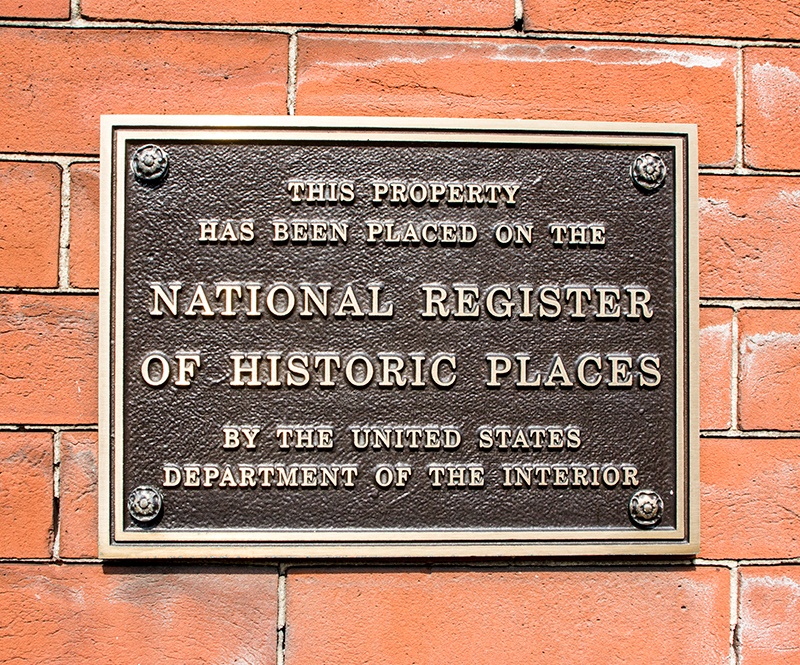 How to Apply
To apply to have your property listed on the National Register, click the button below to download the West Virginia Historic Property Form and follow the steps listed.
If you believe your property is eligible but you have questions or would like more information, please contact Wheeling Heritage for assistance.