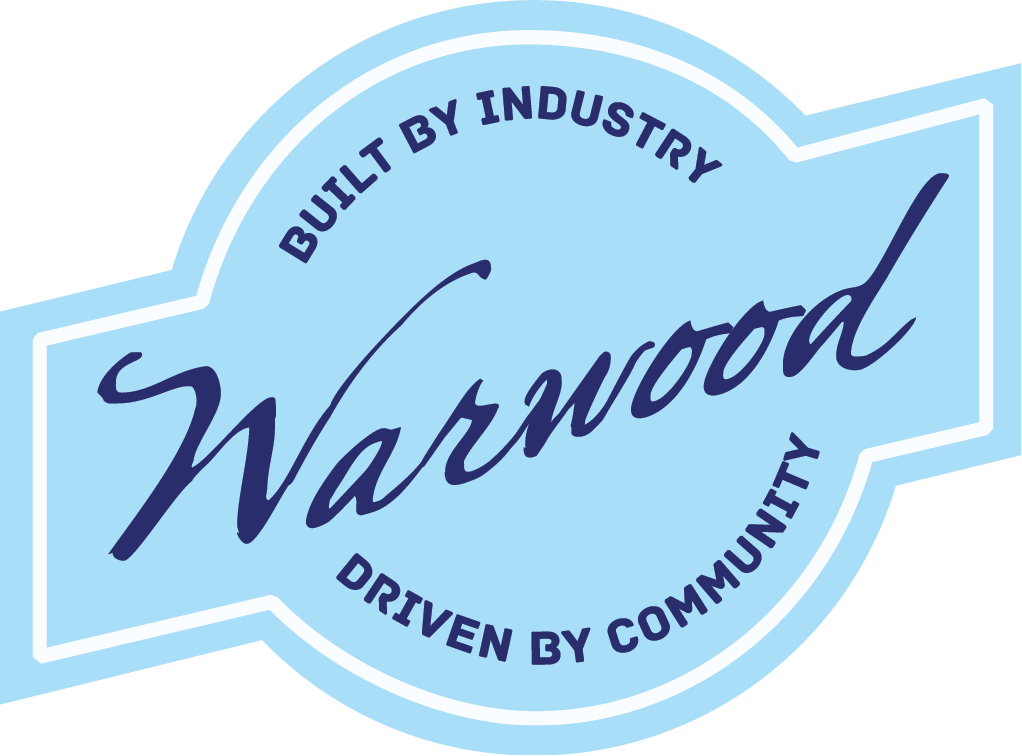 Architecture and History Survey of Historic Warwood
Wheeling Heritage is currently working on a nomination to designate Warwood, or parts of the neighborhood, as a historic district. In 2016 and 2017, Wheeling Heritage researched the history of Warwood, published a reconnaissance survey of historic properties in the neighborhood, and designed a walking tour of Warwood's history and architecture.
If the nomination proves successful, Warwood will become one of 12 historic districts in Wheeling recognized in the National Register of Historic Places. With this designation from the National Park Service, eligible properties in Warwood may qualify for historic tax credits, which drive restoration projects in historic districts across Wheeling.
Warwood's History
The Wheeling neighborhood gets its name from the Warwood Tool Company, who relocated here from Martins Ferry in 1907. Henry Warwood, a British immigrant, founded the company in 1854.
However, long before the company, the earliest recorded European settler in Warwood was none other than George Washington. Before he was the first President of the United States, he explored the West and traveled down the Ohio River. On October 23, 1770, he wrote in his journal,
"About three miles below this or better, at the lower point of some Islands which stand contiguous to each other, is a body of fine land. At this place we encamped."
Several historians recognize this as the islands near N. 24th Street and Hazlett Avenue (one has since been flooded over).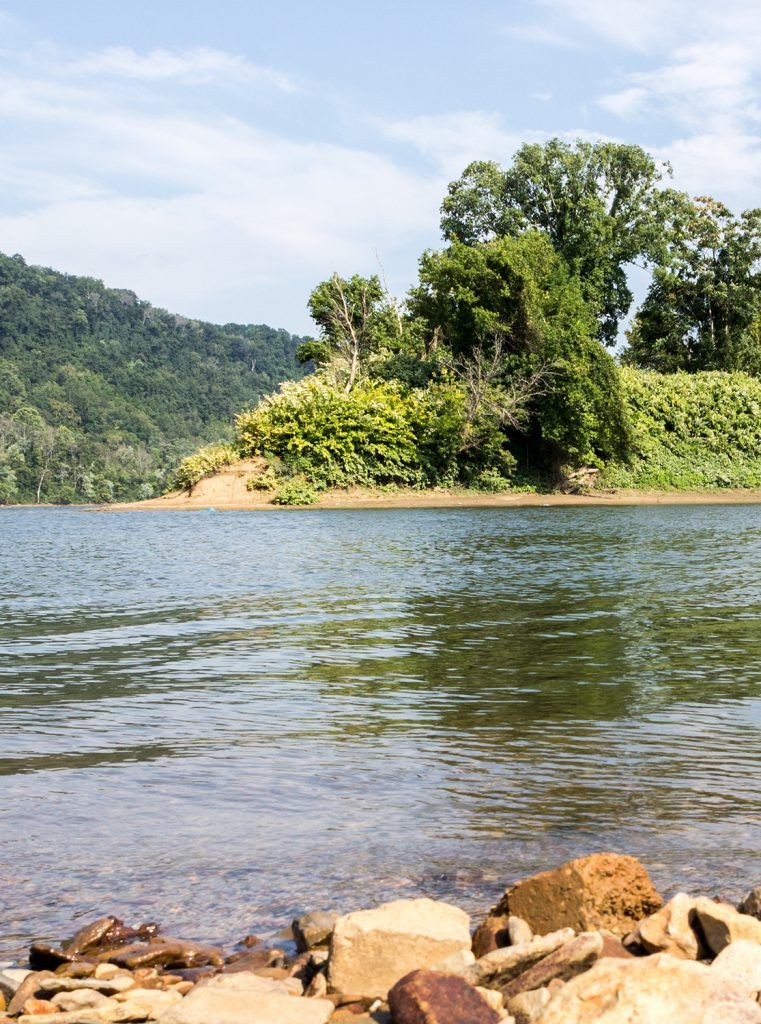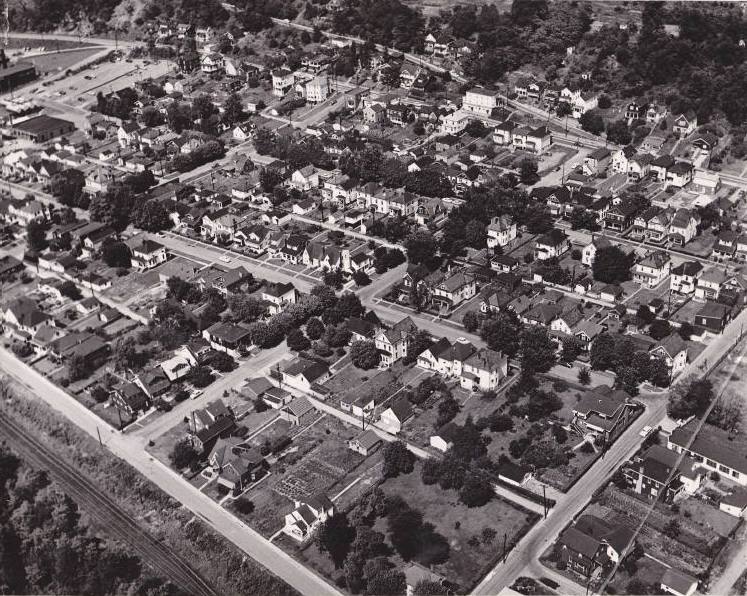 From farmland to development
Settlers first came to the region around the mid-19th century as farmers and took advantage of its rich, fertile soil. By the turn of the 20th century, farmland made way to residential development, thanks to R.J. McCullagh, founder of the Warwood Land Company. The company sold lots in Warwood as low as $300 apiece; they cited the region as less susceptible to floods than Wheeling and with higher quality water. The Panhandle Traction Company also ran trolley cars down Main Street (now Warwood Avenue), with service to Wheeling and Steubenville, giving residents the opportunity to enjoy the suburban life.
Families soon built their homes, churches, schools, and businesses in the area, and in 1911, the town of Warwood was formally incorporated. As part of the "Greater Wheeling Movement," Wheeling formally annexed the town in 1920.
Many notable figures in Wheeling and American history call Warwood their home, including Metropolitan Opera singer Eleanor Steber, Super Bowl V MVP Chuck Howley, and Wheeling Hall of Famer Dr. Jacob Schwinn.
Industry
By the early 1900s, the region was thriving. Immigrants and Wheeling natives alike came to Warwood to work at one of the many industries in town. Warwood Armature (founded in 1927), T.G. Cupp & Sons (1916), Triveri Aluminum (1965), and many other businesses started and flourished in Warwood.
Other businesses relocated to the area, such as the Warwood Tool Company (1907) and Centre Foundry (1923), and several companies expanded here, such as Wheeling-Pittsburgh Steel (1937) and Wheeling Stamping Company (1957). Warwood was also home to several coal mines, including the McKinley, Jake Hilton, and Costanzo-Richland mines. Warwood is also home to Wheeling's only dam, the Pike Island Lock & Dam, which was completed in 1963.