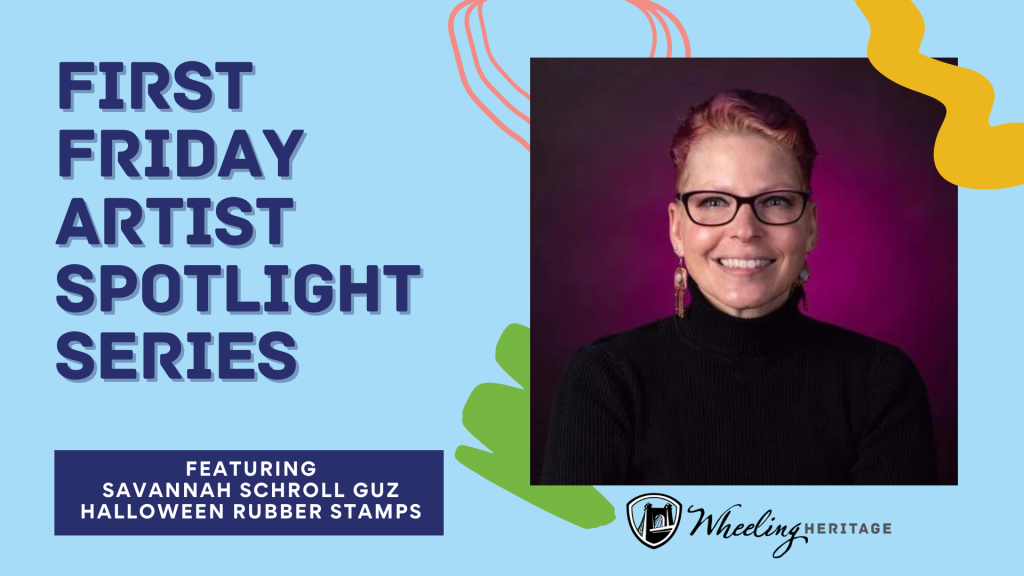 Date:
October 6, 2023

Time:
5:00 pm - 7:00 pm
Add to Google Calendar
Featured Artist:  Savannah Schroll Guz
Project: Rubber stamp carving
Join local artist Savannah Schroll Guz to create autumn- and Halloween-themed rubber stamps and explore the process of linocuts, a printmaking technique that you can also do at home—no printing press required!
After a brief demonstration of techniques, participants can either select and carve a pre-dawn, soft rubber blank or develop and carve their own unique design. After each piece has been carved, participants can ink and print their completed stamp on paper provided. Markers and colored pencils will be available for post-print coloring, if desired. Each participant will have the opportunity to create two individualized stamps. All materials will be provided, and all skill levels are welcome.
Follow Savannah's on Socials!
FB: https://www.facebook.com/savannahschrollguzstudios
Insta: https://www.instagram.com/savannahschrollguz/
Link to RSVP: https://forms.gle/gvLicuiwQX9ickCB7
Location:
Wheeling Artisan Center
1400 Main Street
Wheeling
Google Maps
Registration Info:
Please RSVP so we can ensure enough supplies are prepared.
https://forms.gle/gvLicuiwQX9ickCB7