The Capitol Theatre is a positive component in the overall efforts to revitalize Downtown Wheeling. It serves as a positive example of multiple agencies working together for the common good of the community.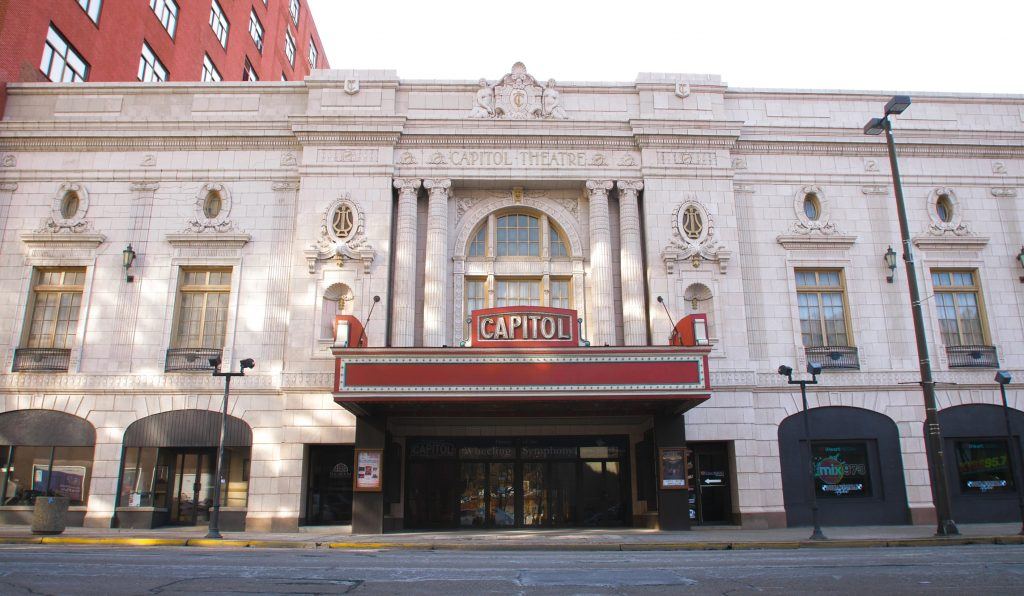 History of the Capitol Theatre
Built in 1928, the Capitol Theatre has played a vital role in shaping Wheeling's economy and image. It was home of the legendary Jamboree USA broadcast over WWVA Radio since 1933 and to the Wheeling Symphony Orchestra.
In May of 2007, the historic Capitol Theatre was closed.
Preservation efforts
Recognizing the importance of this iconic venue, Wheeling Heritage, along with partners including the Wheeling Convention and Visitors Bureau and the City of Wheeling, developed a plan to restore and re-open the theater.
In April of 2009, the Wheeling Convention and Visitors Bureau purchased the Capitol Theatre for $615,000. In September of the same year, the theater re-opened to patrons after significant investment into the property for fire and building code upgrades and renovations.
Wheeling Heritage was a key partner in these efforts by funding pre-development assessments, major enhancements, and branding. Wheeling Heritage also archived documents and photographs related to the theater.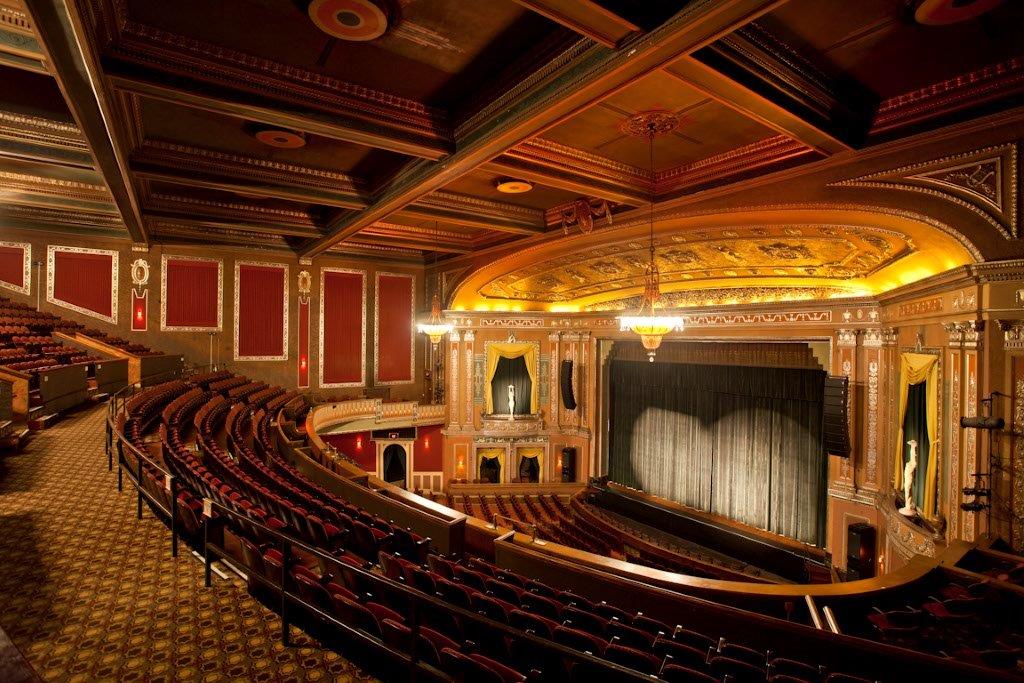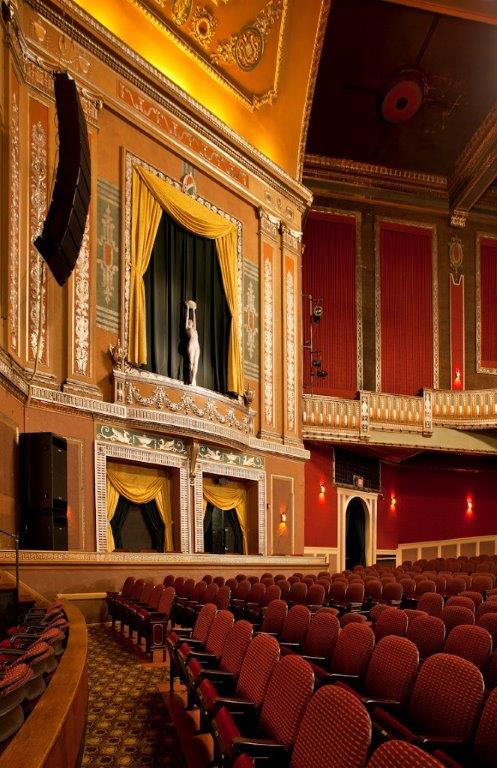 The theater underwent major facade and interior renovations and upgrades. The facade repair and stabilization project was a result of Wheeling Heritage receiving a "Save America's Treasures" matching grant which was matched by the City of Wheeling. The $400,000 project guarantees the theater's terra cotta and architectural integrity will stand well into the future.
More than $1,000,000 was raised through private foundations by the Wheeling Convention and Visitors Bureau to install new seats, carpeting, LED lighting, sound and acoustics technology, and projection and screen equipment. Additionally, sections of the roof have been repaired and replaced through the Capitol Theatre's Preservation Trust Fund managed by another partner, The Community Foundation for the Ohio Valley. A small fee is attached to each ticket sale to fund the Capitol Theatre's Preservation Trust Fund.
The theater represents a positive economic generator for the Wheeling area. More than 50,000 people attend shows at the theater annually, stimulating a multi-million dollar positive impact in both the city of Wheeling and Ohio County. Surveys indicate nearly 80 percent of all theater patrons spend money at area restaurants, motels and at other local businesses.