We are a catalyst for the revitalization of Wheeling.

In a year like no other, we've continued to serve our community through engaging programming that has kept us connected, yet safe. We invite you to browse through our annual report and see all that we have accomplished together this year.
Stay Up-To-Date
Stay up to date with everything we are doing at Wheeling Heritage. Sign up for our newsletter.
Celebrating Diversity Through Art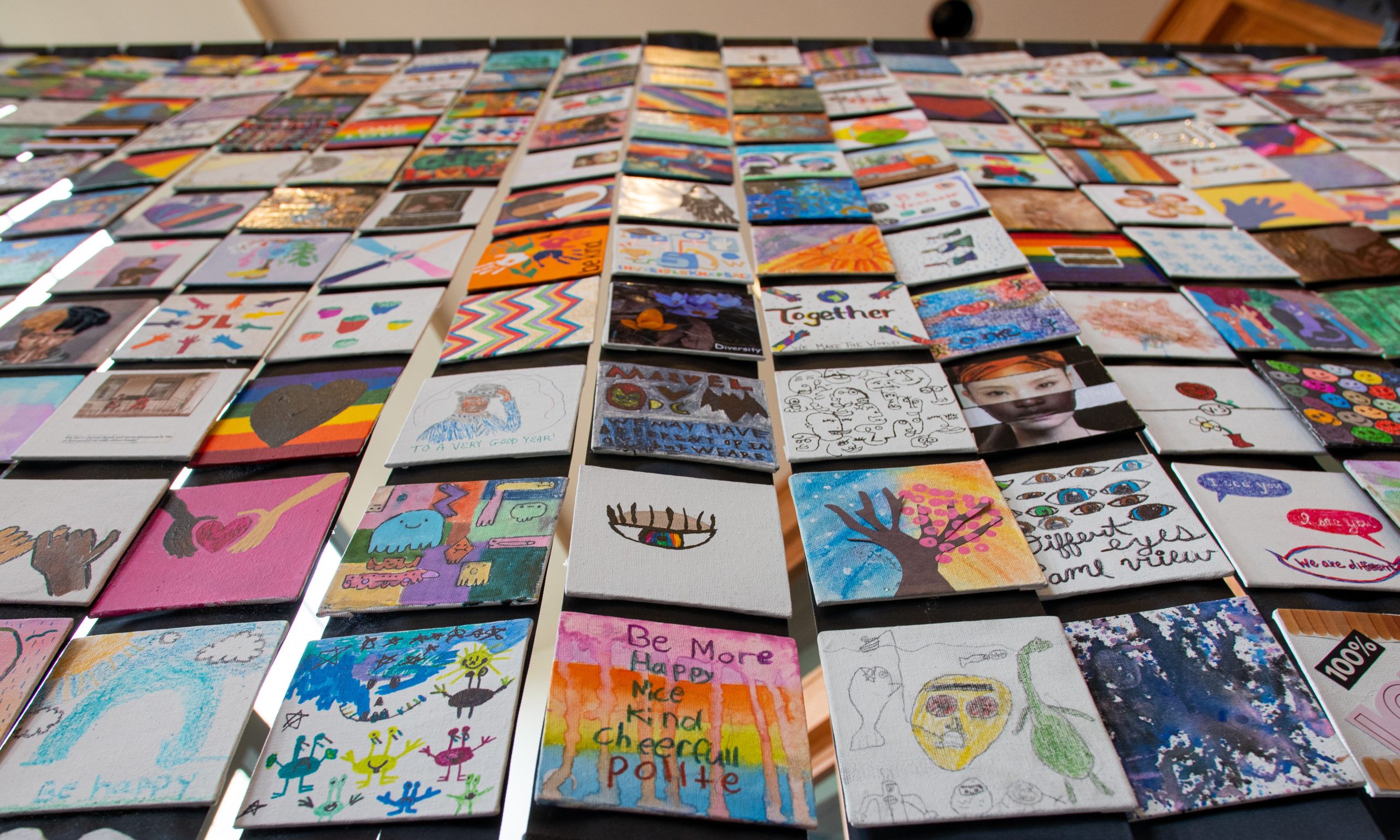 Beginning in August 2020, Wheeling Heritage facilitated a community art project focusing on diversity. Over 200 canvases were collected to create a "quilt" that celebrates diversity and self-expression. The six-by-six-foot "quilt" can be found hanging in the entrance of the Wheeling Artisan Center through the end of March.
Upcoming CO.STARTERS Sessions
The next session starts:
Jan 21, 2021
Apply today to reserve your spot.
Upcoming Events
There are no upcoming events at this time.
Community Partners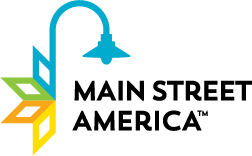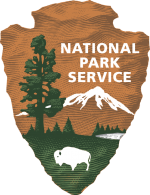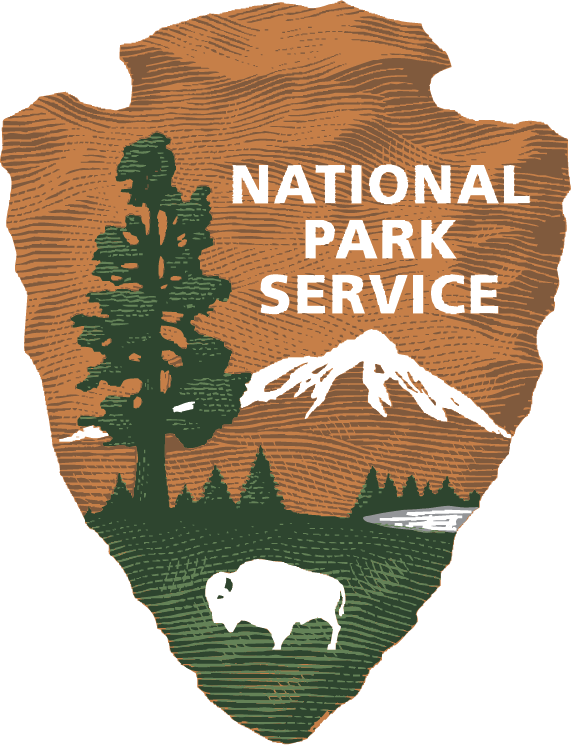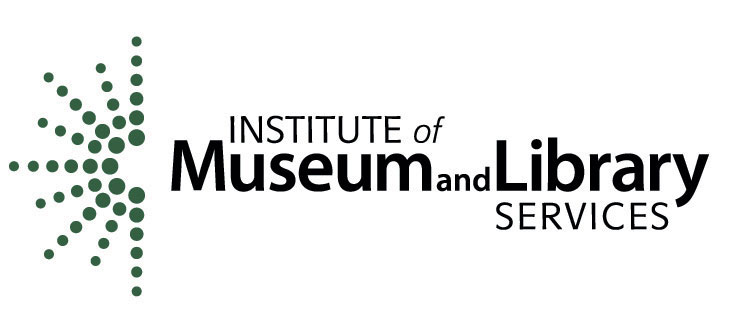 Wheeling-Ohio County Convention and Visitors Bureau
Grow Ohio Valley 
Ohio Valley Trail Partners
West Virginia Association of Museums
RED Partnership
WV Rails to Trails
Preservation Alliance of West Virginia
Friends of Wheeling
City of Wheeling Arts and Culture Commission
Community Foundation for the Ohio Valley
West Virginia Independence Hall
Ohio County Public Library