We are a catalyst for the

revitalization

of Wheeling, WV.

Through historic preservation, community development, and the arts, we help to tell Wheeling's story and shape its future. We seek to improve the quality of life in Wheeling by preserving and investing in our city, collaborating with others, and engaging the citizens of Wheeling in our work.

Through large public space and historic preservation projects, as well as community-based heritage programs, Wheeling Heritage has built the foundation from which our community can thrive. Our work is essential to the positive momentum that's happening in our city.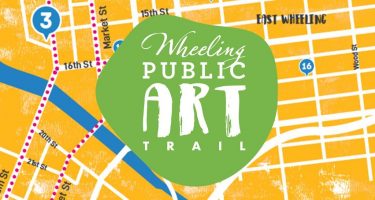 Exploring Wheeling's public art scene just got easier with our digital public art map. Art is one of the vital elements for showcasing Wheeling's identity and history, and we're proud to have so many public pieces of art on display throughout our community.
Stay Up-To-Date
Stay up to date with everything we are doing at Wheeling Heritage. Sign up for our newsletter below!
Community Partners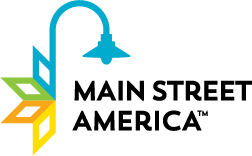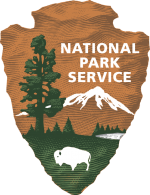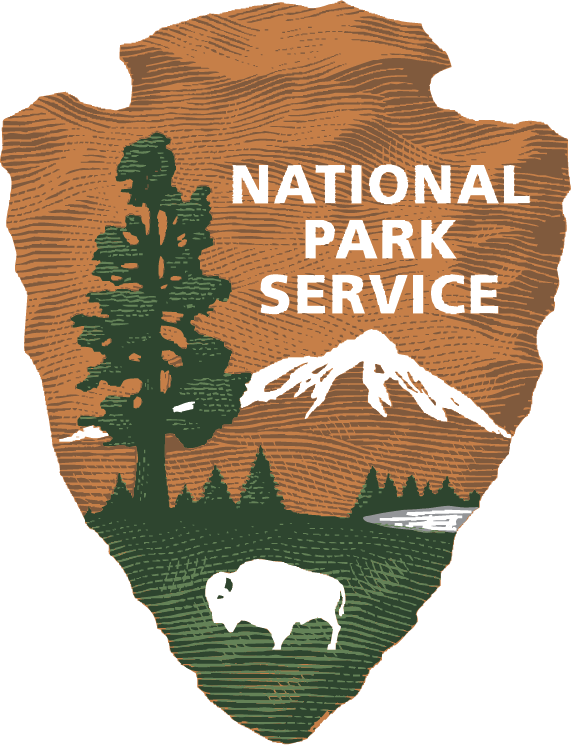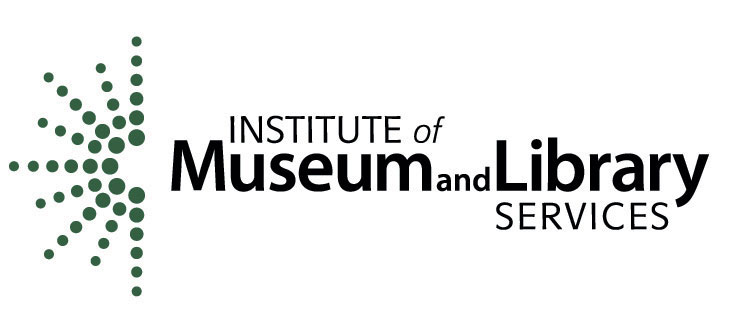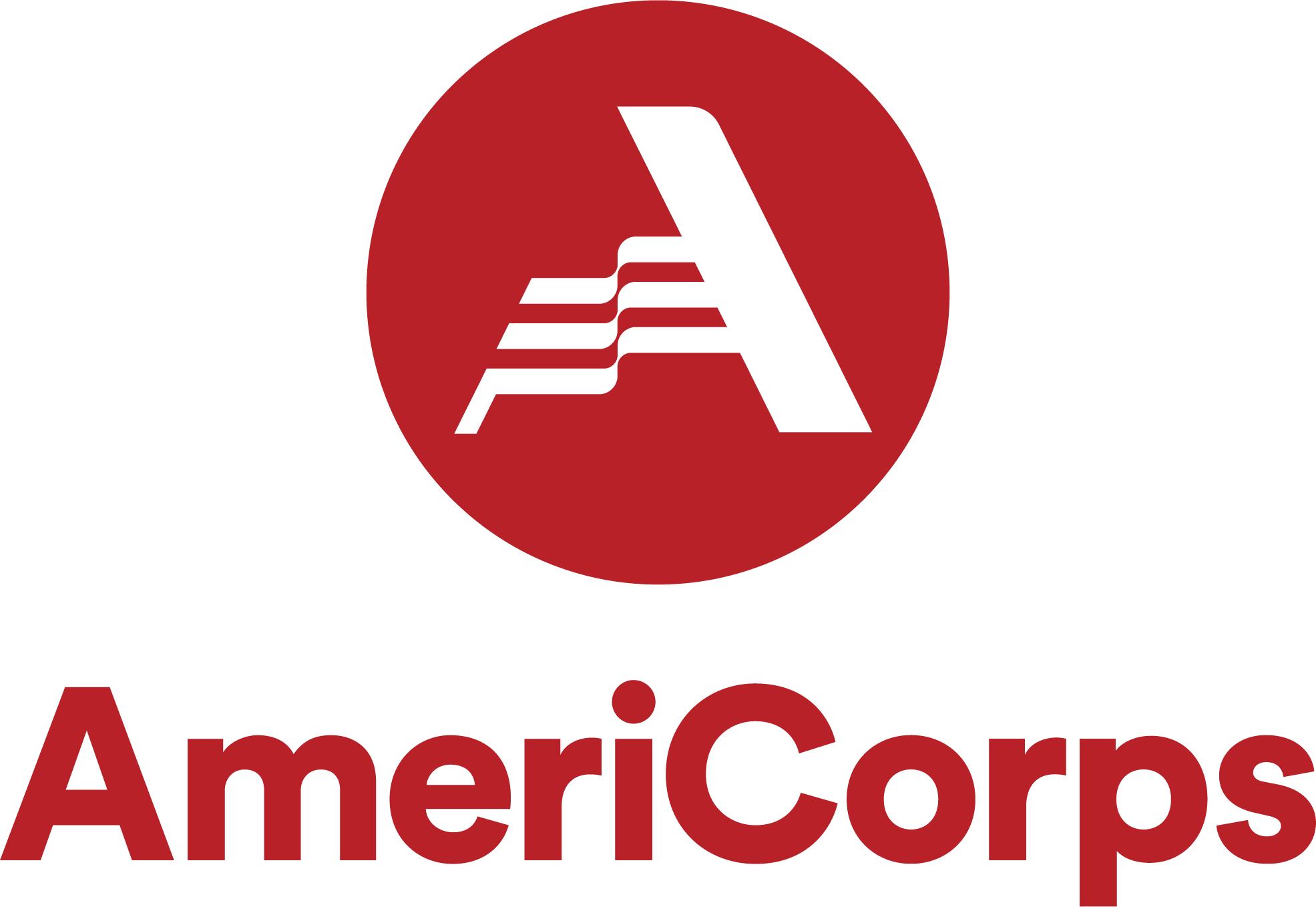 Wheeling-Ohio County Convention and Visitors Bureau
Grow Ohio Valley 
Ohio Valley Trail Partners
West Virginia Association of Museums
RED Partnership
WV Rails to Trails
Preservation Alliance of West Virginia
Friends of Wheeling
City of Wheeling Arts and Culture Commission
Community Foundation for the Ohio Valley
West Virginia Independence Hall
Ohio County Public Library