We are a catalyst for the revitalization of Wheeling.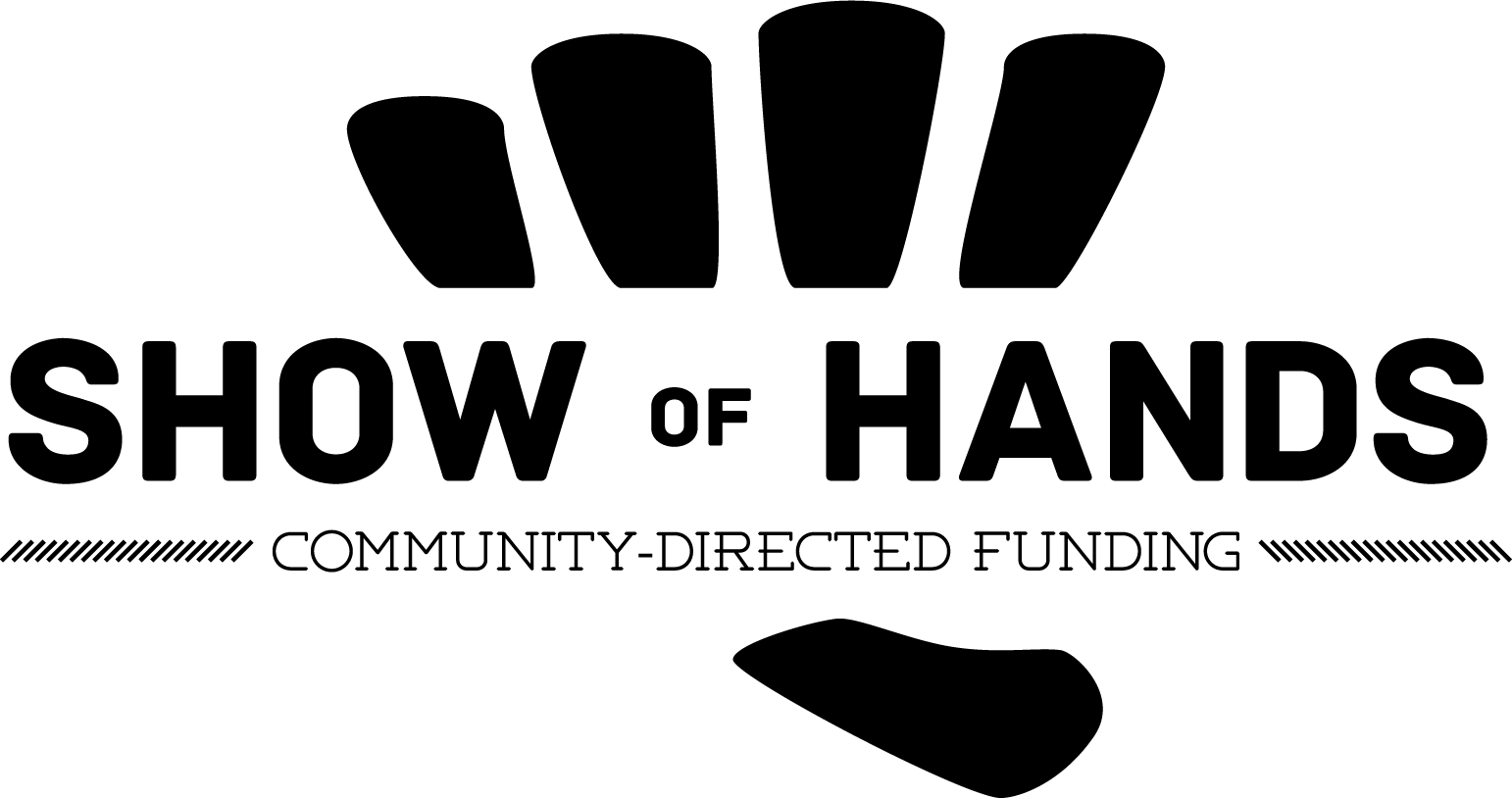 Show of Hands is a community-supported, crowd-funding event. Community members vote on projects that positively impact Wheeling. Applications are due Sept. 18.
The next event is virtual!
Vote Oct. 26 – Nov. 1
Stay up to date and learn more on our Facebook page.
Stay Up-To-Date
Stay up to date with everything we are doing at Wheeling Heritage. Sign up for our newsletter.
Upcoming CO.STARTERS Sessions
The next session starts:
Fall 2020
Apply today to reserve your spot.
Upcoming Events
There are no upcoming events at this time.
Community Partners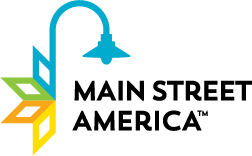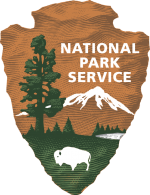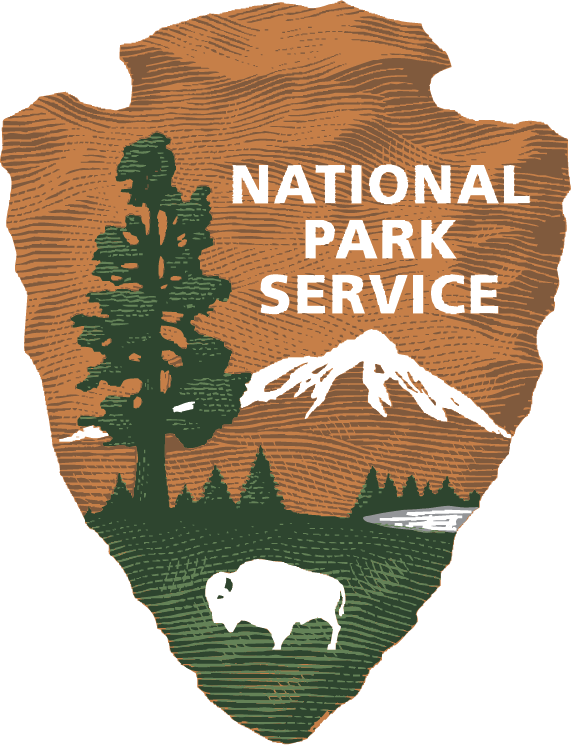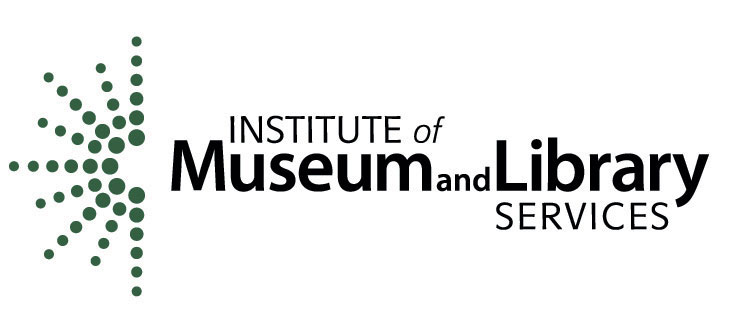 Wheeling-Ohio County Convention and Visitors Bureau
Grow Ohio Valley 
Ohio Valley Trail Partners
West Virginia Association of Museums
RED Partnership
WV Rails to Trails
Preservation Alliance of West Virginia
Friends of Wheeling
City of Wheeling Arts and Culture Commission
Community Foundation for the Ohio Valley
West Virginia Independence Hall
Ohio County Public Library