Preservation Technical Assistance
Preservation Technical Assistance
There's no doubt that the preservation of historic buildings connects us to our heritage, but it provides a profound economic benefit to our communities, too.
Own an old building? Interested in buying one? Wheeling Heritage provides free technical assistance to current and prospective property owners interested in redeveloping their historic buildings. From grant assistance to design services, Wheeling Heritage is here to help.
Historic Tax Credits
Property owners can benefit from substantial incentives for investment through rehabilitation tax credits. Both our federal and state governments offer tax credit programs for buildings listed as certified historic structures.
What are historic tax credits?
Rehabilitation – or historic – tax credits are dollar-for-dollar reductions in income tax liability for taxpayers who rehabilitate historic buildings.
The federal credit is 20% of eligible expenses for income-producing properties that are certified historic structures and 10% for non-historic buildings built before 1936. The state credit is 25% of eligible rehabilitation expenses for income-producing buildings, and 20% is available for owner-occupied residential buildings. In some cases, taxpayers can qualify under both programs. The State Historic Preservation Office (SHPO) administers both the federal and state tax credit programs in West Virginia.
Wheeling Heritage sponsored West Virginia Living's Historic Tax Credit Toolkit, which can serve as a guide for understanding why these tax credits are important and how to apply. Download this free toolkit to help you navigate the process. (Note: This toolkit was created before the changes to the state historic tax credit and thus cites outdated state tax credit percentages.)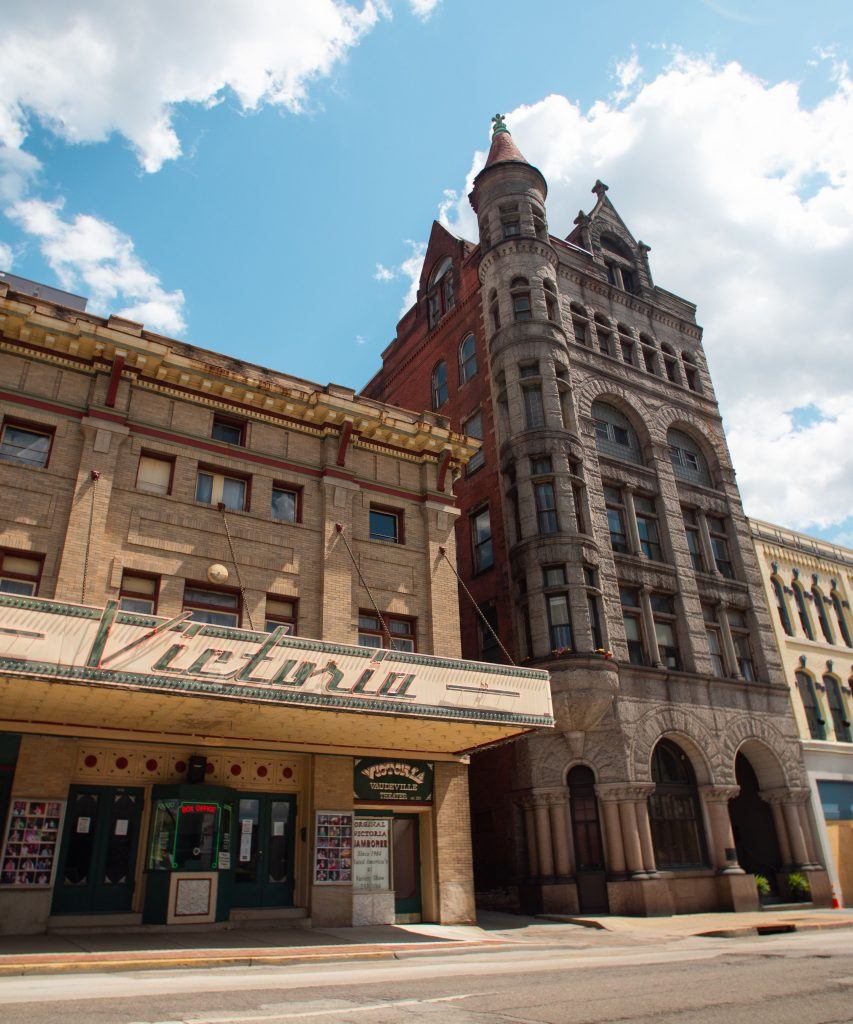 Why do historic tax credits matter?
Historic tax credits are the most significant reinvestment tools in the revitalization of West Virginia communities. According to the National Trust for Historic Preservation and the Historic Tax Credit Coalition, the economic impact of historic tax credit investment in West Virginia from 2002 to 2015 was substantial. During this time period, the tax credits created nearly 3,600 jobs and generated $36 million in taxes.
SHPO Grant Assistance
Wheeling Heritage assists in the application process for grants through the State Historic Preservation Office.
SHPO has two separate grant programs. One is the State Development Grant Program and the other is the Federal Survey and Planning Grant Program.
The State Development Grant Program is for rehabilitation of properties that are listed on the National Register of Historic Places or a contributing property in a historic district or/and archaeological development of a site listed on the National Register of Historic Places.
The Survey and Planning Grant Program is for conducting architectural/archaeological surveys, National Register nominations, pre-development plans, heritage education projects, etc.
If you have questions or need assistance with your grant proposal, please contact Wheeling Heritage. We would be happy to help you through this process.

Local Programs
In addition to federal and state programs, the city of Wheeling has several historic preservation programs in place that Wheeling Heritage can help property owners navigate.
The Preservation Loan Guarantee Program – Friends of Wheeling
This program provides funds for collateral on bank loans of up to $25,000, allowing borrowers to get prime interest rates. Loans can be used for any building improvement, but not acquisition. The Friends of Wheeling preservation loan can also be used to leverage larger construction loans.
Follow the below link to learn more and apply for the Preservation Loan Guarantee Fund.
Façade Improvement Program – City of Wheeling
The City of Wheeling provides financial assistance and technical design assistance up to $15,000 for qualified exterior building improvements within the Wheeling Central Business District, or within a qualified historic district that has approved Design Review guidelines.
Wheeling's Design Guidelines were created by a committee formed by Wheeling Heritage. The guidelines outline the practical methods for building rehabilitation and new construction, which are essential to preserving a historic area's sense of time and place.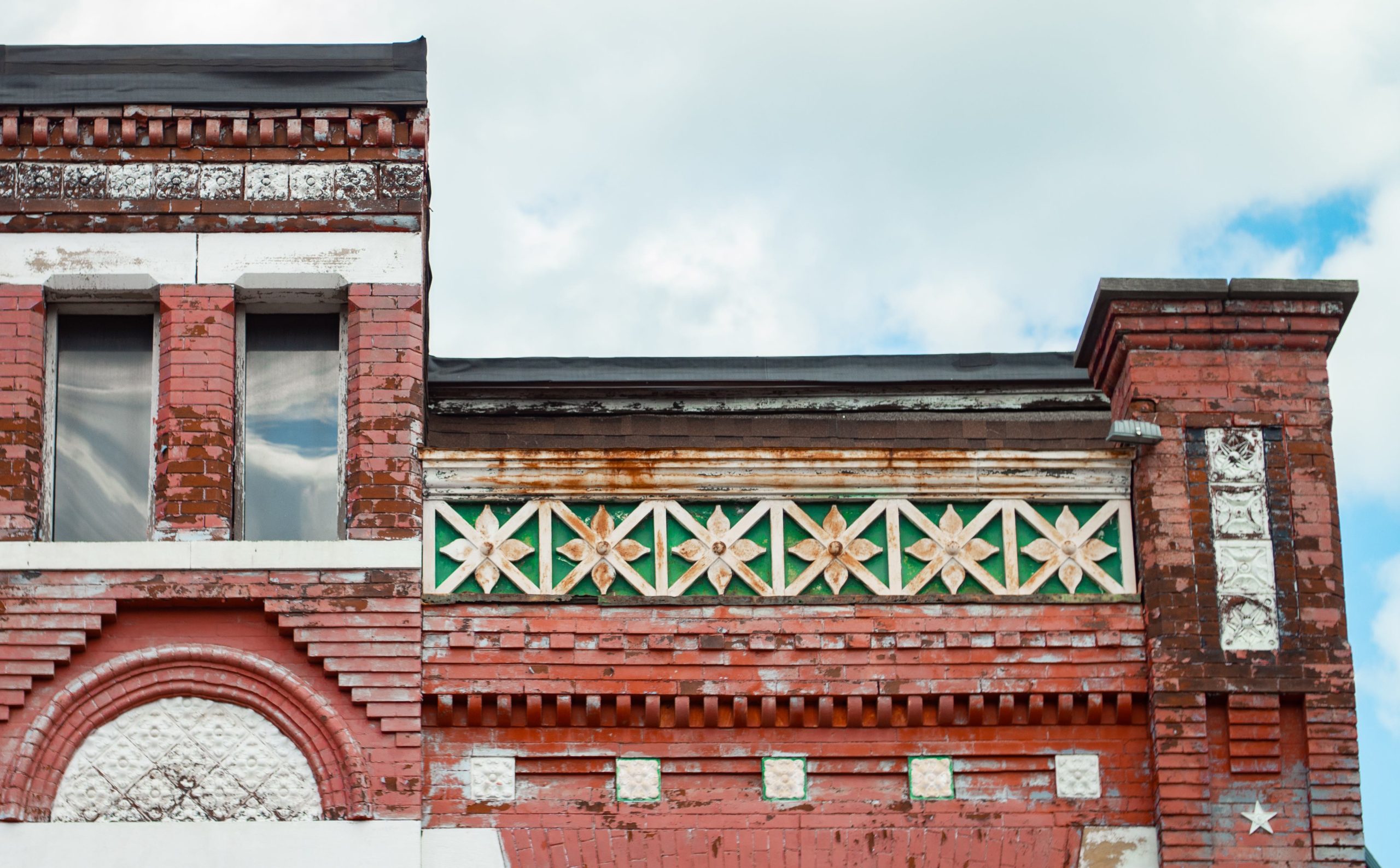 Who benefits from Design Guidelines?
PROPERTY OWNERS
Maintaining historic districts and using the design guidelines helps to discourage inappropriate new construction, misguided remodeling or demolition. Zoning and the use of design guidelines generally stabilize or increase property values. Following the guidelines helps not only existing residents but it also often attracts new buyers.
THE CITY
These guidelines are part of overall citywide efforts to promote and improve the downtown and quality of life. Revitalization of the downtown historic area increases the city's tax base and promotes economic development.
THE DOWNTOWN
Wheeling's downtown historic area contains an excellent collection of historic buildings from the 19th and early 20th centuries. A large percentage of these buildings retain their original architectural character. Design guidelines assist in the preservation and maintenance of the unique appearance of the downtown.
Assistance
If you have questions about the design guidelines or their interpretation, contact us for assistance. You can also download our reference sheet with the description and point of contact for each program.
Design Services
Through Main Street West Virginia, Wheeling Heritage can provide design assistance services to downtown businesses. These services are provided at no cost on a first-come, first-serve basis. The business must be located in the Wheeling Main Street district, which includes 10th Street to 23rd Street, from Main Street to Chapline Street.
Main Street West Virginia offers these services to businesses and property owners to rehabilitate, preserve and revitalize the downtown business district. The organization partners with the State Historic Preservation Office to provide assistance and education on the importance of preserving historic structures.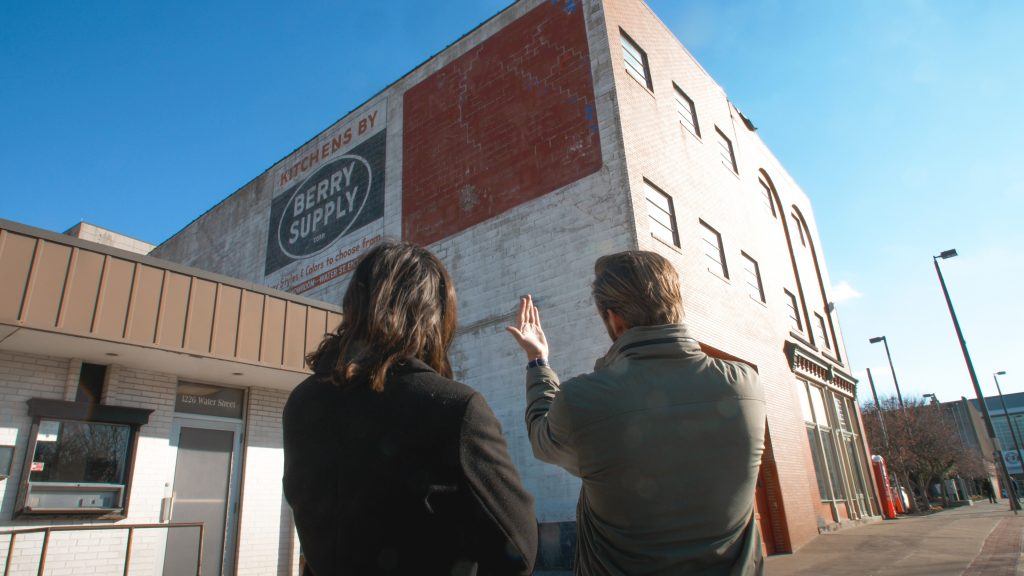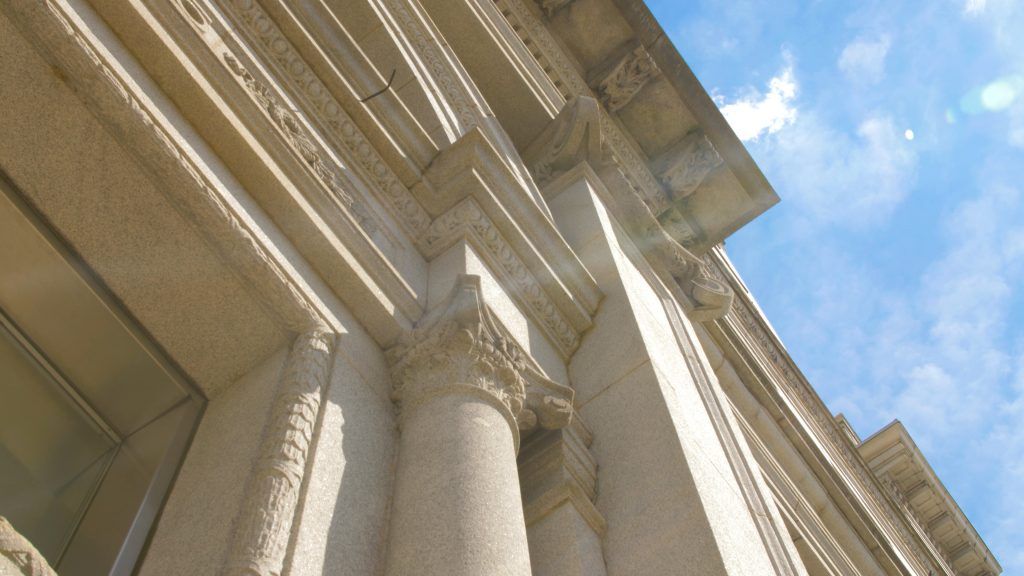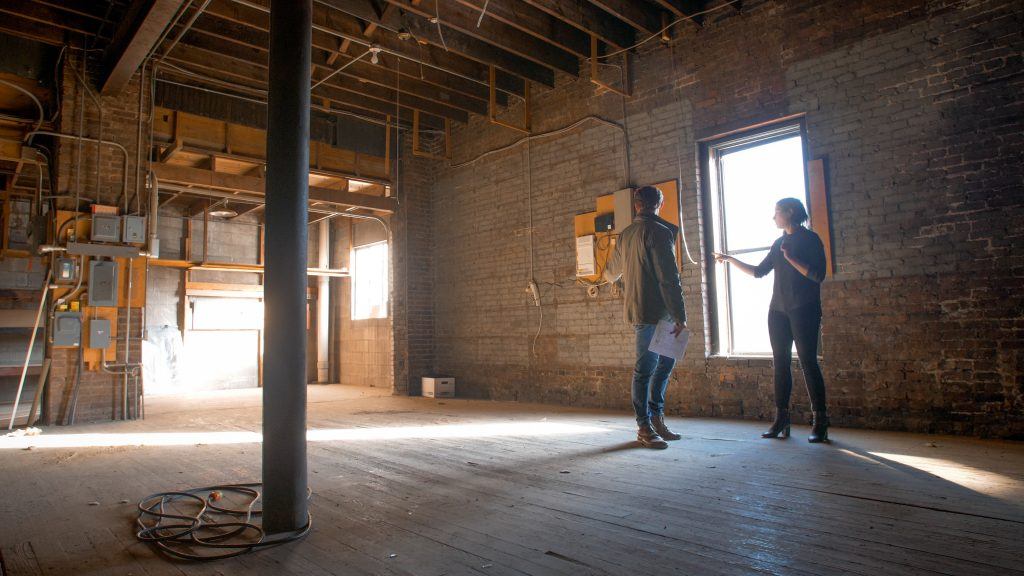 Building façade improvement recommendations
Maintenance recommendations
Historic tax credit advice
Sustainable and green building practices advice
Information on sources of materials and supplies
The scope of the services includes requests for recommendations on new signage, awnings, window replacements, painting, cleaning, storefront renovations, interpreting standards and codes, and complete building rehabilitation for property owners within the district.
Please fill out the form below, or contact Betsy Sweeny for more information.
Technical Assistance Application
Other Questions?
If you have additional questions about historic buildings, we are here to help. Please fill out the form above and Wheeling Heritage will work with you to accomplish your historic preservation goals.