Hip Hop: A Black Tie Affair
Hip Hop: A Black Tie Affair
Elegance. Art. Culture.
The Wheeling YWCA and Wheeling Heritage invite you to Hip Hop: A Black Tie Affair on Saturday, Feb. 25 at the Wheeling Artisan Center. This event celebrates the art form of Hip-Hop and the culture associated with it in several forms.
Why a "Black Tie Affair"?
The term "Black Tie Affair" is often reserved for formal evening events. As an art form, hip-hop has not been traditionally regarded as a genre worthy of such reverence, and we want to change that. For this event, "black tie" simply means to wear your most formal attire. While formal attire is encouraged, no one will be turned away or discouraged from attending due to attire.
Admission is free, however, donations are accepted. All proceeds will go to the YWCA Wheeling. For questions, contact Ron Scott Jr. at cdcodirector@ywcawheeling.org or 304-232-0511 Ext. 37.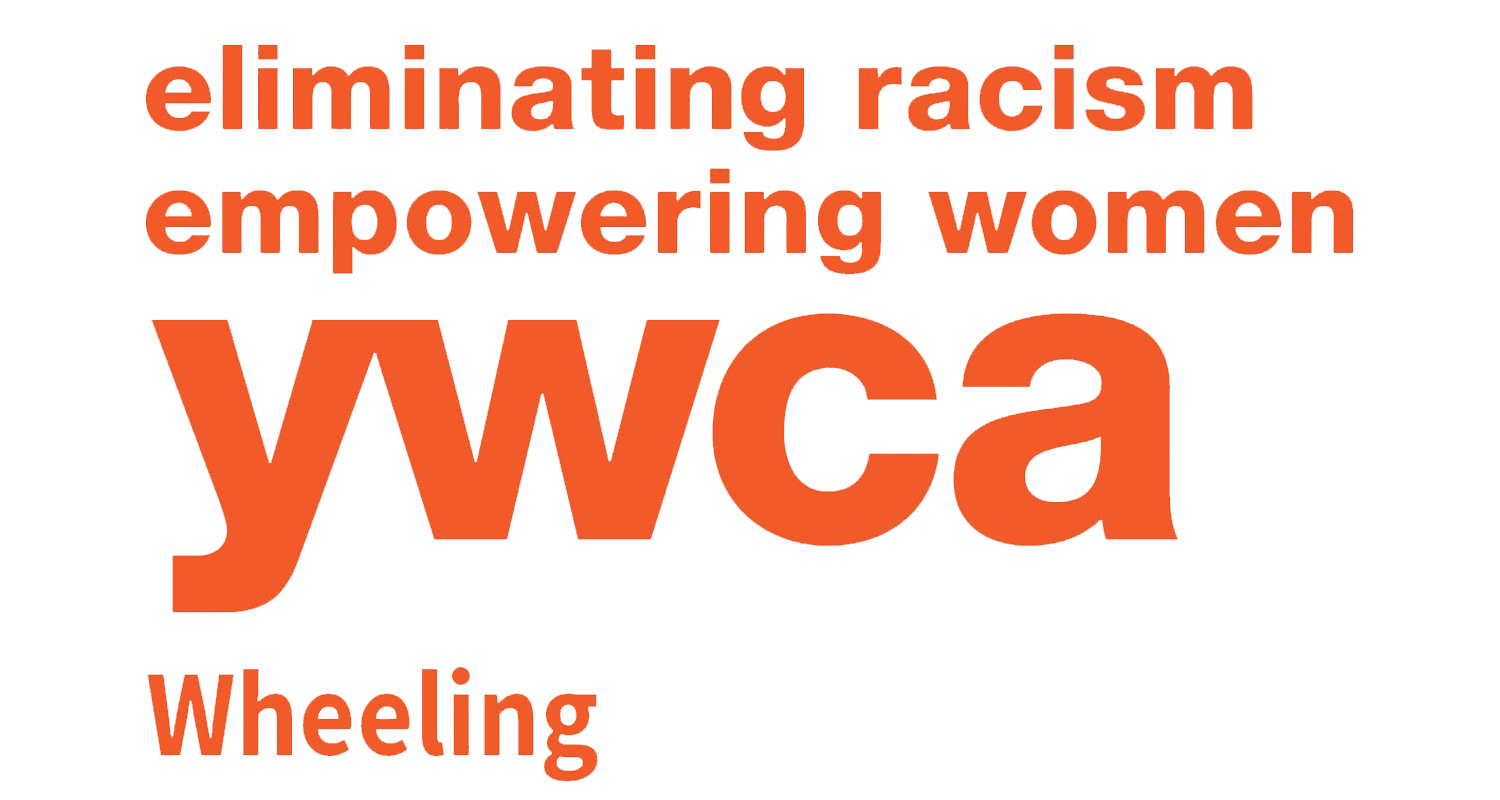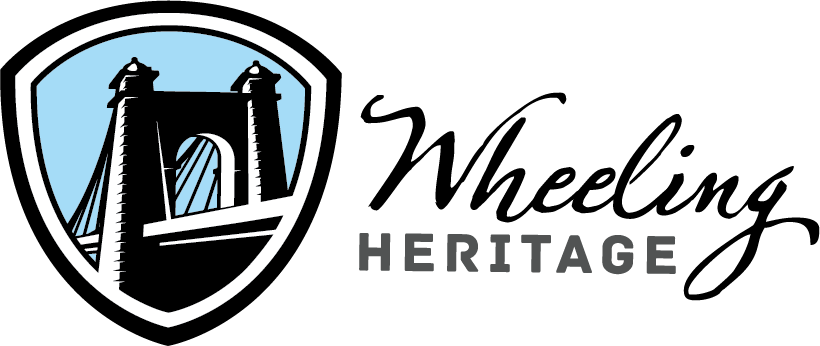 Schedule of Events
Saturday, Feb. 25 at the Wheeling Artisan Center
6:00 p.m.

Hip Hop Art Exhibition

CALL FOR ARTISTS: If you would like to have your artwork displayed at this event, complete the artist submission form no later than Friday, Feb. 3 This is a juried exhibition. Artists will be contacted by Friday, Feb. 10 regarding their acceptance into the show.

Applications are now closed.

7:00 p.m.

Screening of "Please Listen To My DEMO"

This video is a compilation of acapella 16-bar verses submitted by MCs who use hip-hop as a medium to contemplate their identities. The prompt, "Please Listen to my DEMO," encourages artists to reflect on their demographics and create a composition that explores those different facets of themselves. Topics can include reflections on race, gender, sexual orientation, socioeconomic status, and other significant representations of "self."

CALL FOR SUBMISSIONS: Interested artists can submit their audio files to Ron Scott at cdcodirector@ywcawheeling.org. Artists should keep in mind that this is a public event open to all ages, so please be mindful of profanity.

8:00 p.m.

House Music with DJ Stealth

We're closing out the evening with an old-school vinyl DJ session with DJ Ron Stealth. He will spin a mix of old and new-school hip hop in a blend of breakbeats, original samples, and music that will demonstrate the extensive reach of this genre. Above all else, we're excited to cut loose and have fun dancing to some good music!