NEWS & PRESS RELEASES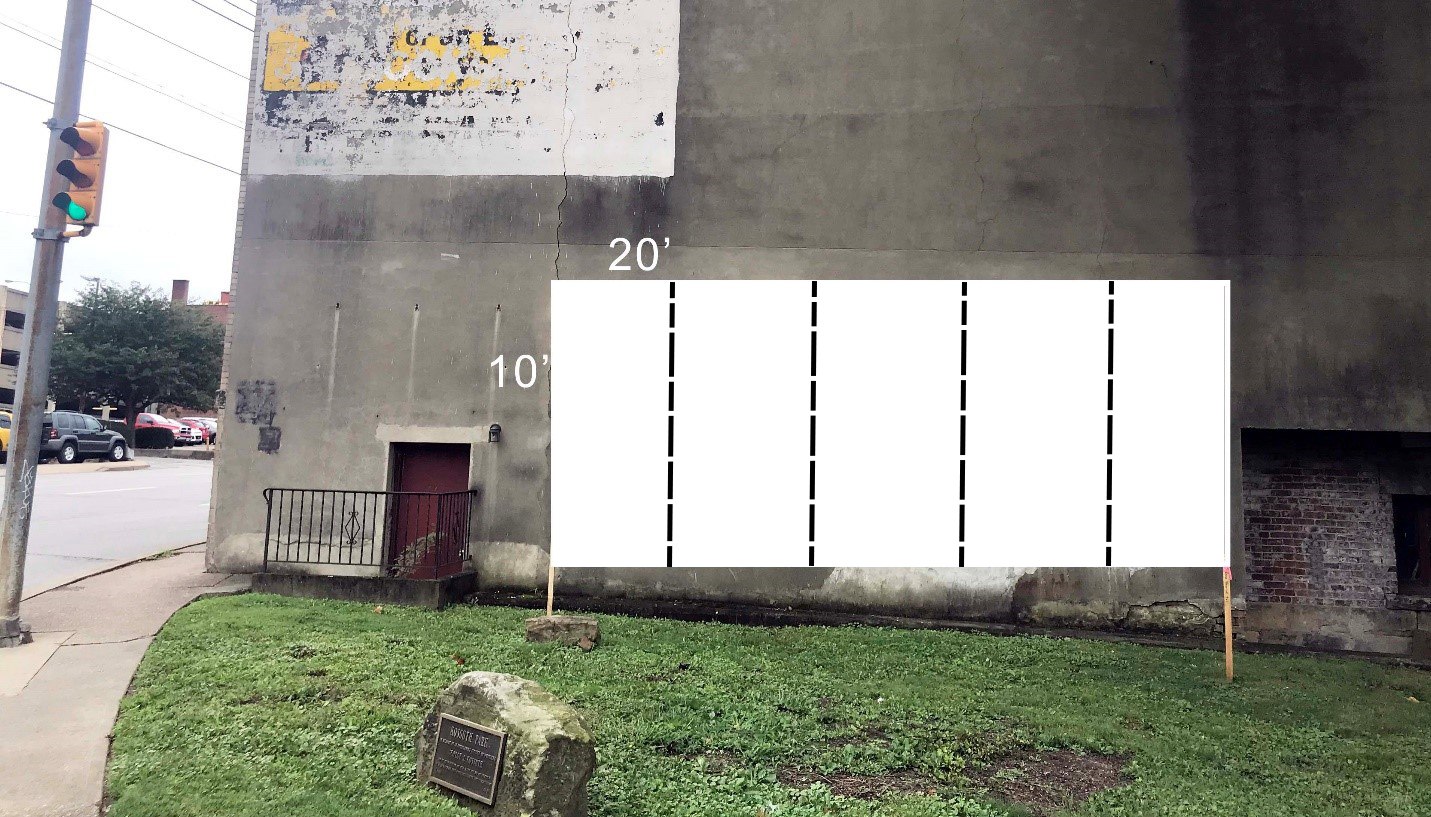 Wheeling Heritage is asking you to choose which mural will be installed at Kossuth Park, located at the intersection of Interstate 70 and Route 2 in downtown Wheeling.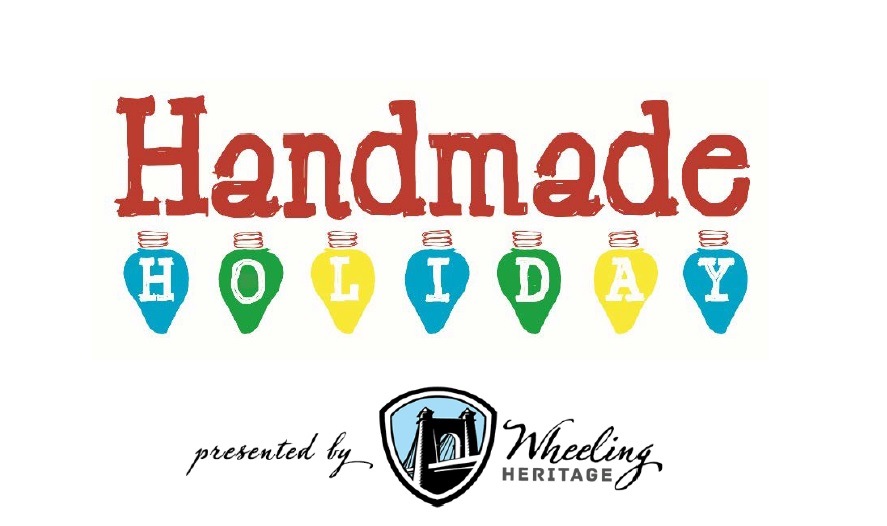 Jewelry, pottery, candles, paintings and scarves are just some of the handmade items that will be available at Handmade Holiday, a one-day makers market to be held by Wheeling Heritage.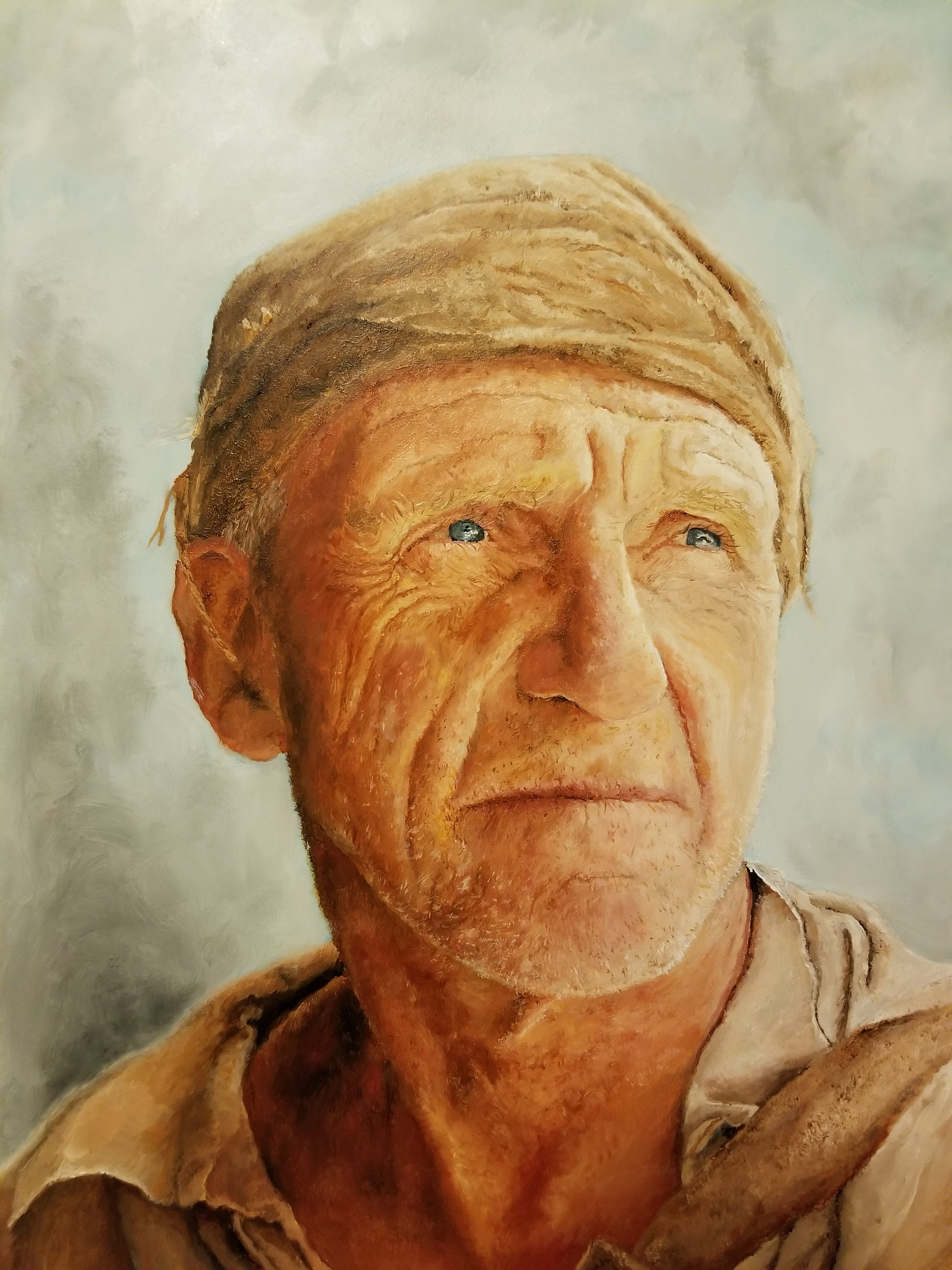 Wheeling Heritage's upcoming art exhibit will feature 55 ultra-realistic portrait paintings by a Wheeling artist.
Past Events
Events Search and Views Navigation
May 2018
Show of Hands is a community-supported crowd-funding event. Community members are presented with projects that would positively impact Wheeling and vote on the project they want to support with donations from the door and generous support of our community partners. Click here to learn more about our upcoming Show of Hands presenters! HOW SHOW OF HANDS WORKS: Attendees make a donation of at least $5 for a vote. Four pre-selected proposals for projects that benefit the community are presented.  Attendees…
Find out more »
June 2018
July 2018
August 2018
September 2018
October 2018
November 2018
+ Export Events