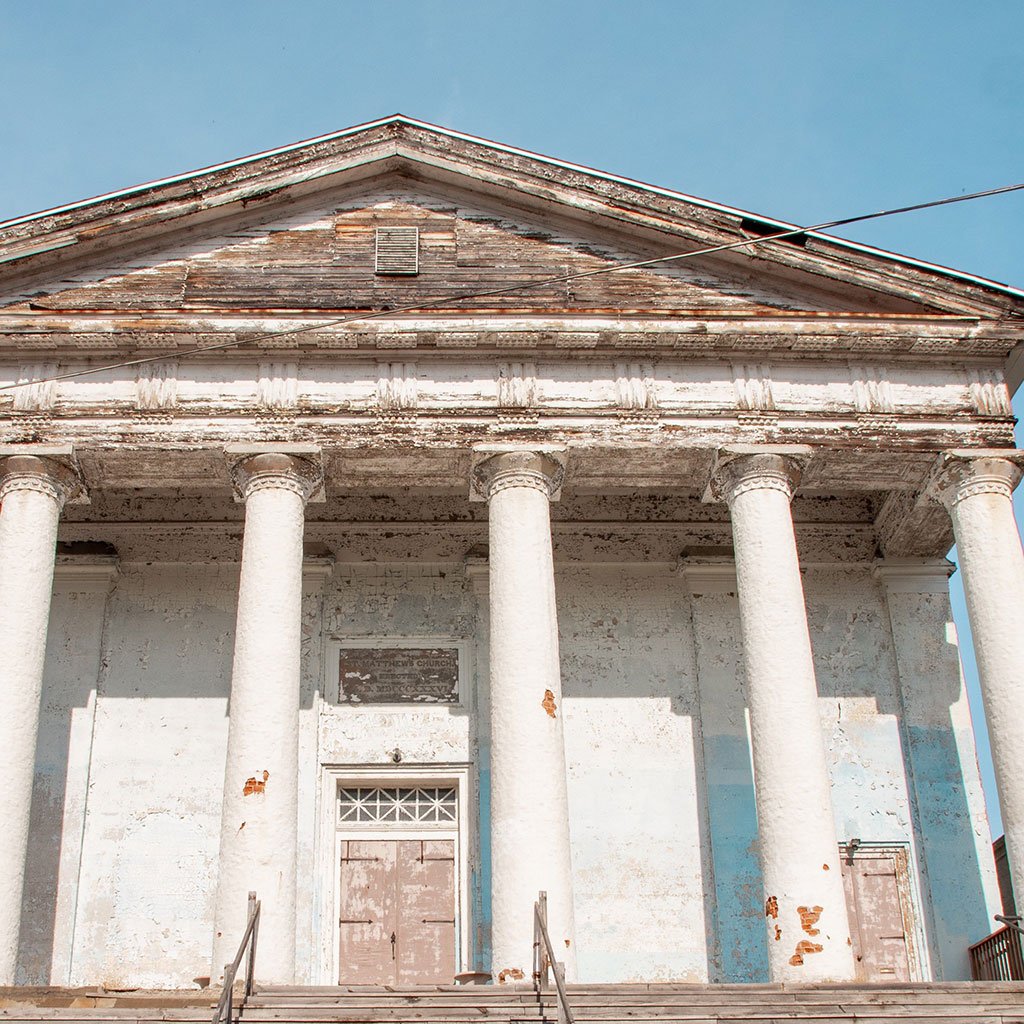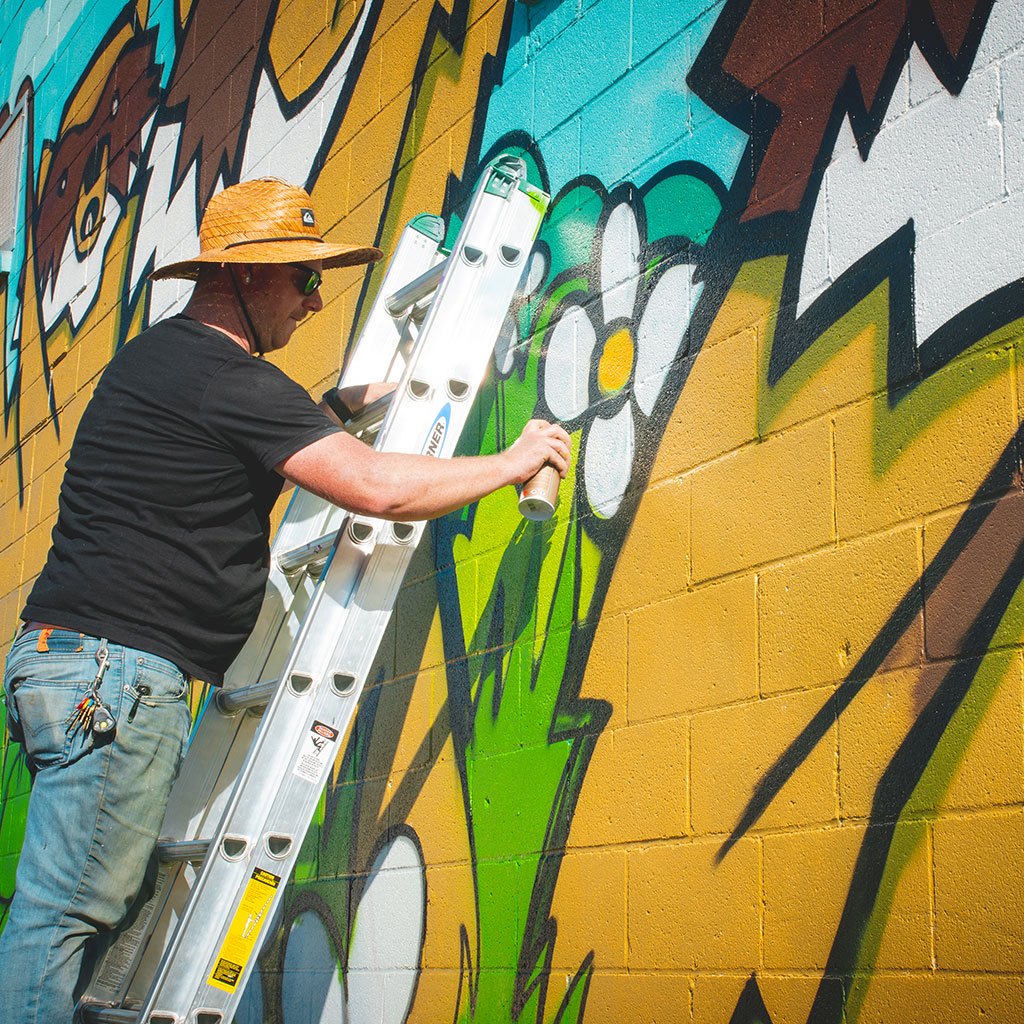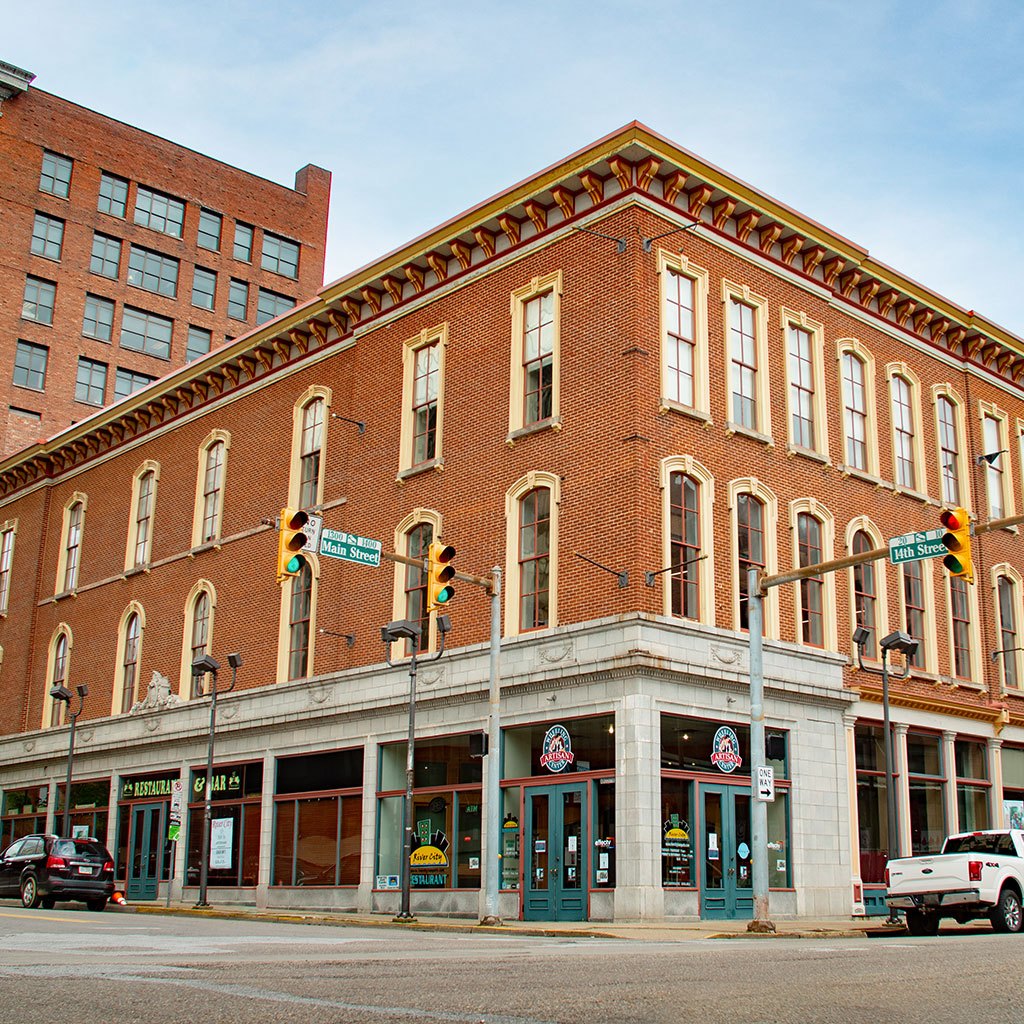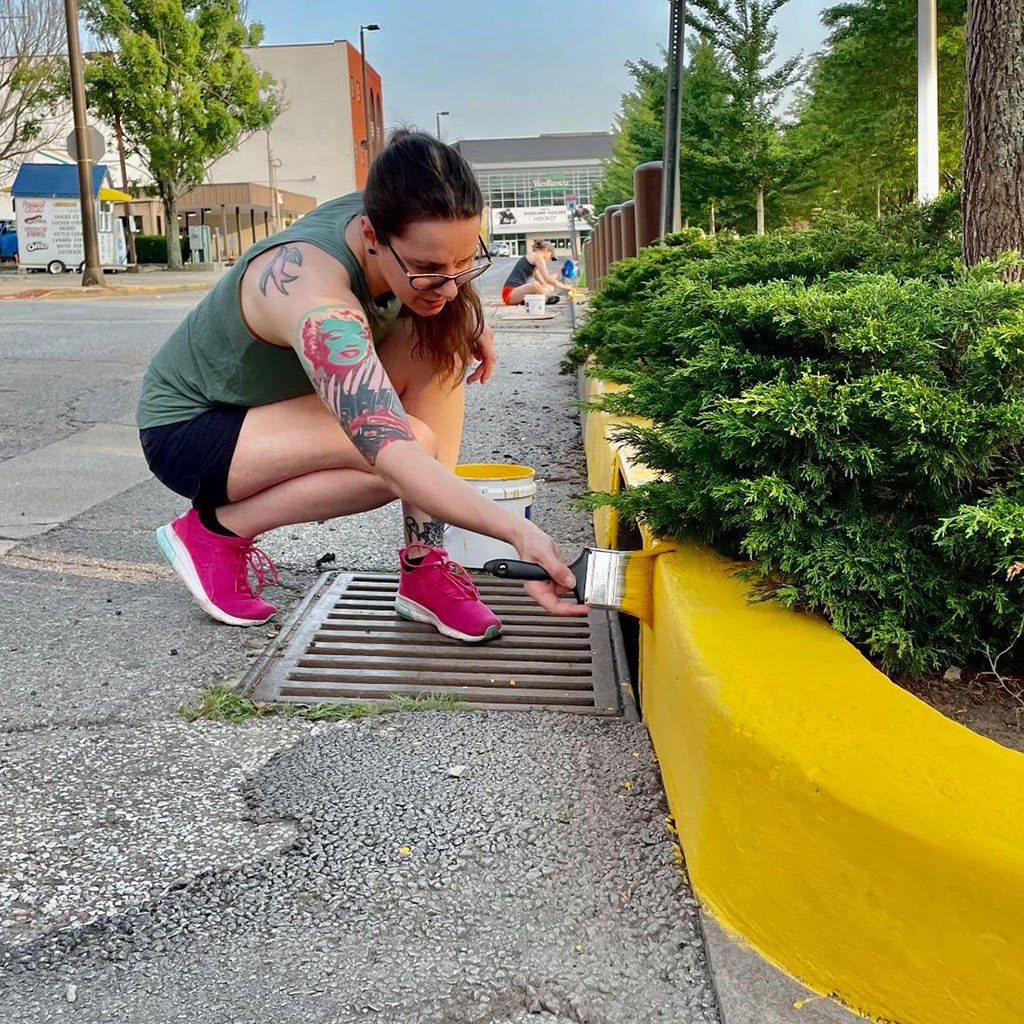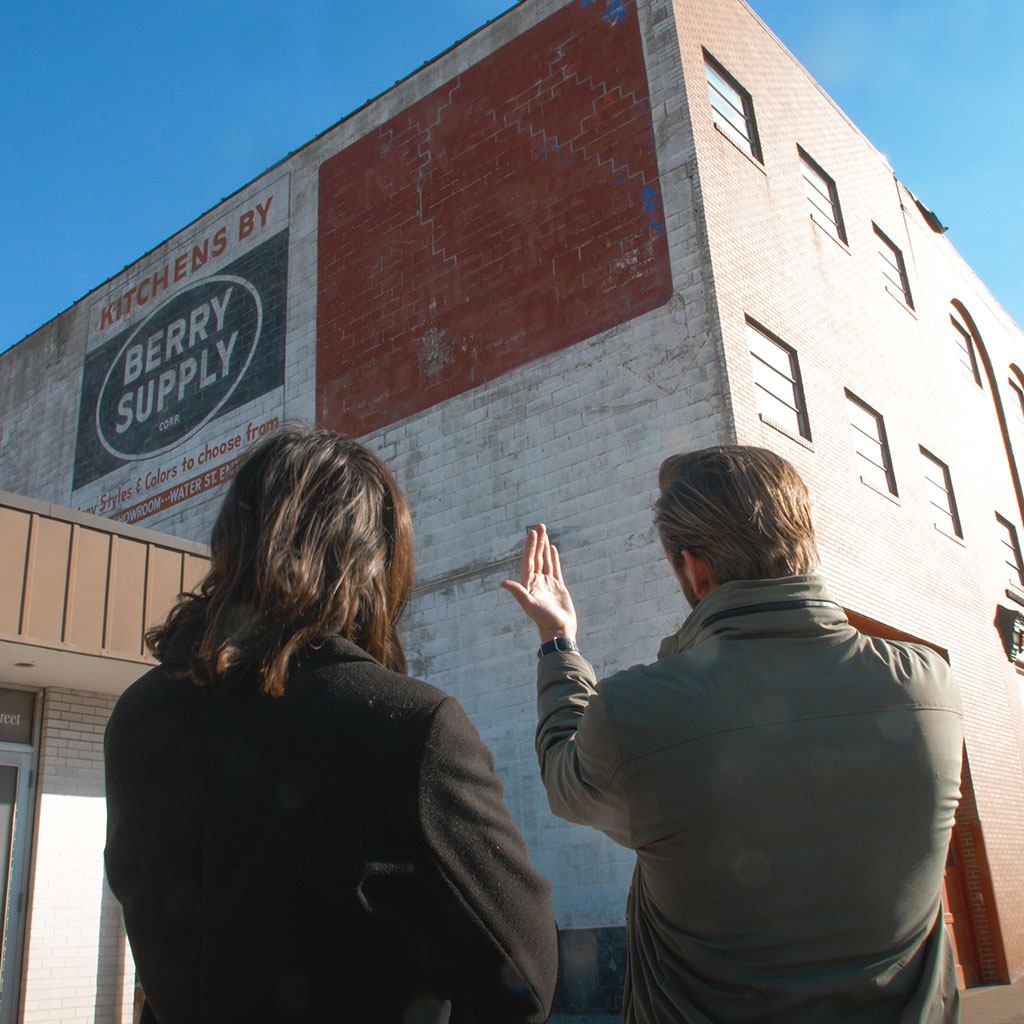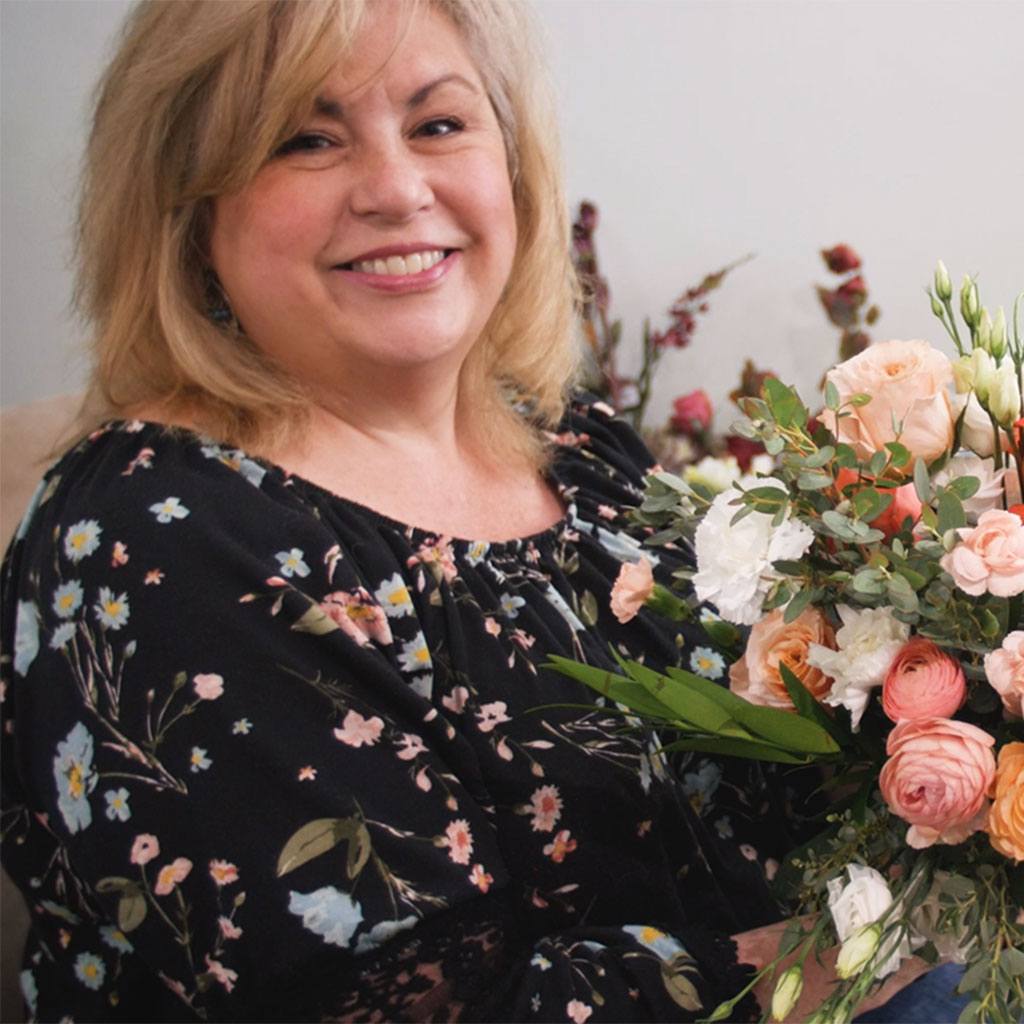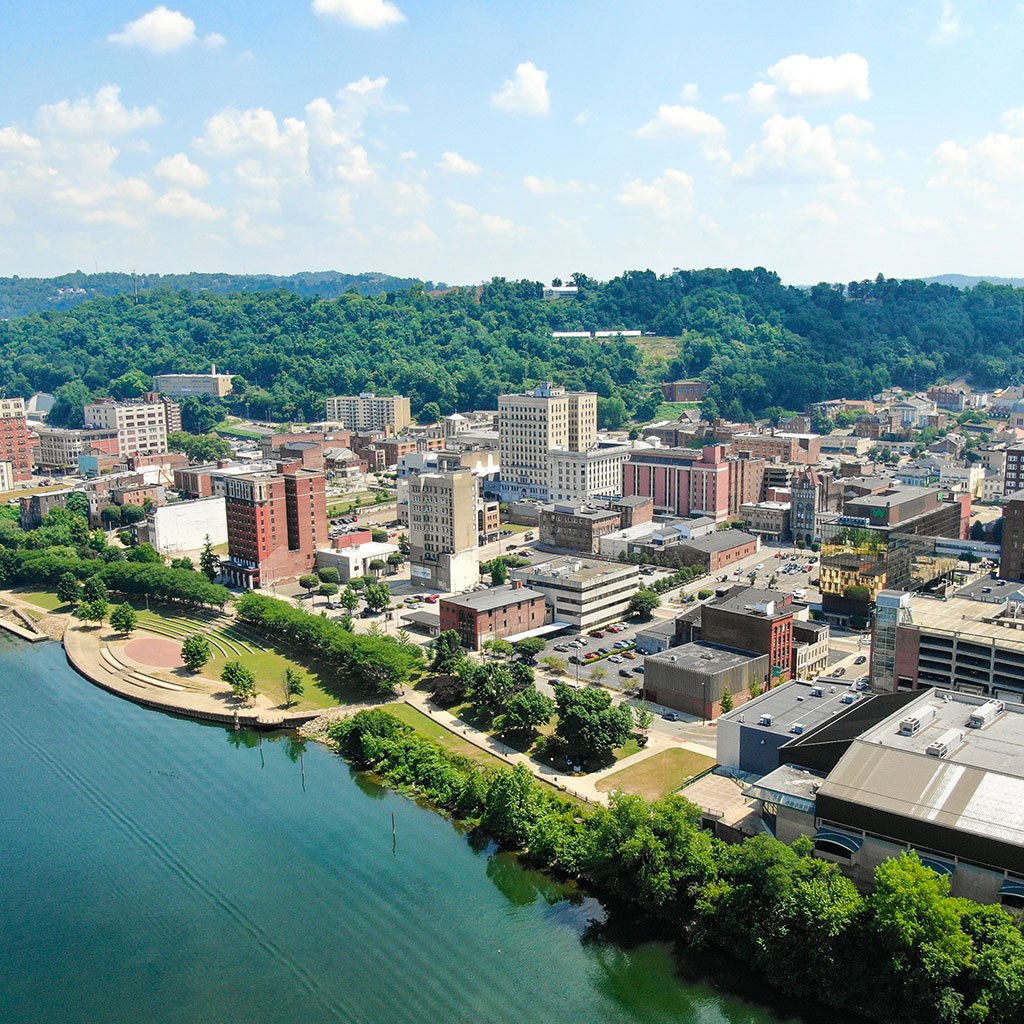 Dear Friend,
Have you always thought of Wheeling Heritage as a federally funded nonprofit that makes revitalization investments throughout the city? While we do receive funding through the National Park Service, philanthropic contributions from individuals like you provide the margin of excellence that allows us to put so many meaningful projects into action.
But because of you and your support, Wheeling Heritage is so much more!
Your philanthropic support makes possible Show of Hands – our community-based crowdfunding program that has awarded over $80,000 to 24 small businesses owners since it was initiated in 2014.
Donations enabled us to share Wheeling's story with over 26,000 people over the past year through Weelunk, our online storytelling platform.
We are constantly adapting to our community's changing needs and will continue to develop important programs year after year. Philanthropy gives us the edge to do that.
Wheeling Heritage is revitalization in action.
Through large public space and historic preservation projects, as well as community-based heritage programs, Wheeling Heritage has built the foundation from which our community can thrive. Our work is essential to the positive momentum that's happening in our city.
Your support makes the difference.
You can further advance these important initiatives and support the great work taking place in our community with a gift to Wheeling Heritage. A contribution is your opportunity to demonstrate what is important to you and to advance Wheeling's future through your investment.
Help us preserve Wheeling's sense of place and character and contribute to building an environment in which people and businesses can thrive – for everyone!
Jay Frey
Interim Executive Director

Walker Holloway

Chairman of the Board


Our Year

In Review

See what your support has helped us accomplish!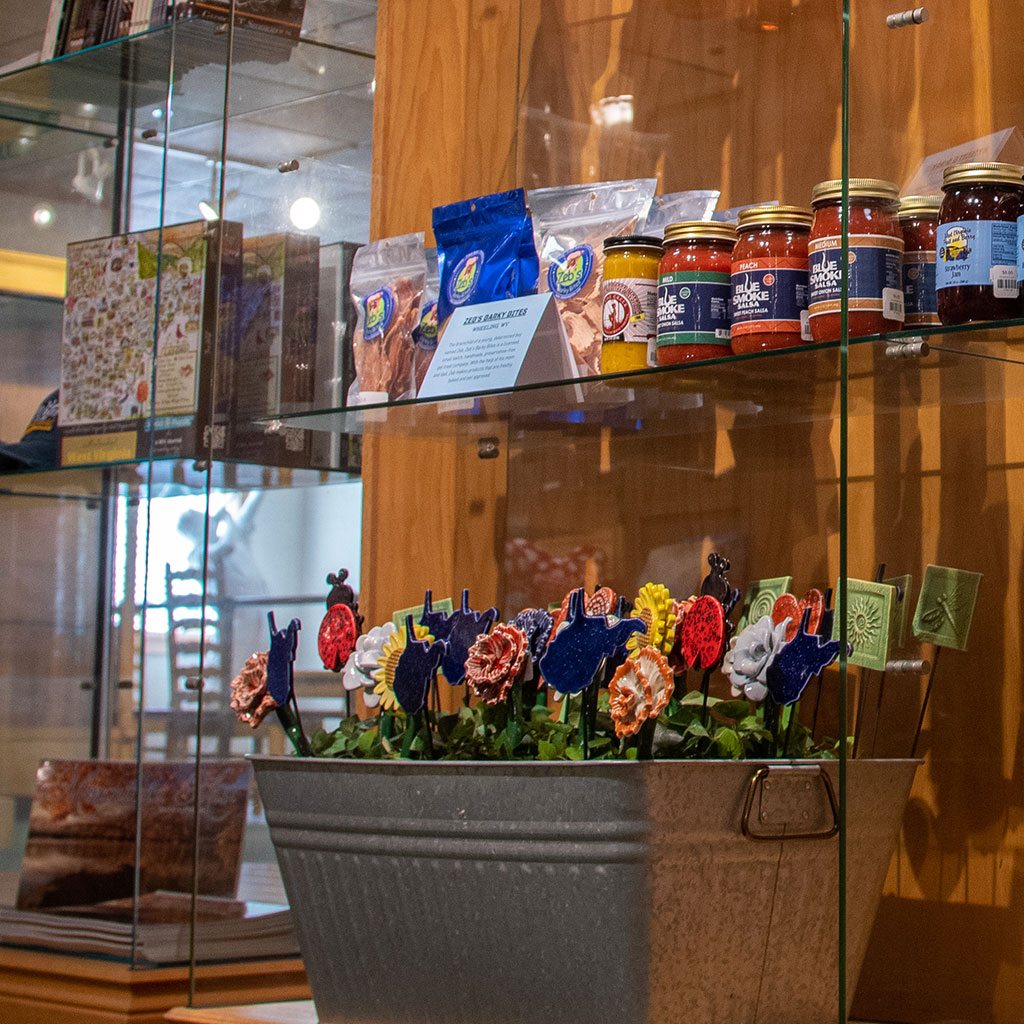 Artisan Center Shop Opens Its Second Location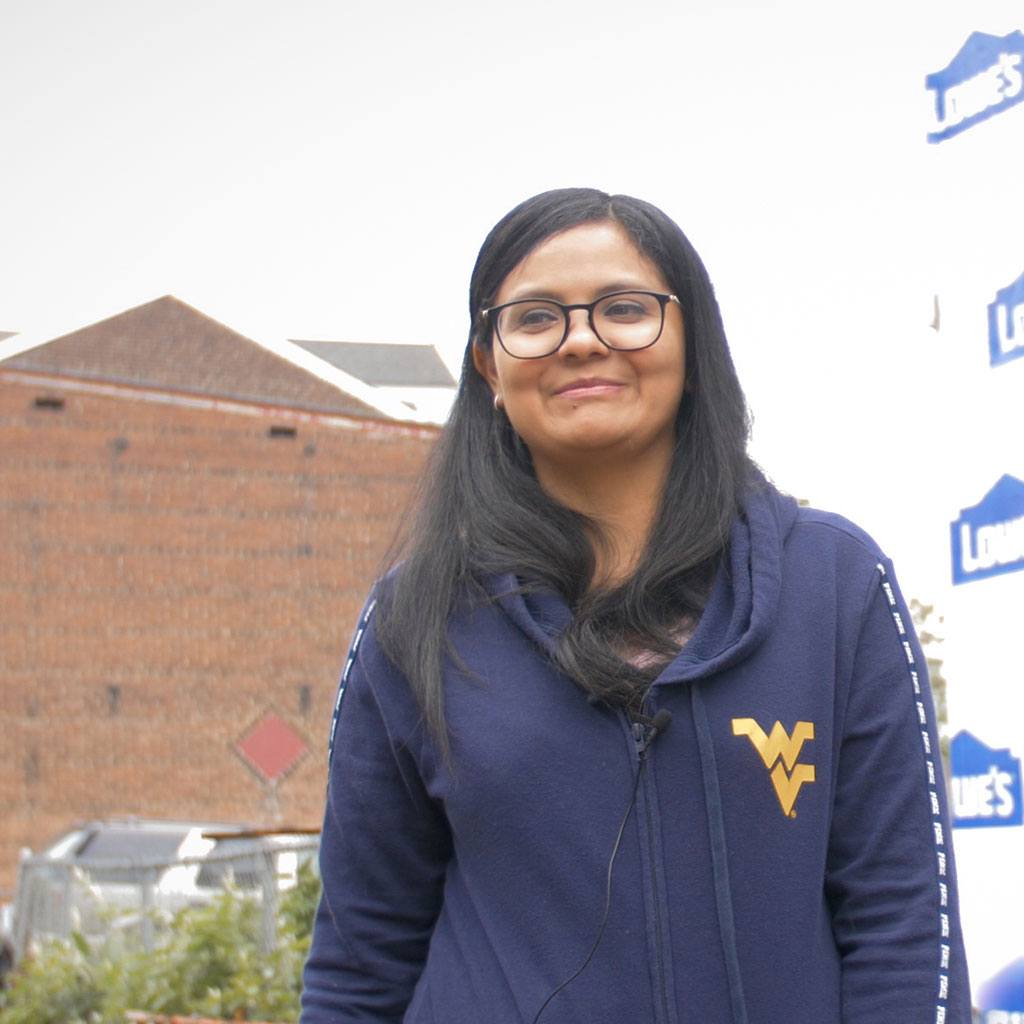 Weelunk Inspires More People To Live Here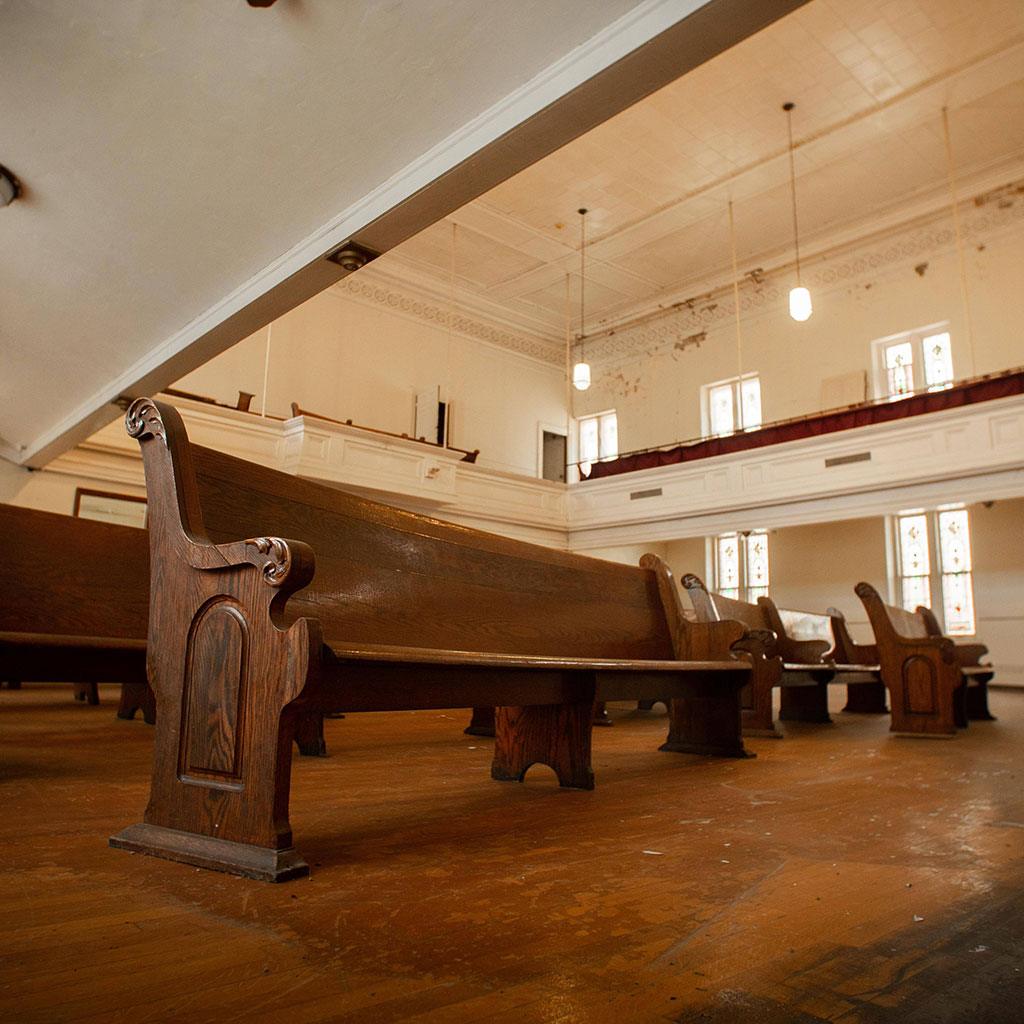 Wheeling Heritage Plays Critical Role in Downtown Development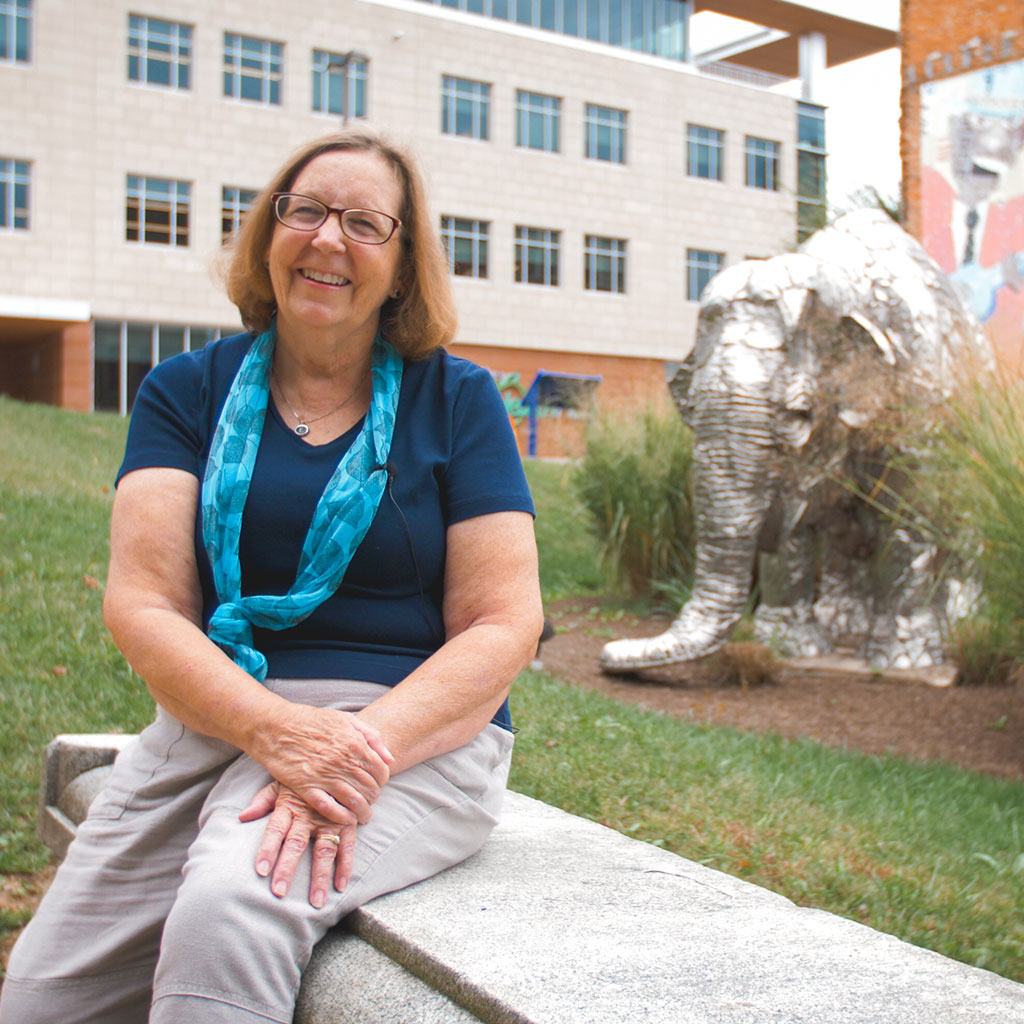 Volunteer Wheeling Makes The Friendly City a Beautiful City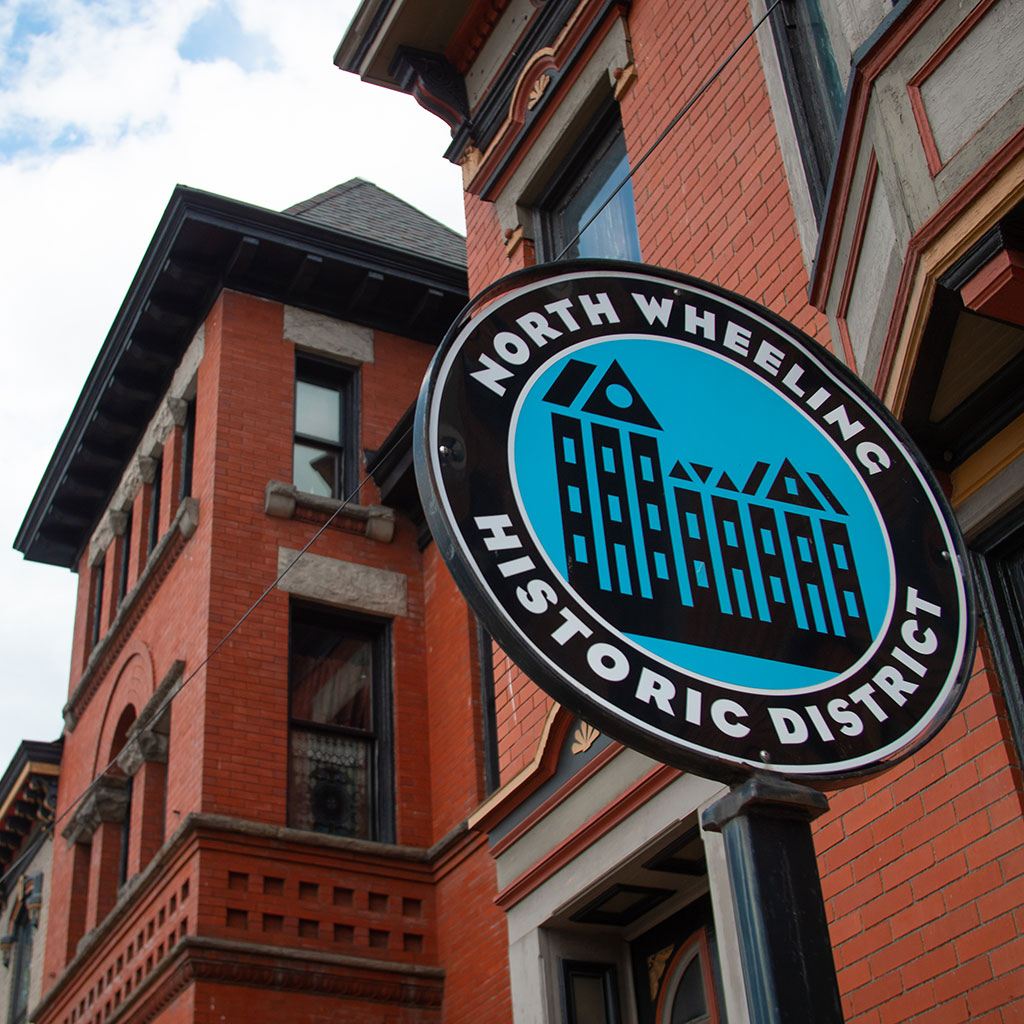 North Wheeling Historic District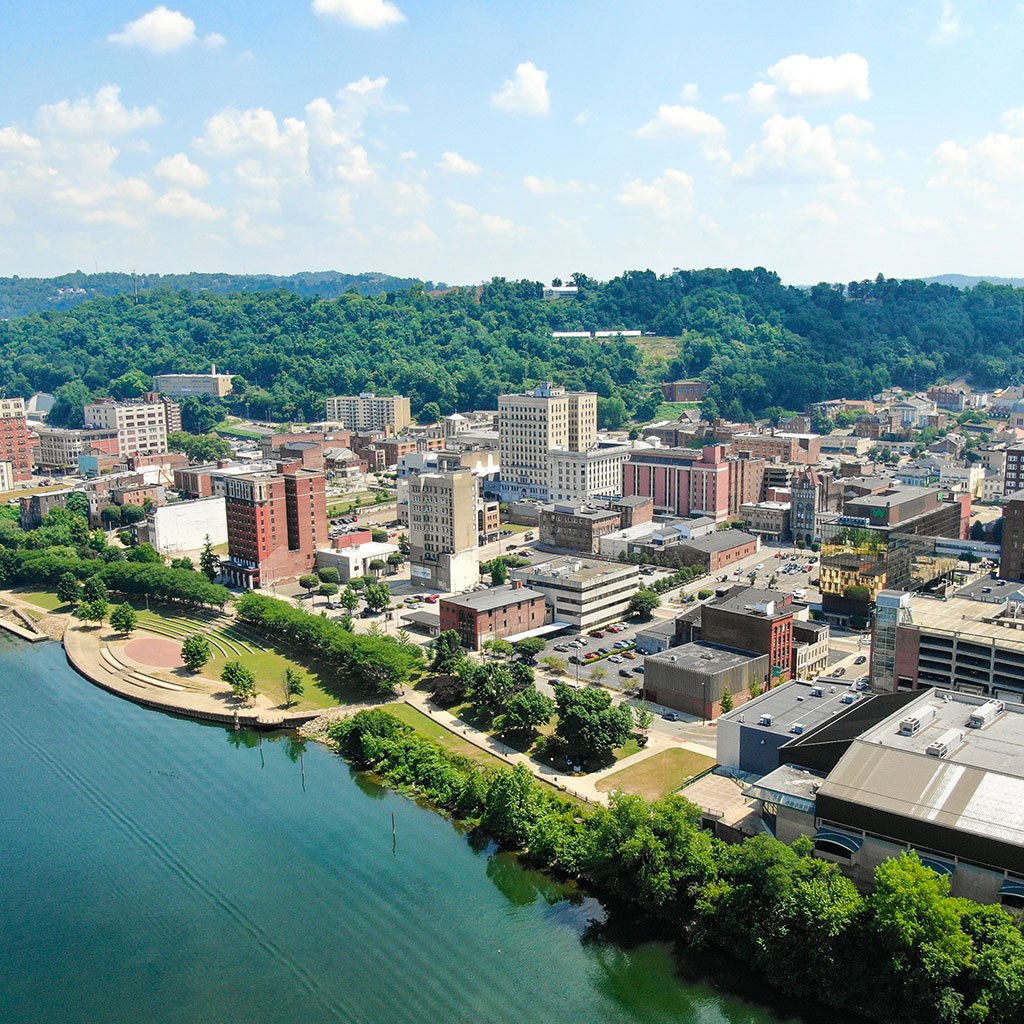 Paul Bruhn Historic Preservation Grant Slated to Spur Historic Development
Financials

2020-2021

Wheeling Heritage works to make every dollar earned count. The funding we receive is crucial for continuing our mission to serve as a catalyst for the revitalization of Wheeling.