Wheeling's True


North

Looking back on 2020, I'm proud to say that the work we have done at Wheeling Heritage this year has been innovative and responsive to the ever-changing circumstances we've experienced.

As communities across the country and world grapple with what their futures look like, our work is helping to keep Wheeling's future bright.

As you'll see in the report that follows, throughout this year Wheeling Heritage became more effective in our work, more responsive to our community, and more grounded in our mission to serve as a catalyst for the revitalization of Wheeling.

I hope that, after seeing the impact we've had throughout Wheeling, you will consider donating to help us continue this work.

-Alex Weld, Executive Director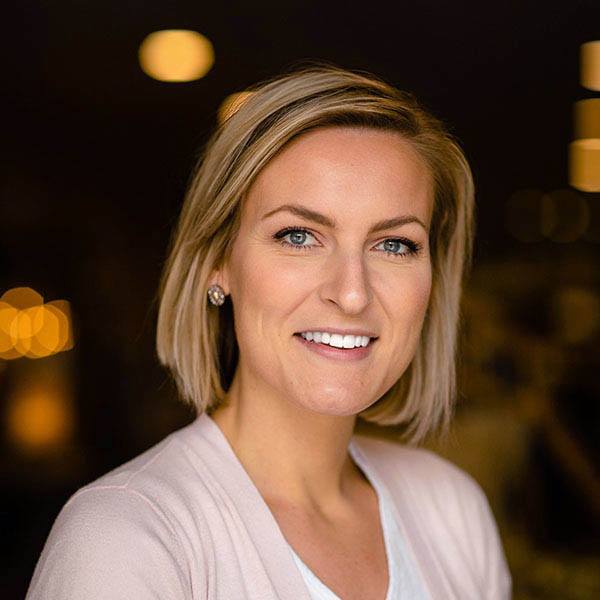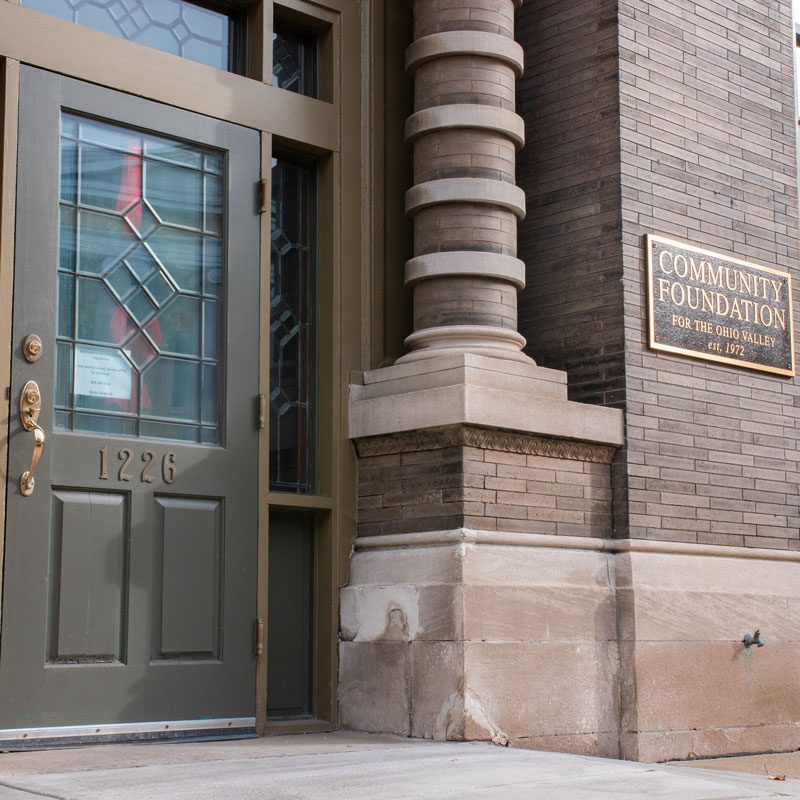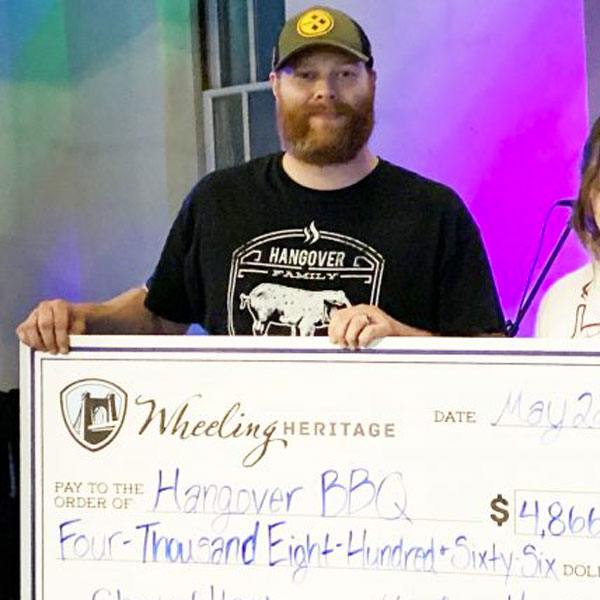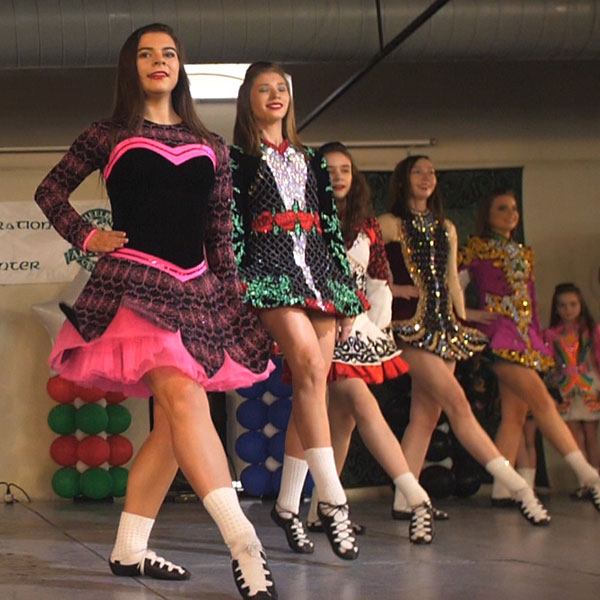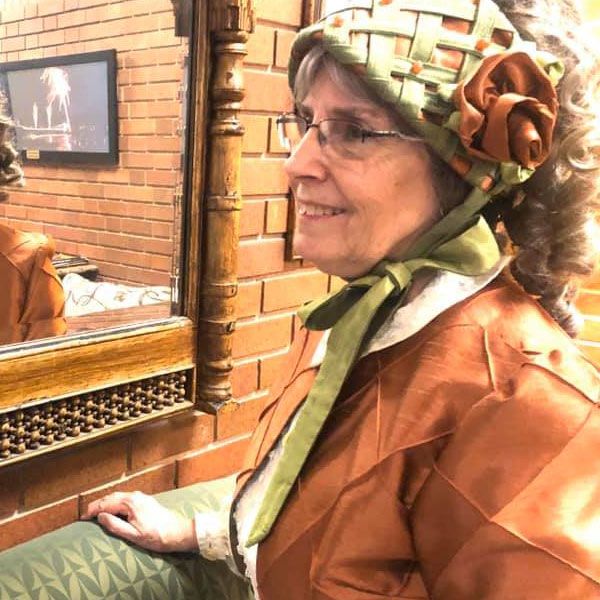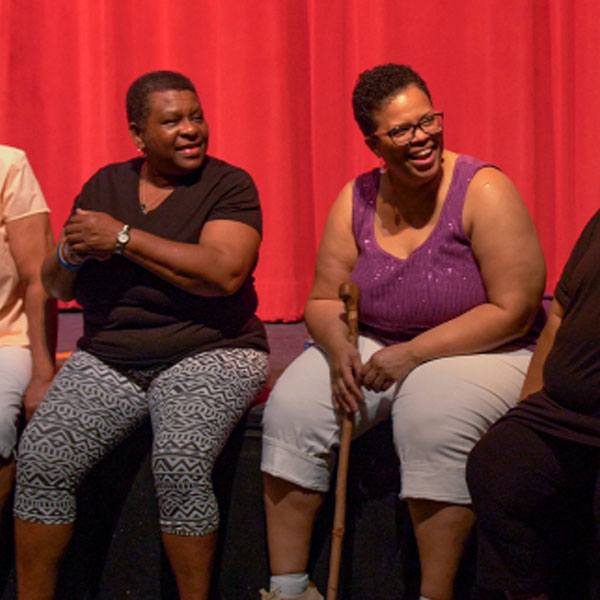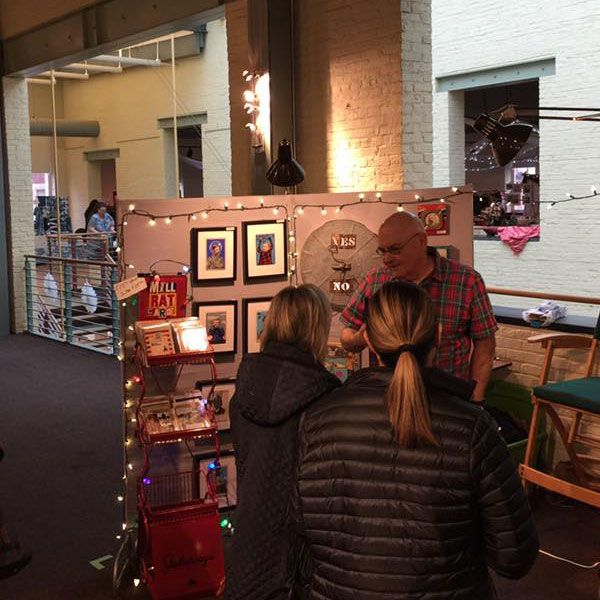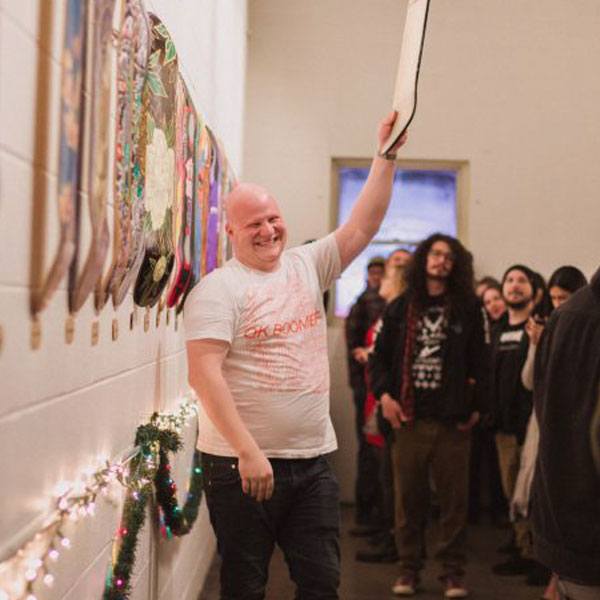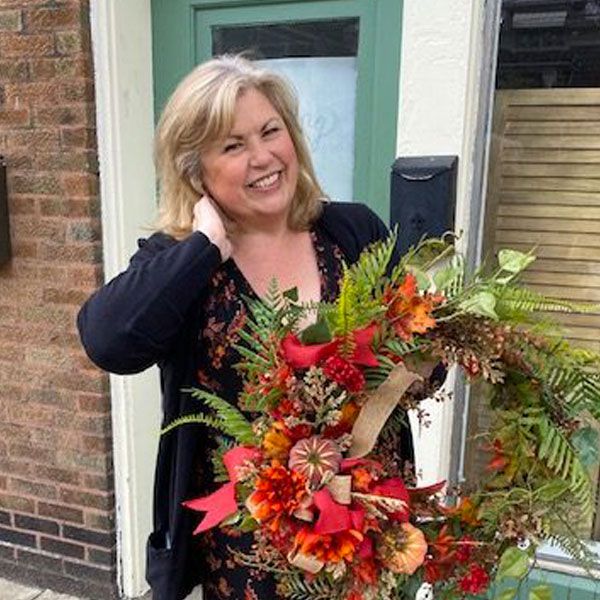 Our

Impact

When looking at all that we have achieved in this past year, you'll see that we serve all areas of Wheeling through our programs, which we segment into four categories: grants and support, historic preservation, community development, and arts and culture.
Telling Wheeling's

STORY

Our mission is to be a catalyst for the revitalization of Wheeling. We do this through preserving Wheeling's heritage and engaging the citizens of Wheeling in our projects, programs and activities, to the benefit of all.

In 2019, Wheeling Heritage looked to new ways of telling Wheeling's story with the creation of Wheeling Heritage Media and acquisition of WEELUNK. Both of these ventures help us further our mission and connect with our community on a deeper level.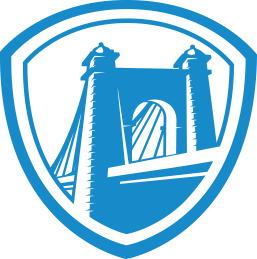 Wheeling Heritage Media, a subsidiary of Wheeling Heritage, creates a variety of multimedia experiences in order to tell Wheeling's story, both past and present. Through videos, podcasts, photos, and more, we create content and provide digital access to help more people feel connected and engaged with this vibrant, growing community.
WEELUNK, a well-known online magazine, encourages conversation and engages everyone in what's happening throughout the community. It broadens Wheeling Heritage's reach, engaging readers from across the country and connecting them with Wheeling's past and present.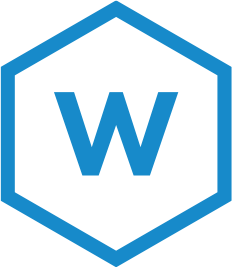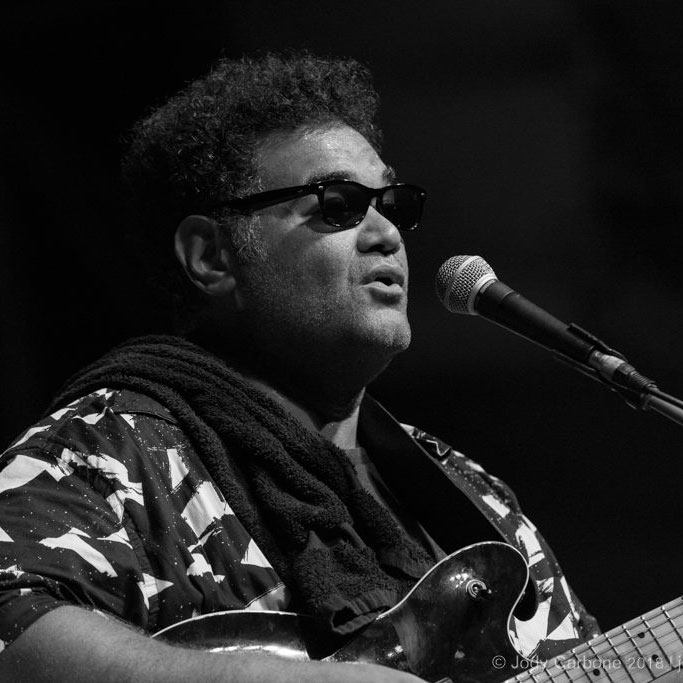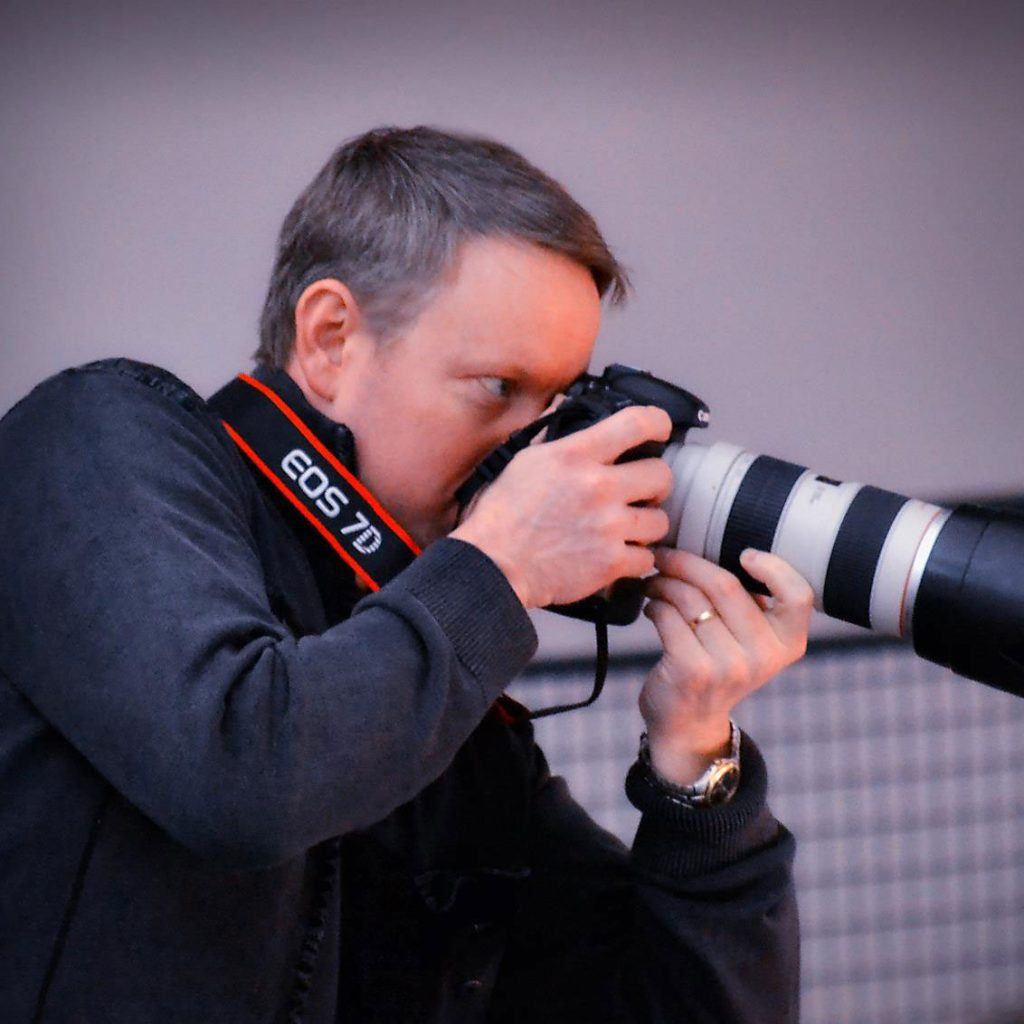 Neal Warren

| Hall of Frame + Design & Image Studios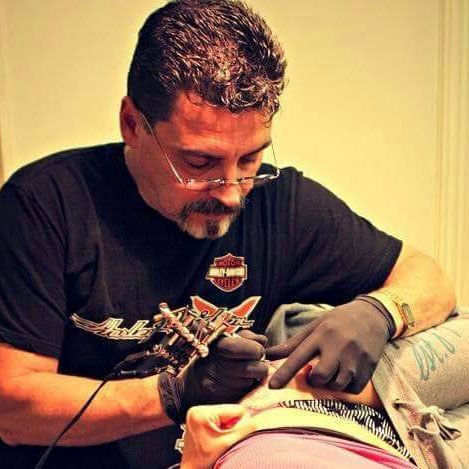 Greg Basil

| Greg's Tattooing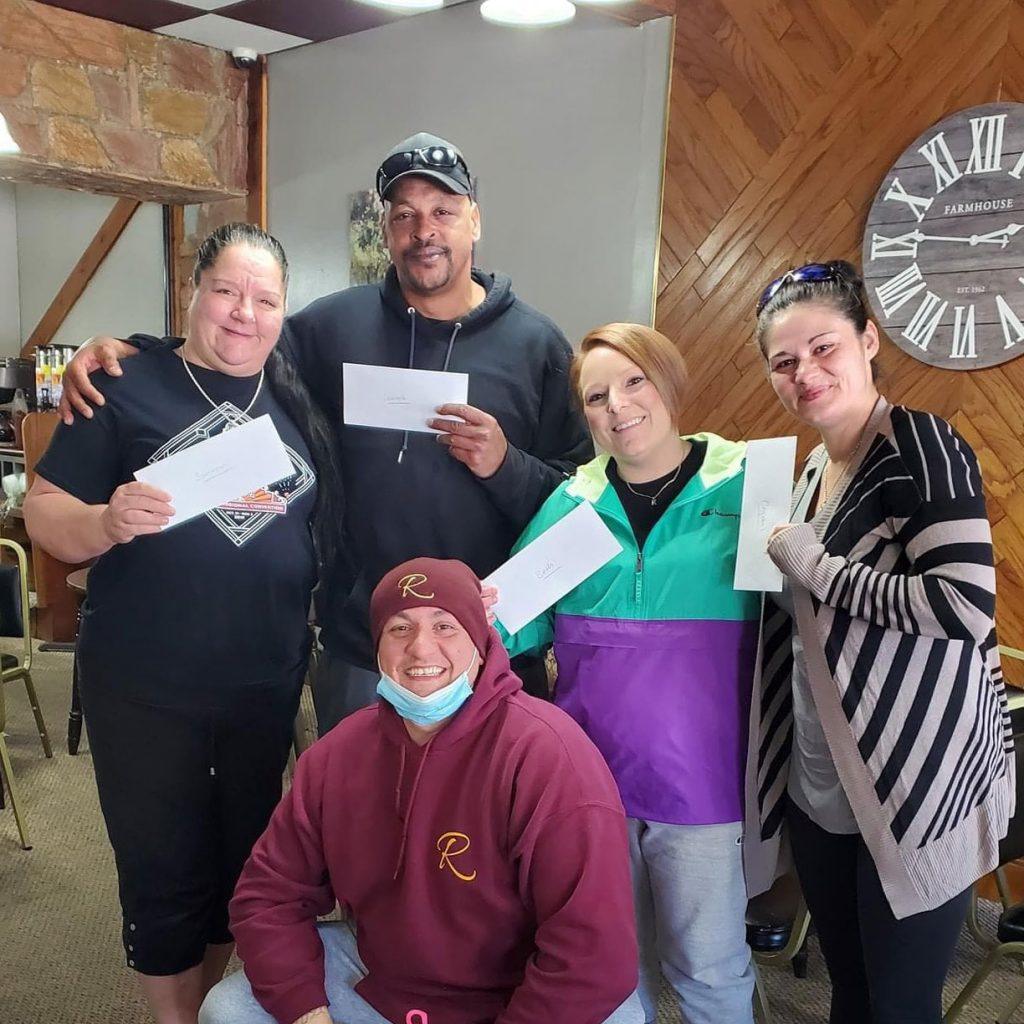 Rachel and Jeramie Alvarado

| Rachel's on 16th
Financials

2019-2020

Wheeling Heritage works to make every dollar earned count. The funding we receive is crucial for continuing our mission to serve as a catalyst for the revitalization of Wheeling.