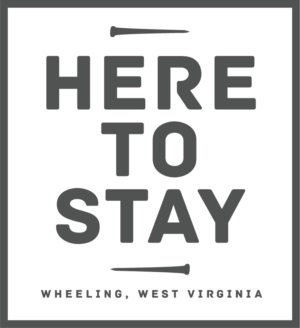 Revitalization through preservation. 
WHEELING HERITAGE HAS BEEN MAKING HISTORY WHILE PRESERVING IT.
 After decades of economic and population decline, Wheeling is poised for growth.
New industries, new buildings, and new leaders are shaping a bright future for Wheeling.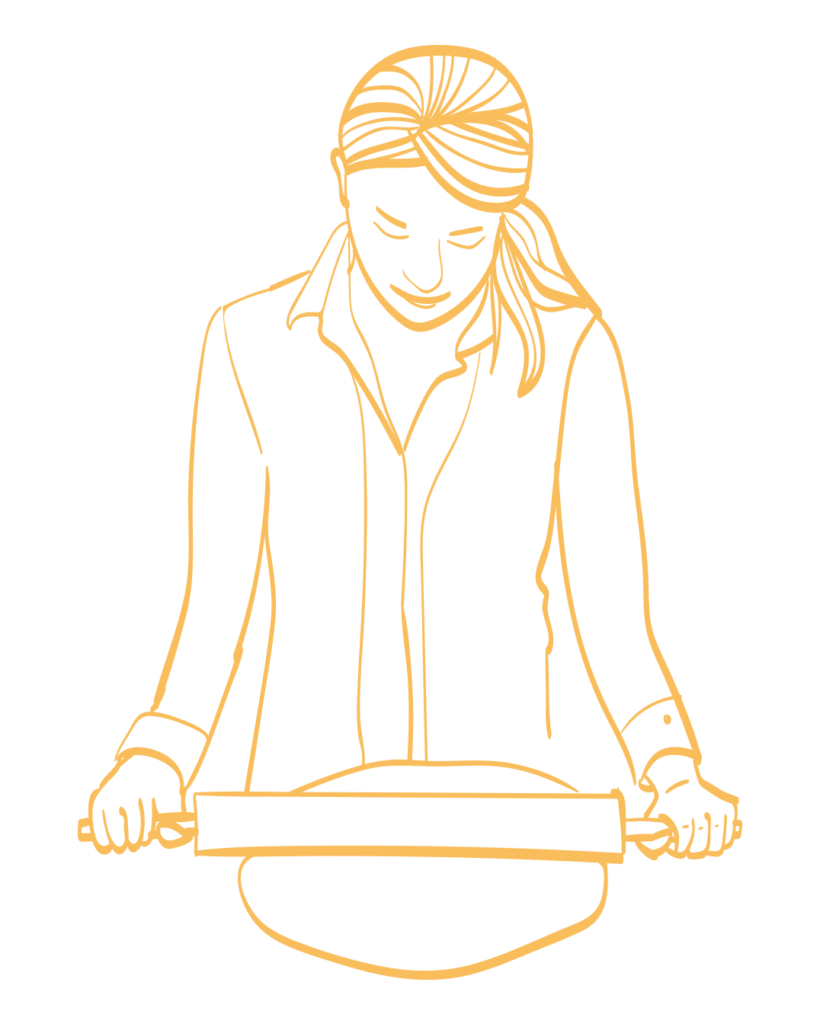 DOWNTOWN DEVELOPMENT
Wheeling Heritage has awarded more than $50,000 to projects and small businesses through Show of Hands, and helped bring CO.STARTERS, an entrepreneur training program, to Wheeling. These programs provide skills and resources to small business owners— and also strengthen the economy.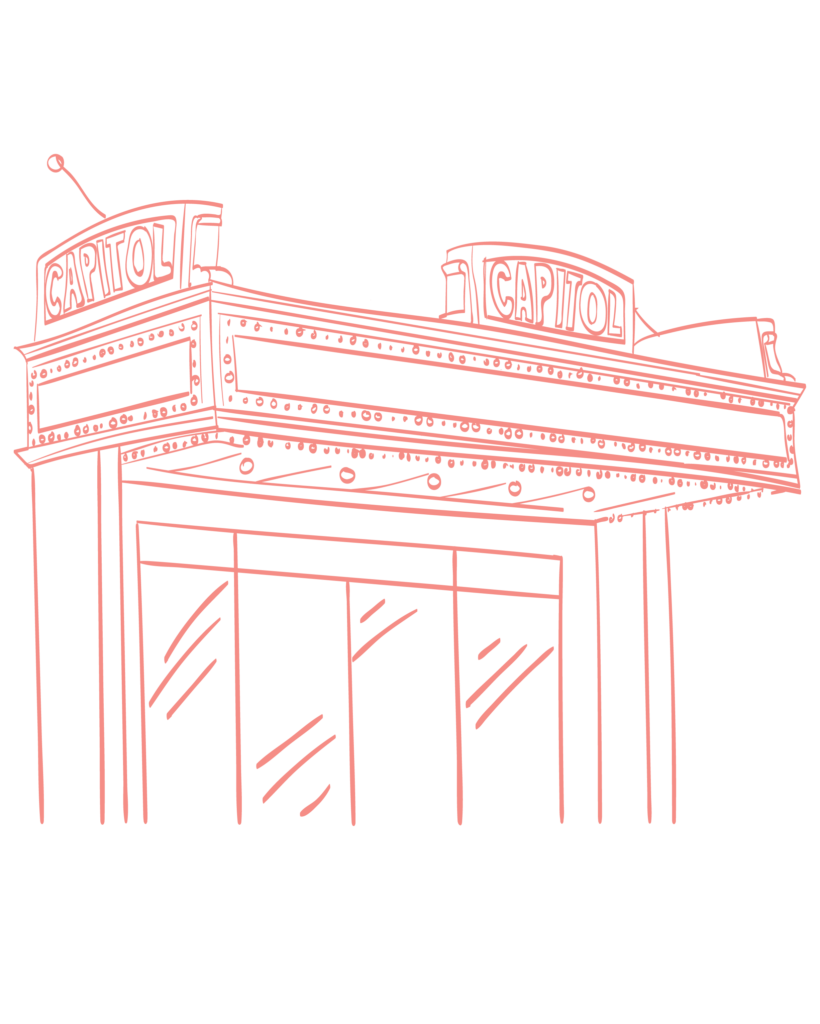 GRANTS & INVESTMENTS

In 2018, Wheeling Heritage gave 28 grants to projects that help make our community a better place. By funding projects which engage our community and empower other organizations, we're helping to shape a more revitalized city.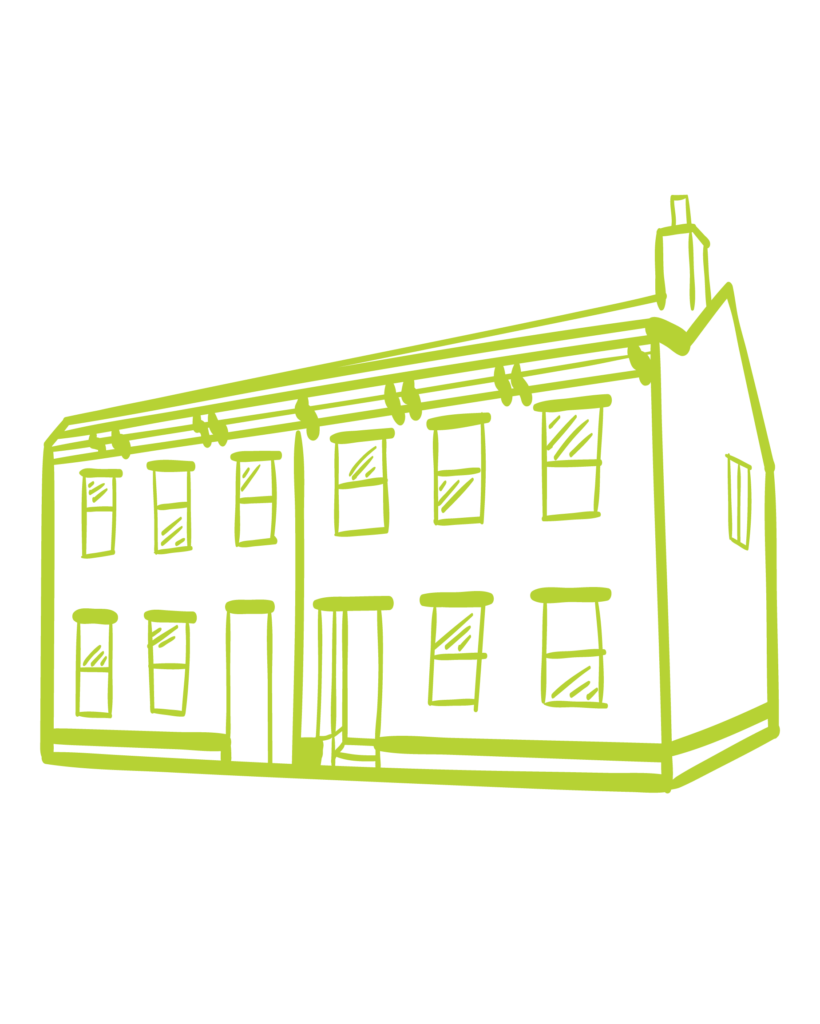 HISTORIC PRESERVATION
Wheeling Heritage has invested more than $8 million to spur the reuse of historic properties in Wheeling. It's our goal to ensure that our iconic buildings continue to be productive spaces for years to come.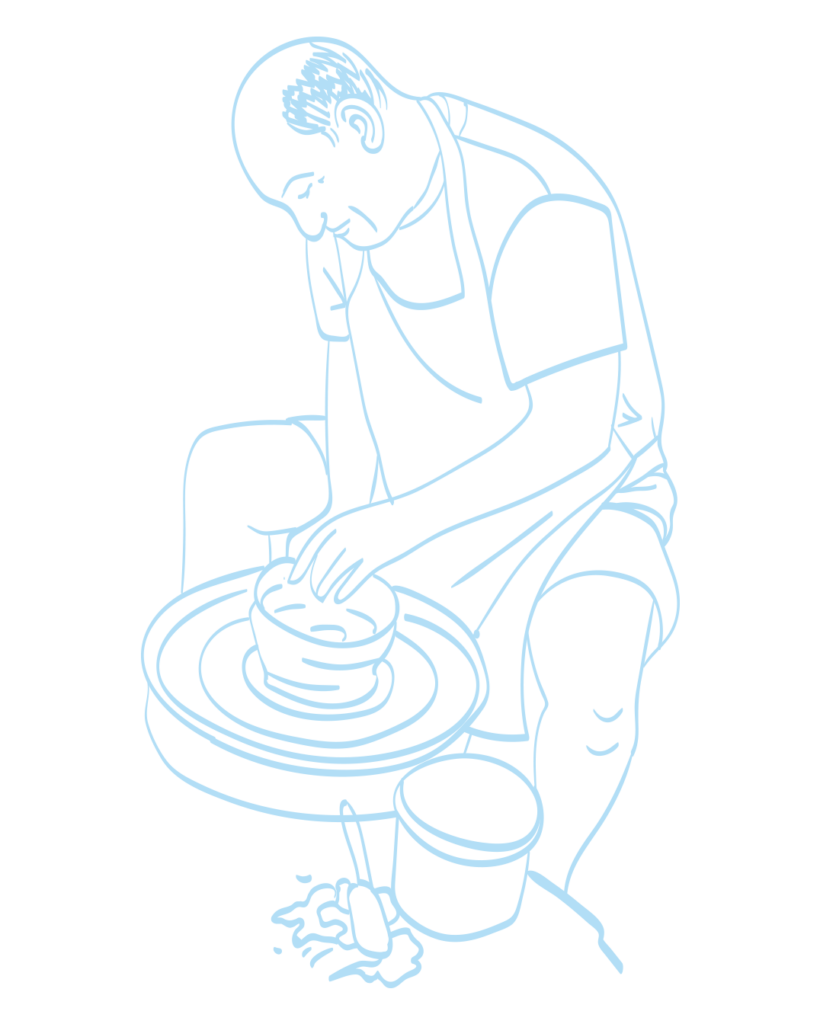 ARTS & CULTURE
Wheeling Heritage engaged nearly 3,000 people through its arts and culture programs in 2018. The venues are welcoming spaces that empower local artists and culturally enrich our community.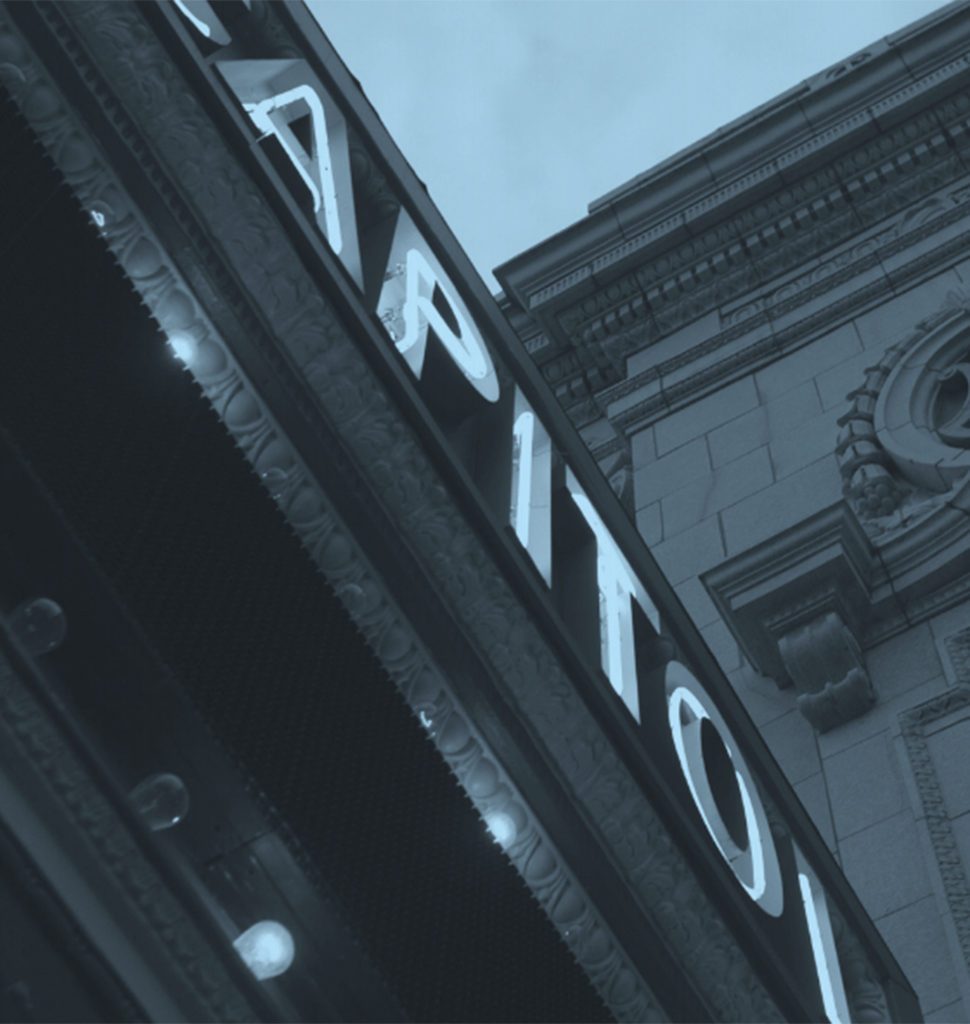 IN WHEELING, IT'S ESSENTIAL THAT OUR HISTORICAL ASSETS PLAY A PART IN OUR BRIGHT FUTURE.
Built in 1928, the Capitol Theatre has played a vital role in shaping Wheeling's economy and image. In May of 2007, the historic Capitol Theatre was closed.
Recognizing its significance, Wheeling Heritage and its partners developed a plan to restore and re-open the theater. Wheeling Heritage funded pre-development assessments, major enhancements, and branding. We also archived documents and photographs related to the theater. Our historic preservation initiatives help preserve our important past for years to come.
WHEELING HERITAGE IS SHAPING WHEELING'S ECONOMY.
Chef Sarah Lydick recently completed CO.STARTERS, an entrepreneur-training  program Wheeling Heritage brought to Wheeling in partnership  with RED. Then, she pitched her business idea at Show of Hands and left with more than $5,800 to help make her business a reality.
Now, Sarah is running Sarah's on Main, her own bakery and  café  in  Centre  Wheeling. Our downtown development programs are helping to revitalize Wheeling.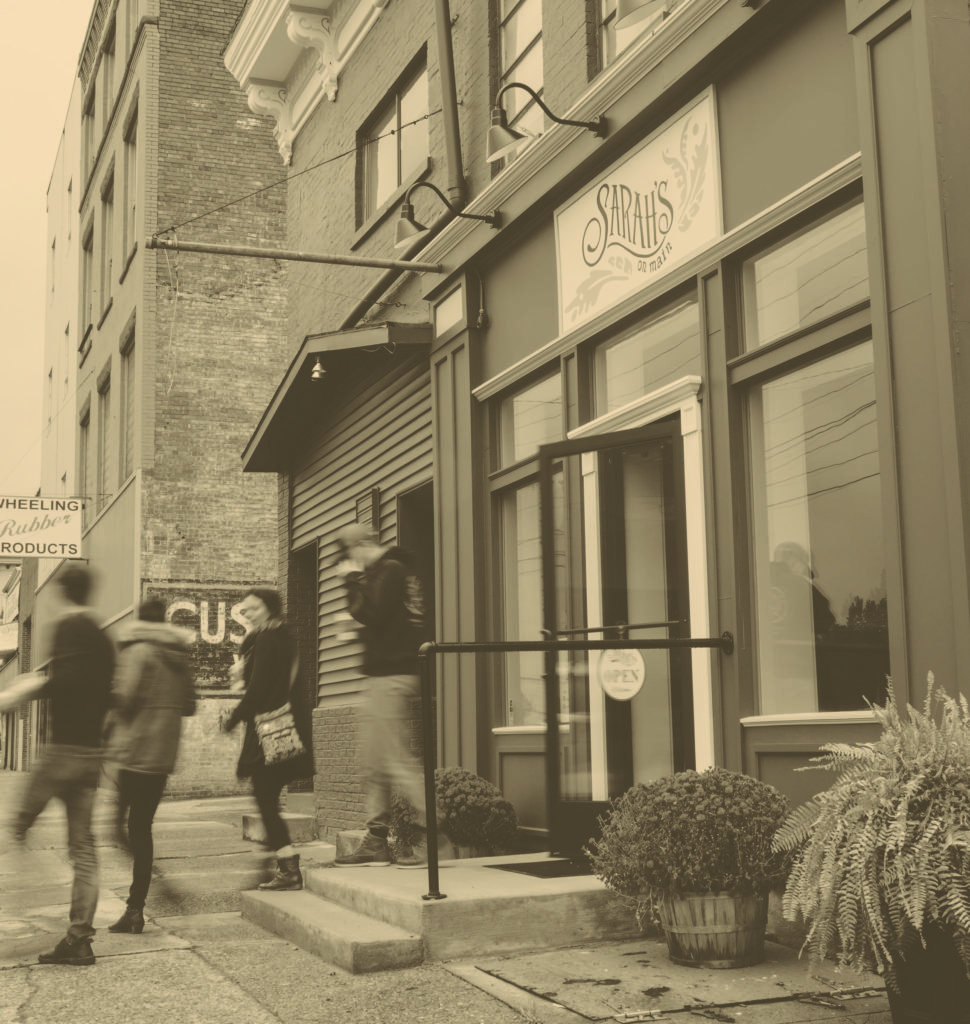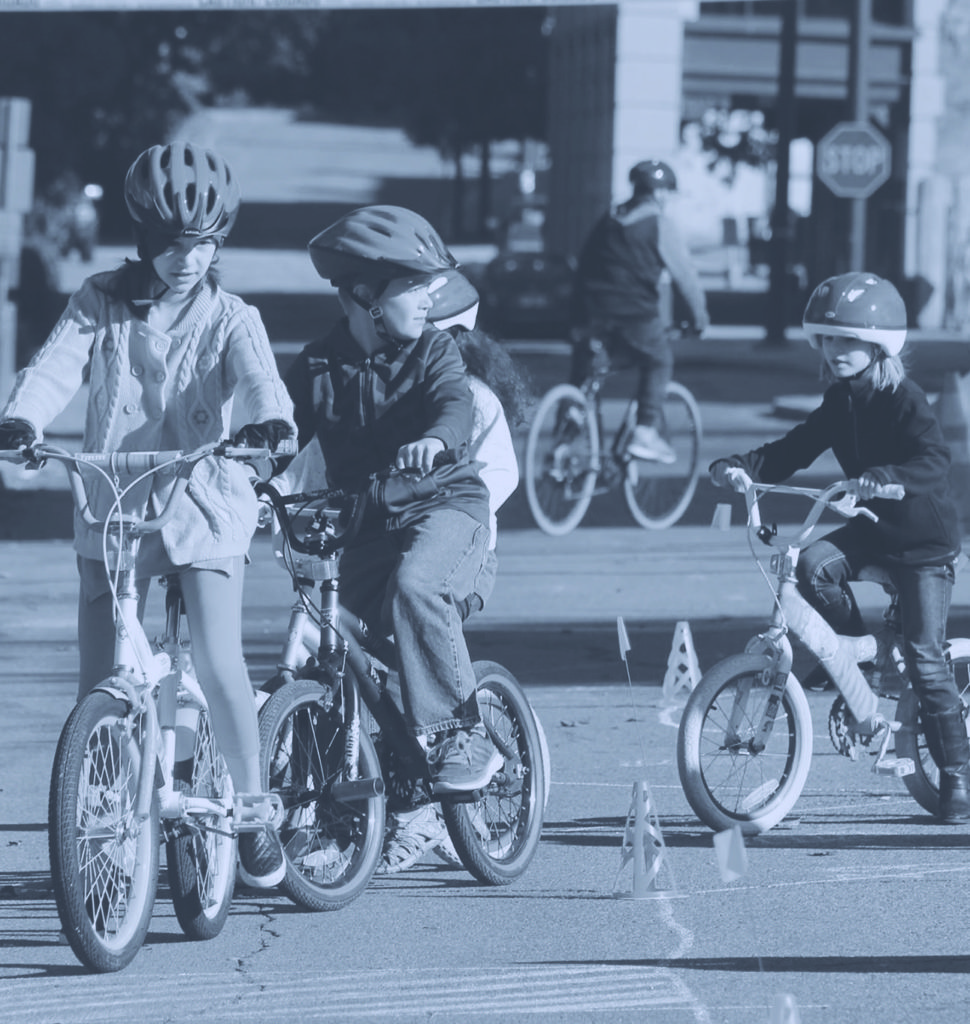 OUR PARTNERSHIP GRANTS HELP MAKE WHEELING A BETTER PLACE. 
A new nonprofit, Bike Wheeling aims to get more people on bikes more often.
The group saw the need for an event to teach kids how to navigate the streets on their bikes, but they needed funding to help pull it off. Wheeling Heritage provided a Partnership Grant for this initiative, which led to 70 kids and 100 adults having fun and learning about safe biking at the Bike Rodeo. By funding projects like these, which engage our community and empower other organizations, we are helping to shape a more revitalized city.
OUR ARTS & CULTURE PROGRAMS ARE CREATING A SENSE OF PLACE WHILE EMPOWERING ARTISTS.
The Art of Inclusion was more than a photography exhibit. With portraits and stories about LGBTQ individuals lining the walls of the Artisan Center gallery, the exhibit sparked a conversation.
In partnership with the YWCA, Wheeling Heritage hosted more than 400 people at the event, where diversity and inclusivity in Wheeling were celebrated. Exhibits like these create engaging, welcoming spaces that culturally enrich our community.