a little about us
We are powered by the people who have the desire to implement improvement and revitalization throughout Wheeling. Organized through Wheeling Heritage and the City of Wheeling, we also collaborate with other local organizations and non-profits, working towards the goal of making Wheeling a better, more beautiful place to live.
Projects range from litter pick-up and creating the Market Plaza Pocket Park, to supporting and spear-heading local events like FidoFest and Show of Hands.
Wheeling's vibrance comes from diversity, and Volunteer Wheeling champions inclusivity, which is what transforms a city into a community. Regardless of your race, religion, gender, orientation, or level of experience in volunteering, if you want to make a positive impact in Wheeling, this is the place for you.
sign up for the
NEWSLETTER
Want to stay in the loop with what we're working on? Sign up below!
make a
DO

NATION
Help us in making a difference! Your donation goes towards making a positive impact in our community.
make a
SUGGESTION
If you have a great idea for improving Wheeling, we'd love to hear it!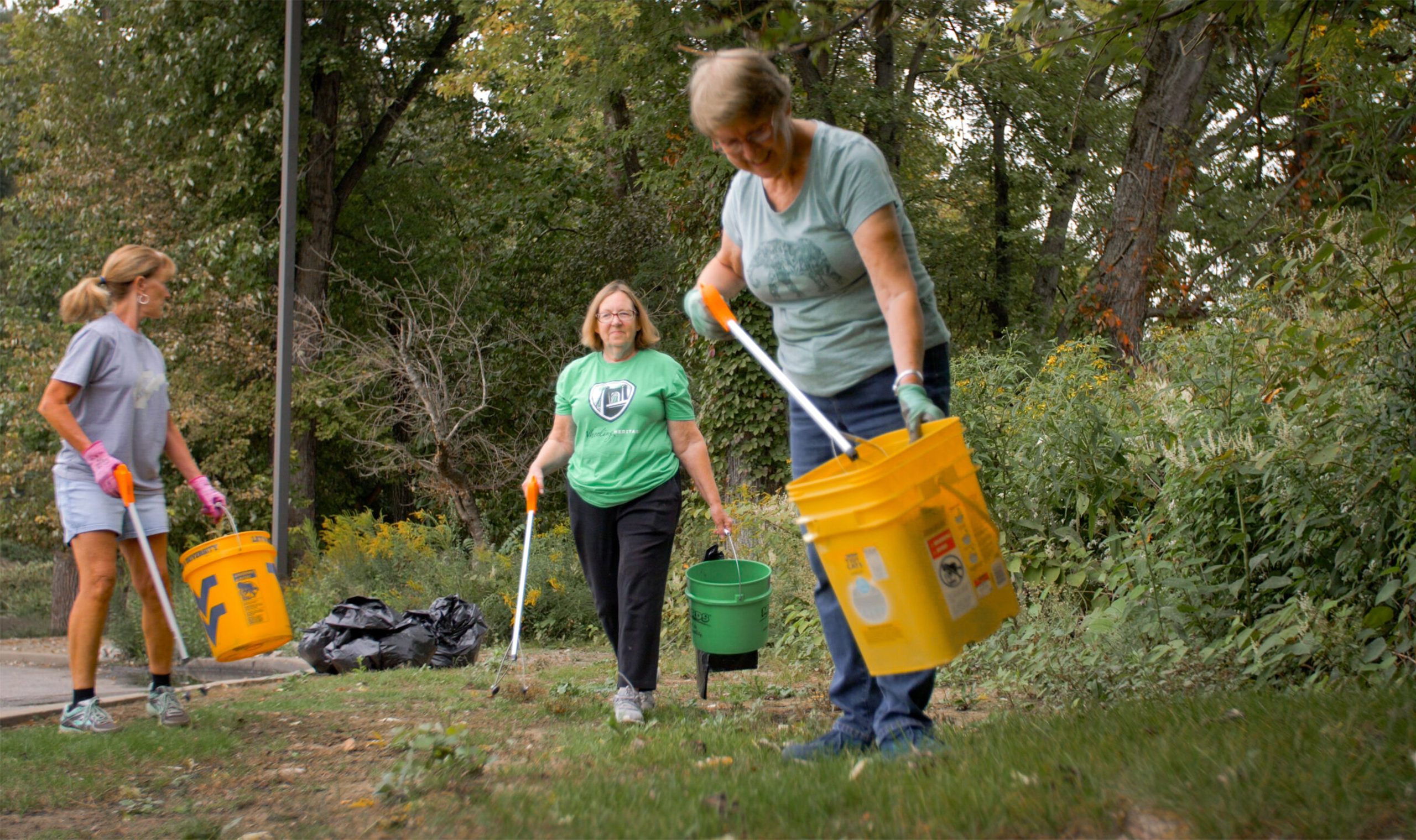 Beautification + Clean-Up
Keep the Friendly City looking her best by participating in litter pick-up, curb painting, flower-tending, and more!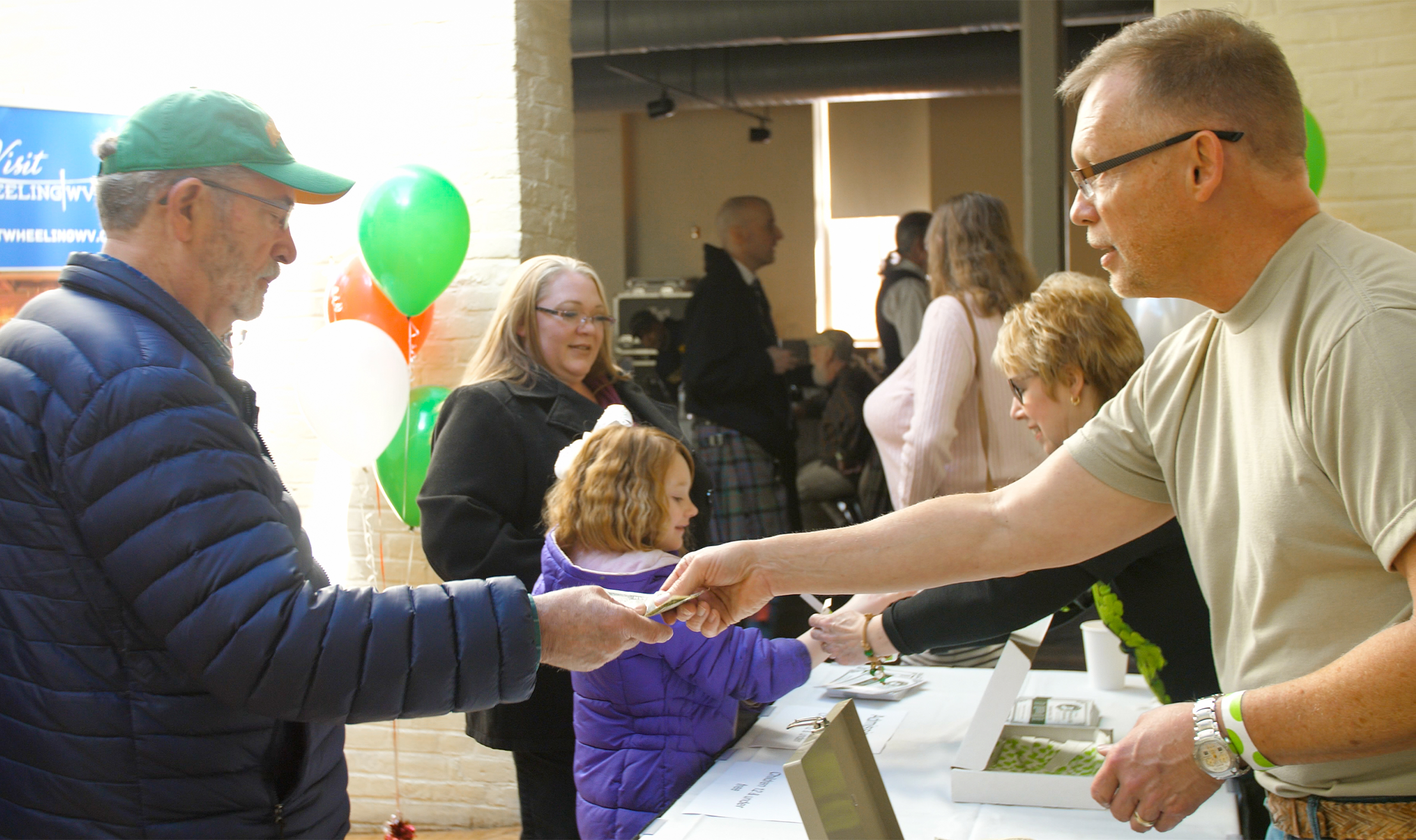 Community Events
Lend a hand to local organizations to make their events a success by taking tickets, helping set up/breakdown the event, etc.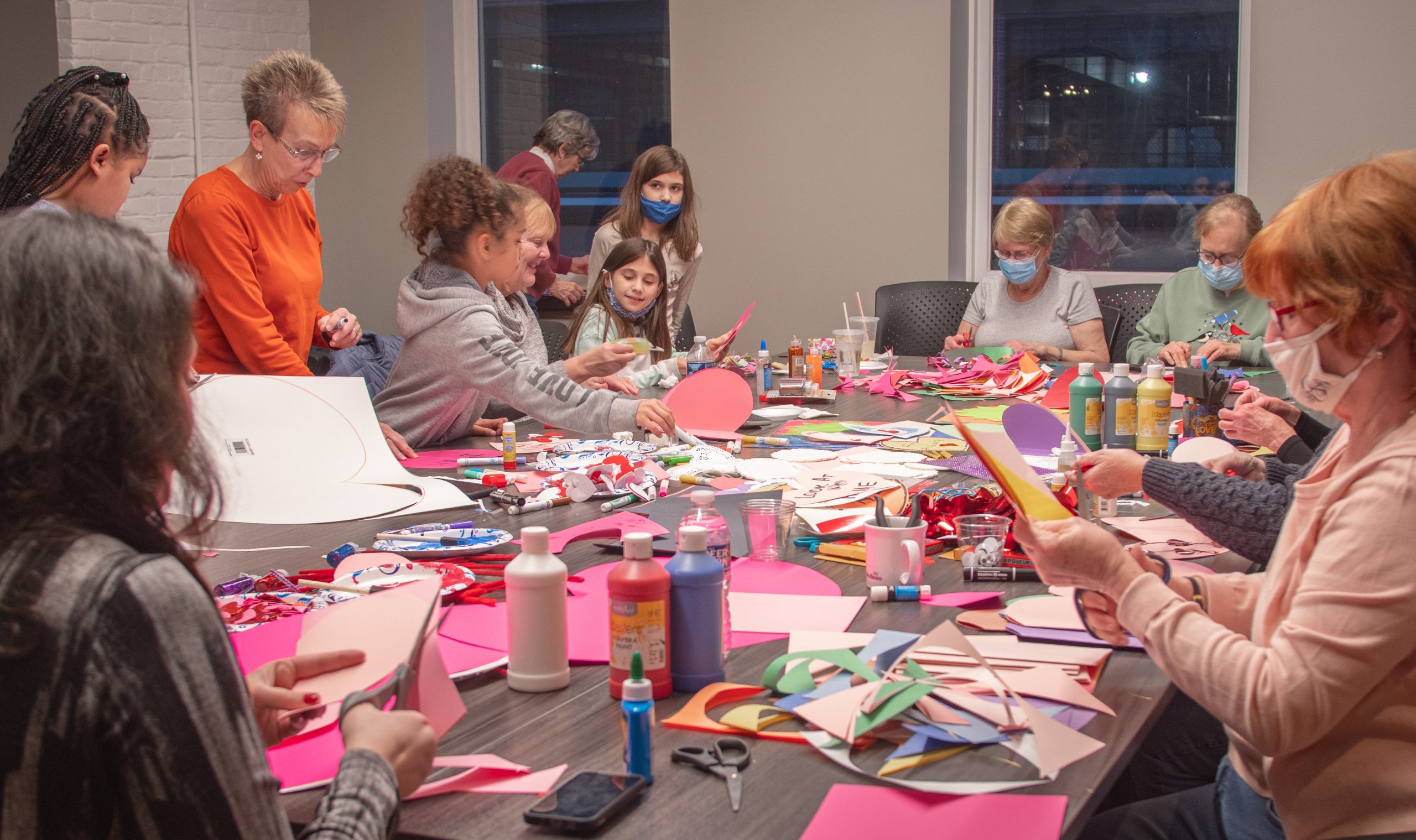 Community Enhancement
Plan and execute community events like heart-bombing, Fido Fest, and the Pocket Park on Market Plaza.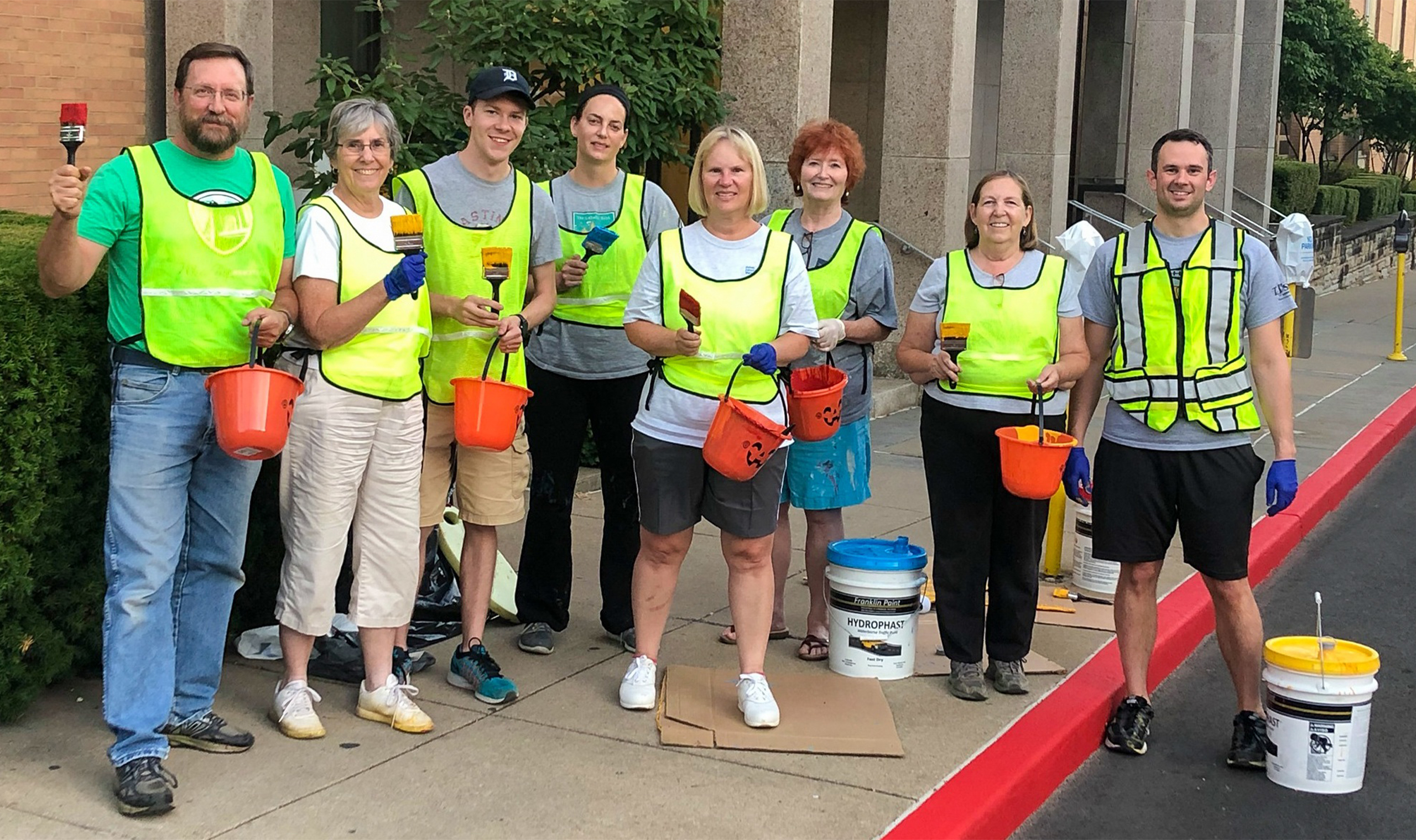 Engagement + Outreach
Recruit volunteers and keep the community informed by creating and dispersing content for social media, newsletters, and flyers.
No scheduled events. Please check back later.