NEWS & PRESS RELEASES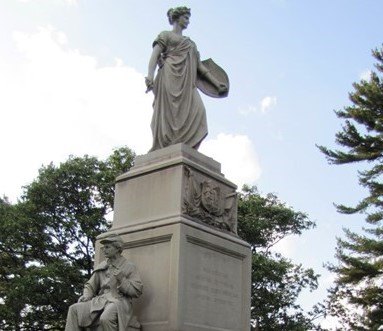 Only $20,000 separate the Soldiers and Sailors Monument from its new home beside West Virginia Independence Hall. So far, more than $100,000 has been raised for the effort.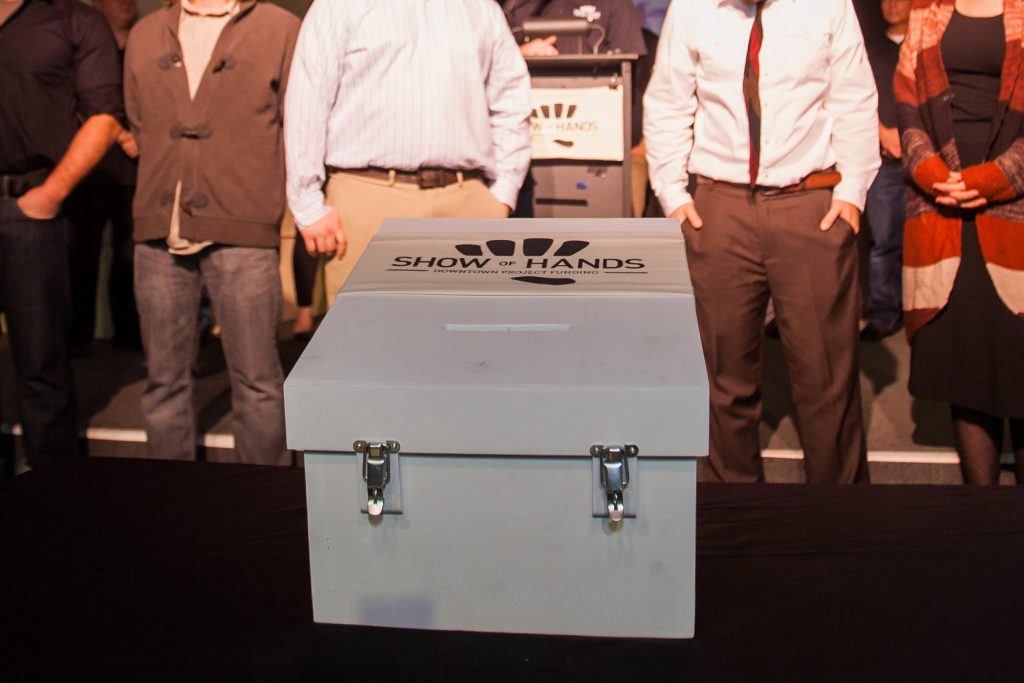 From a food truck to a dog treat company, four local businesses are looking to expand. They will each make a pitch at Wheeling Heritage's Show of Hands on Jan. 24.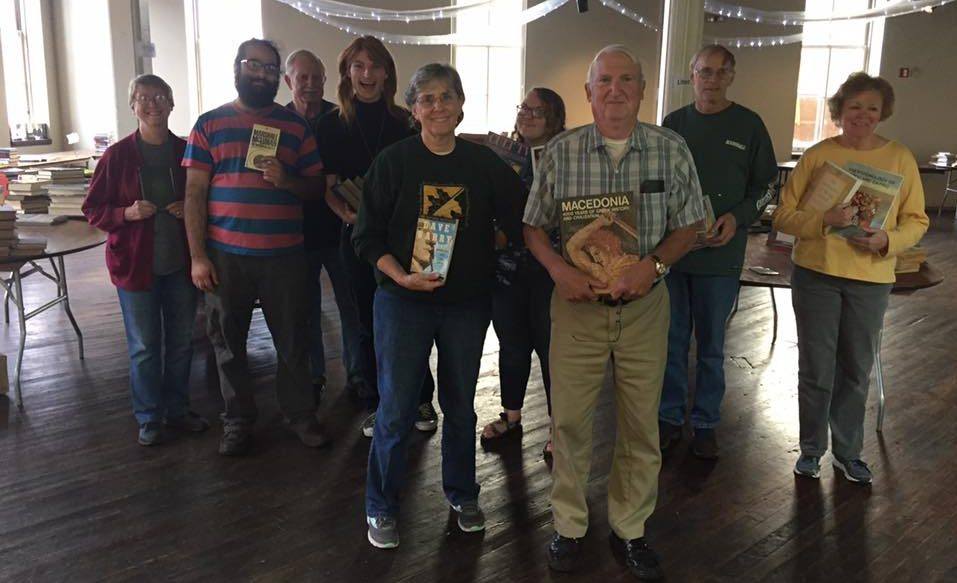 A popular book sale has raised more than $5,000 for the restoration of Mt. Wood Cemetery. Wheeling Heritage's Old and Used Book Sale, invited book lovers to browse more than 15,000 books, most of which were priced at $1.
Upcoming Events
Events List Navigation
January 2018
Show of Hands is a community-supported crowd-funding event. Community members are presented with projects that would positively impact Wheeling and vote on the project they want to support with donations from the door and generous support of our community partners. Click here to learn more about our upcoming Show of Hands presenters! HOW SHOW OF HANDS WORKS: Attendees make a donation of at least $5 for a vote. Four pre-selected proposals for projects that benefit the community are presented.  Attendees…
Find out more »
March 2018
May 2018
June 2018
July 2018
August 2018
September 2018
October 2018
+ Export Events