NEWS & PRESS RELEASES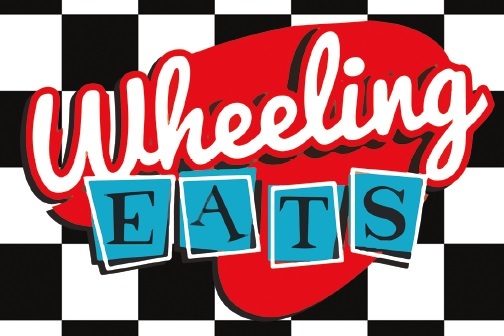 From diners to fine dining, our latest Wheeling Eats brochure highlights a wide array of locally owned Wheeling restaurants.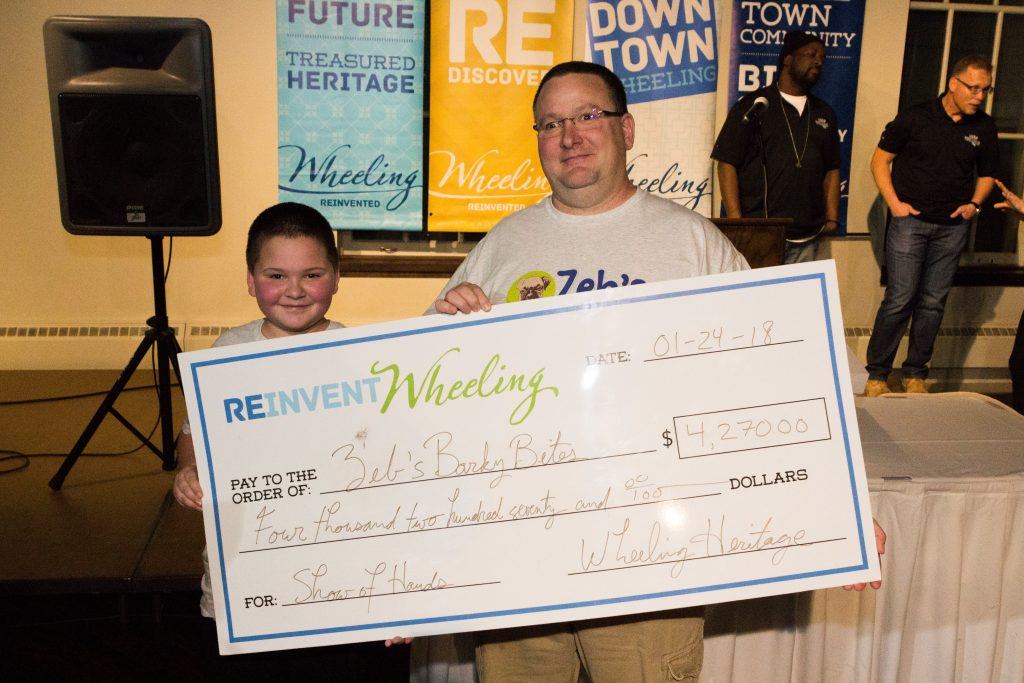 Four Wheeling businesses with hopes to expand shared their ideas with more than 200 Show of Hands attendees on Jan. 24 at the Artisan Center. The big winner was Zeb's Barky Bites, a local dog treat company that has plans to open in Centre Market.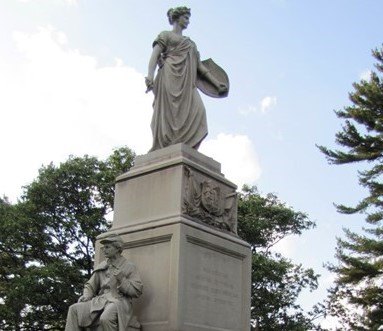 Only $20,000 separate the Soldiers and Sailors Monument from its new home beside West Virginia Independence Hall. So far, more than $100,000 has been raised for the effort.
Upcoming Events
Events List Navigation
February 2018
How can street design make Wheeling safer and more vibrant? Wheeling Heritage is hosting a Street Design Discussion on Feb. 26. Join us to learn about Complete Streets and share your thoughts. We are holding two events  to accommodate various schedules: Feb. 26 at 1:30 p.m.: Windsor Manor Community Room, 1143 Main Street Feb. 26 at 5:30 p.m.: Stone Center Conference Room, 1025 Market Street Dr. Christiaan Abildso of the School of Public Health at West Virginia University…
Find out more »
March 2018
May 2018
June 2018
July 2018
August 2018
September 2018
+ Export Events